JD Edwards app automation
low code, no code platform
App automation platform for JD Edwards business analysts
to create mobile and web apps auto-integrated with JD Edwards
schedule demo

Create apps faster
than you create specs
SWIFT transforms your business analysts into ninjas who
create mobile and web apps faster than they create specs
schedule demo
What is Swift?
Swift is a low-code, no-code JD Edwards app automation platform that lets JD Edwards power users and business analysts design, build, deploy and launch mobile and web apps in days, that are automatically integrated with JDE applications, orchestrations and databases without having to write a single line of code. Using Swift channels, you can integrate Swift apps with any 3rd party cloud or on-prem applications and databases.
Swift is for JDE integrated app automation ,
what
JDE Orchestrator
is for JDE
business process automation
.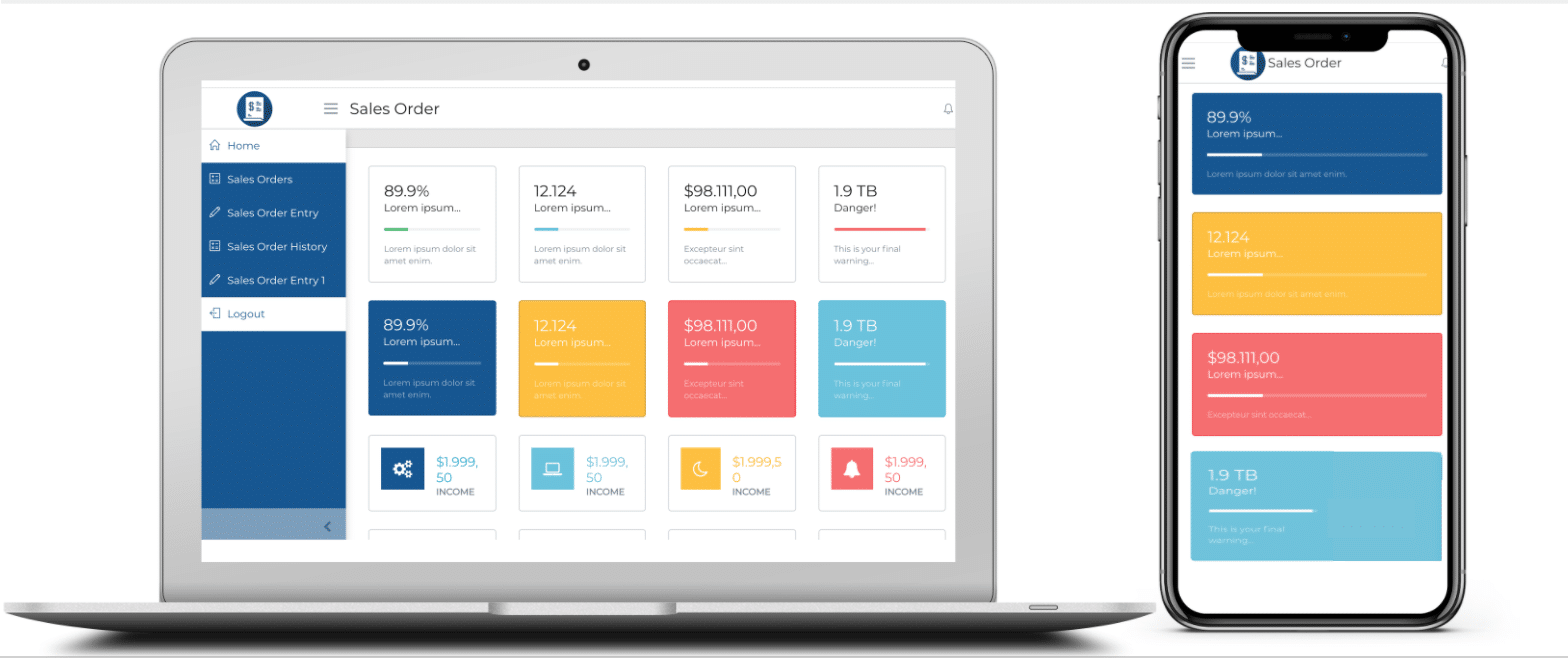 Swift App Design Studio
Swift
App Design Studio is your go-to place for designing highly functional and user-friendly mobile, tablet and web apps.
Swift App Design Studio provides the following key features:
Swift Administration
Swift

Admin

allows the Swift Admins manage the Swift channels (connectors), users and monitor transactions.
Swift Administration provides the following key features: