Connected Customer Experience using IoT 
Empower contact center agents and field technicians with Oracle Internet of Things (IoT) Service Monitoring for Connected Assets Cloud, and get information and tools to enable remote monitoring, diagnosis and immediate issue resolution.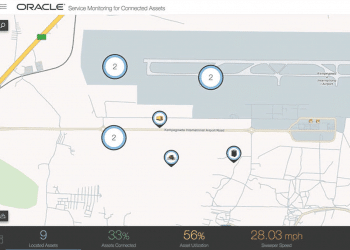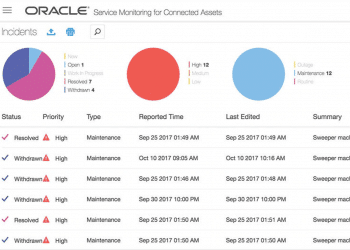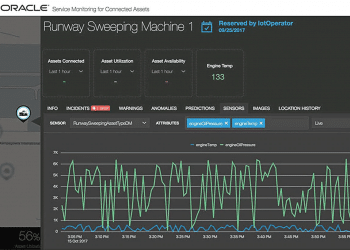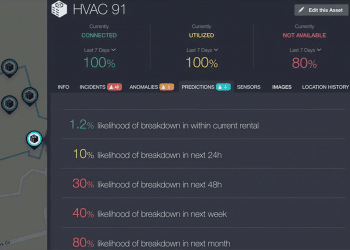 Meet our Ephlux experts to learn about our Oracle IoT success stories with some of the most well-known brands across various industries.
This 30 min. call will get you the knowledge and insights you need for the enterprise IoT initiatives leveraging Oracle IoT applications.