Delight your Customers with Service Cloud
Companies that aim for exceptional customer service seek out and embrace the tools and technology that integrate through open standards with their existing systems and which can easily adapt to rapidly-changing business requirements.
The world of business is changing fast. Technology is exploding, mobile devices are everywhere, new communication channels are emerging, and social media is mainstream. All of this is combining to forever change the way your customers interact with your business. At the same time, customer expectations are rising dramatically. Customers want answers fast – no matter where they are or what device they are using – and they never want to repeat their story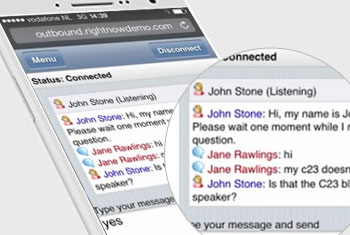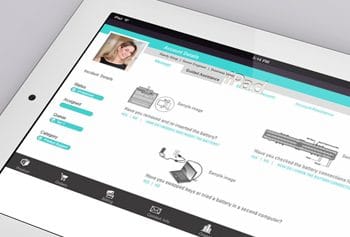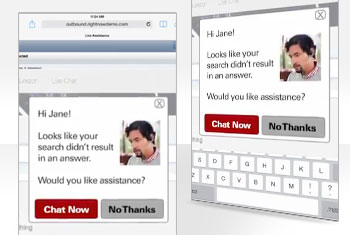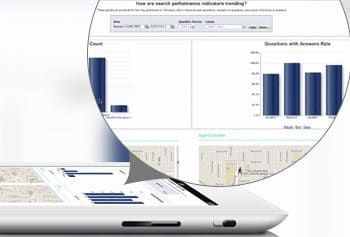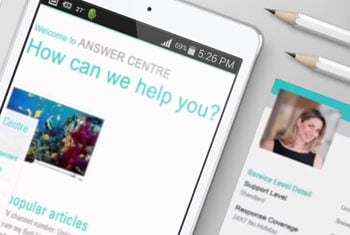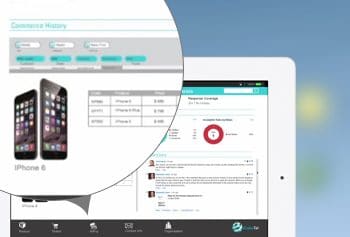 Meet our Ephlux experts to learn about our Oracle CX Service success stories with some of the most well-known brands across various industries.
This 30 min. call will get you the knowledge and insights you need for the customer service initiatives leveraging Oracle CX Service applications.