Real-Time Insights
from Connected Assets

Improve profitability through automated monitoring and alerting of assets. Gain real-time visibility into asset health and utilization, and predict future events.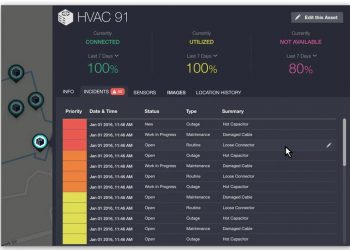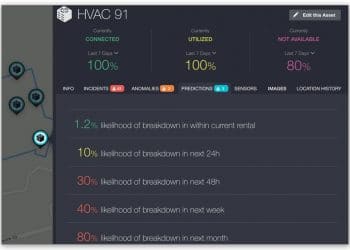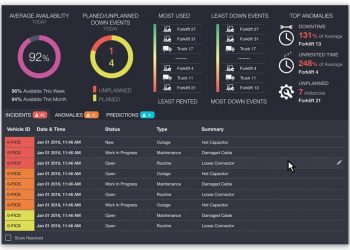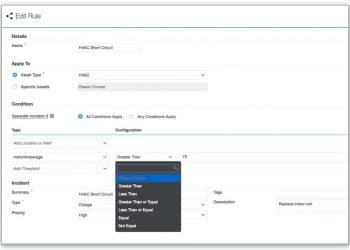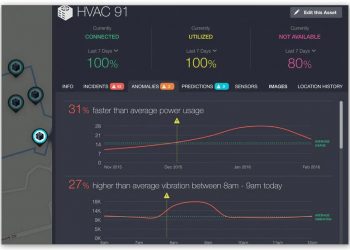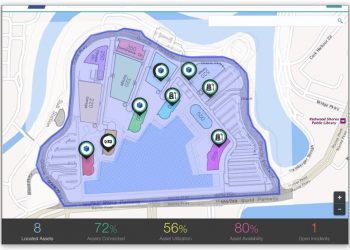 Meet Ephlux experts to learn about our Oracle IoT success stories with some of the most well-known brands across various industries.
This 30 min. call will get you the knowledge and insights you need for the enterprise IoT initiatives leveraging Oracle IoT applications.