Modern Sales in the Cloud
Oracle Sales Cloud helps ensure successful execution of your sales goals. Oracle helps sales reps sell more and managers know more. Also, with the backing of the cloud, your modern sales strategies will be agile, empowering your organization to grow more.
Ephlux Delivers Modern Sales in Oracle Sales Cloud
Your customer has changed, and how you sell needs to change accordingly. To increase sales and optimize efficiency, modern sales requires fast and easy tools, mobile productivity, insightful and collaborative selling, and aggressive pipeline creation. You need more and you need it now.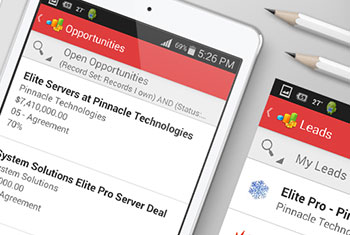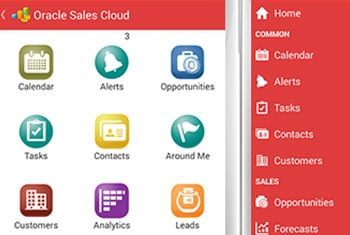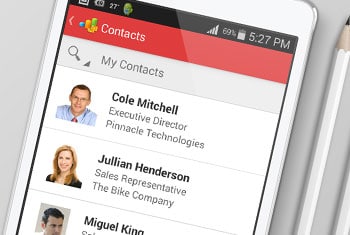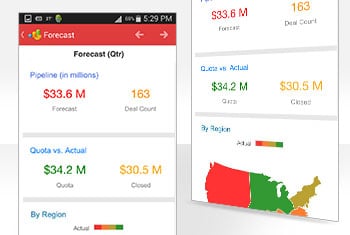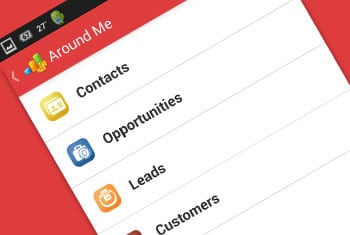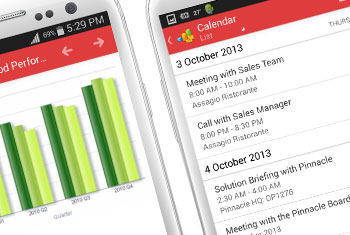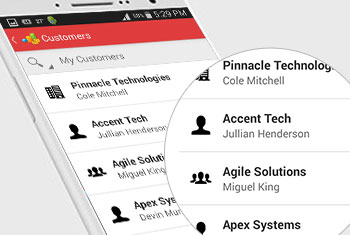 Meet Ephlux experts to learn about our Oracle CX Sales success stories with some of the most well-known brands across various industries.
This 30 min. call will get you the knowledge and insights you need for the Sales CRM initiatives leveraging Oracle CX Sales Cloud.