Introducing Swift Customer Service Portal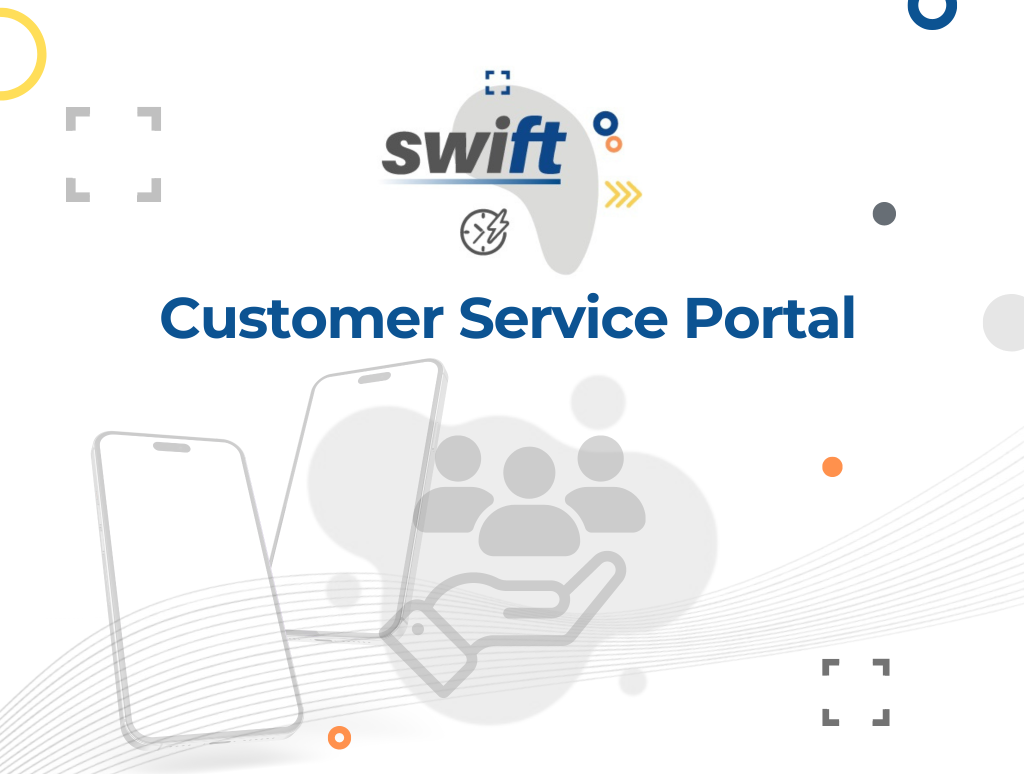 Swift Customer Service Portal
We announce our Swift Customer Service Portal integrated seamlessly with JD Edwards E1 Capital Asset Management (CAM), Service Management (SM), Service Work Orders and Equipment now available to be added to your Swift subscription.
Following are some of the key features:
Dashboard
Service Work Orders
Equipment
Request Service
Location History

Integration with Digital Twin & IoT platforms
Labor & Parts
Service History
Transfer Equipment
Equipment Uptime/Downtime
Depreciation
Easily configurable dashboards allow you to create drill-down widgets for the Service Work Orders based on status or other criteria, Equipment and Request Service.
All the Dashboard widgets are fully configurable by the Business Analysts.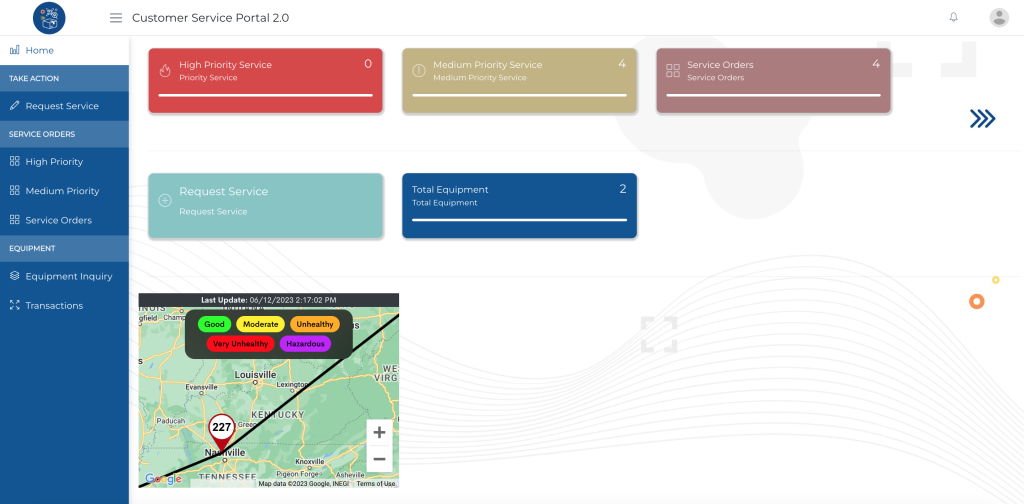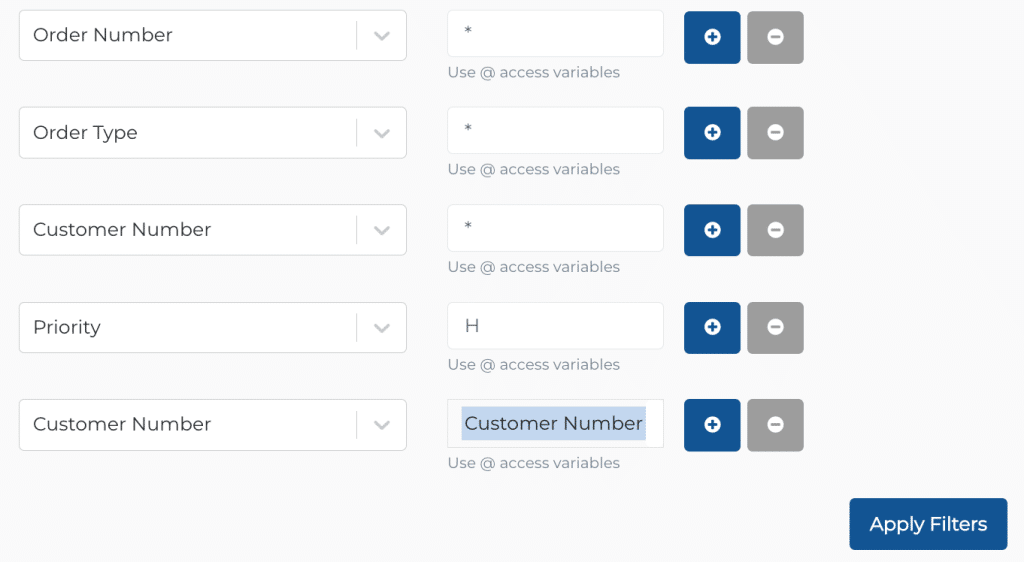 All Service Work Orders
Allows the customer to view all service work orders being worked on their equipment pulled in the real-time from Search for Work Orders – P48022 and Search for Work Orders – W0411G forms.
Note: You can easily customize it to pull data from some other JDE standard or custom forms, versions or tables.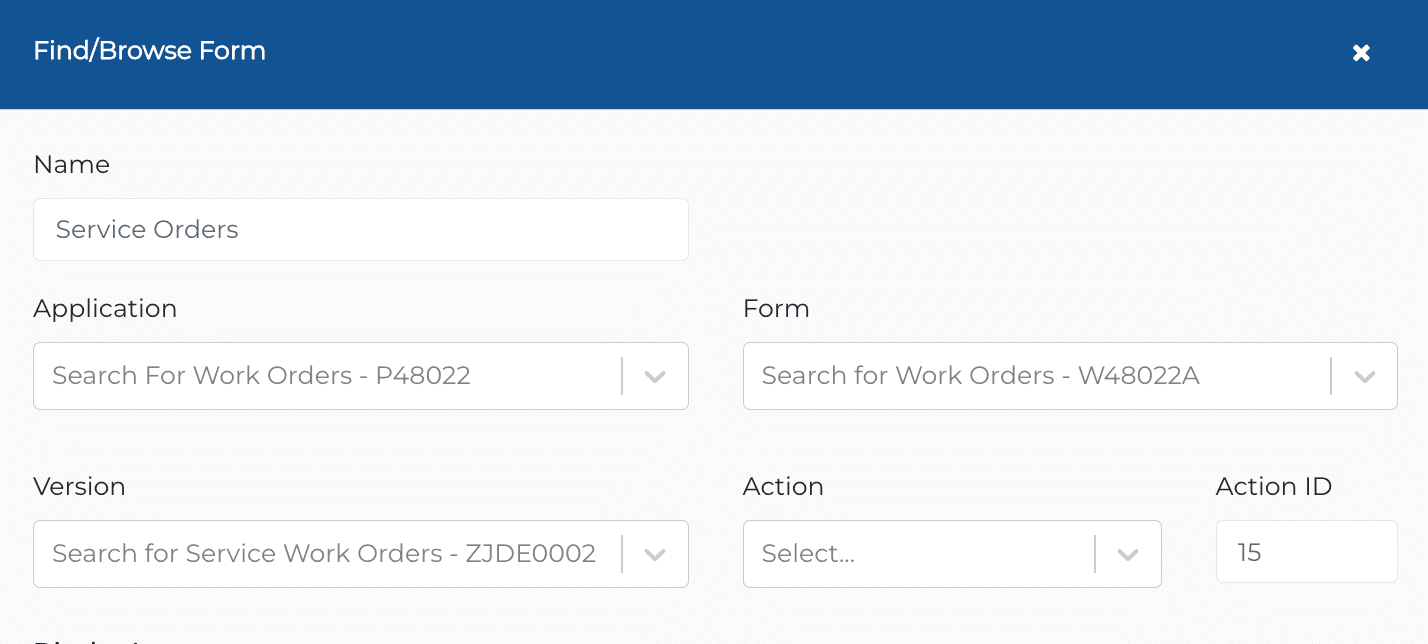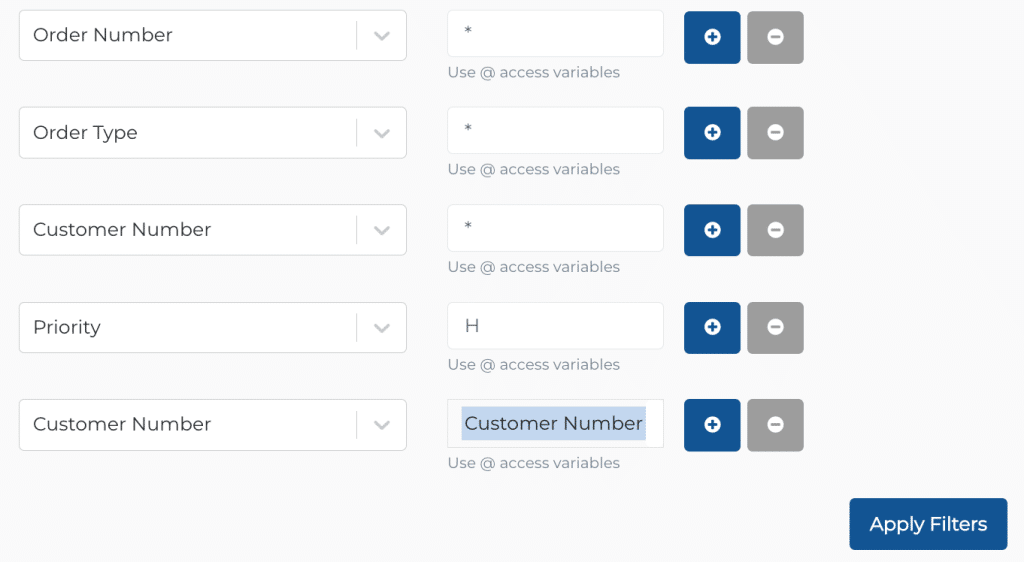 High Priority – Service Work Orders
Using the powerful Search Designer, you can configure the filters to pull data based on the specific Priority such as "High", "Medium" etc.
The data is securely filtered based on the logged-in customer and can be further easily configured by the Business Analysts to use more filters.
Medium Priority – Service Work Orders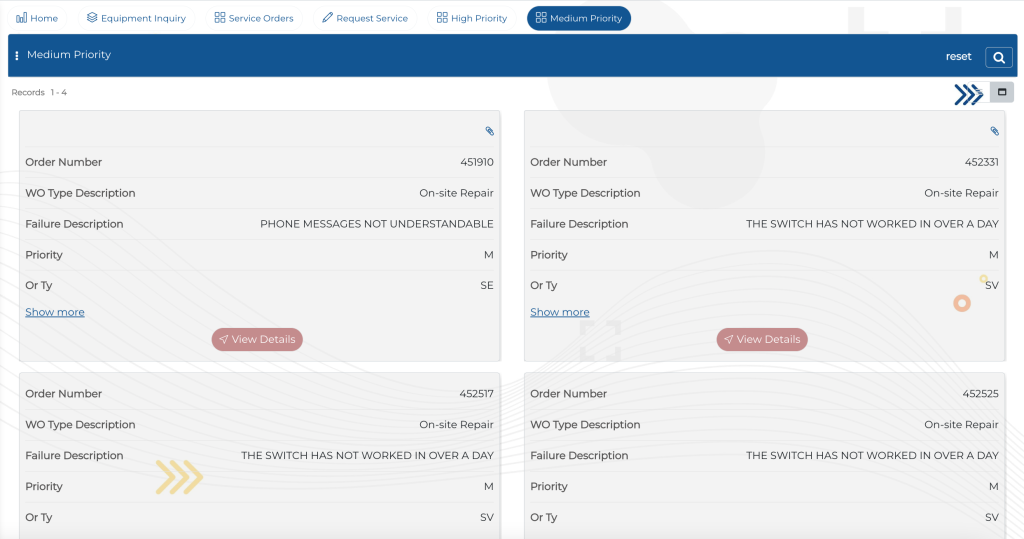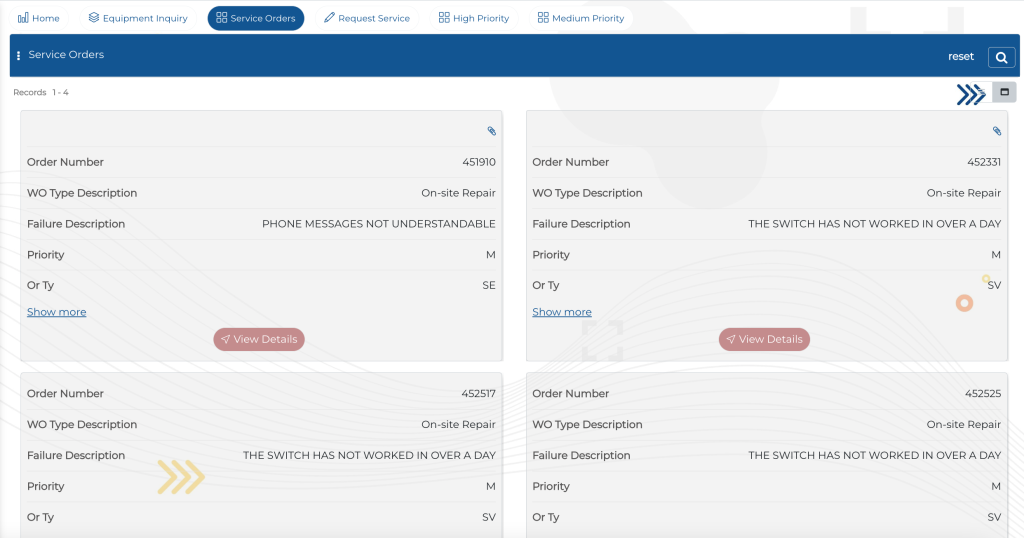 View Service Order Detail
Drill down into the Service Work Order and view the details from P3111 and W3111A forms. You can also combine data from other forms and grids together to create a holistic view.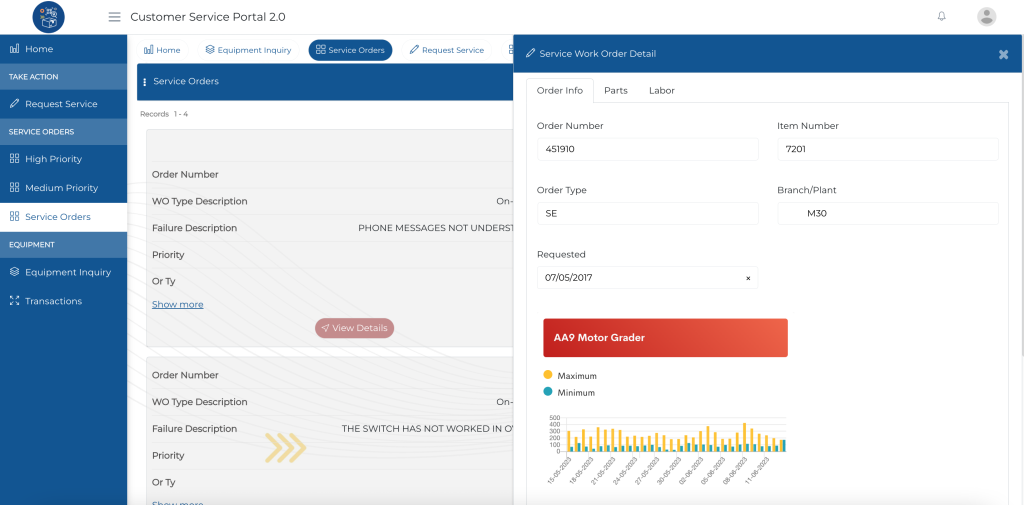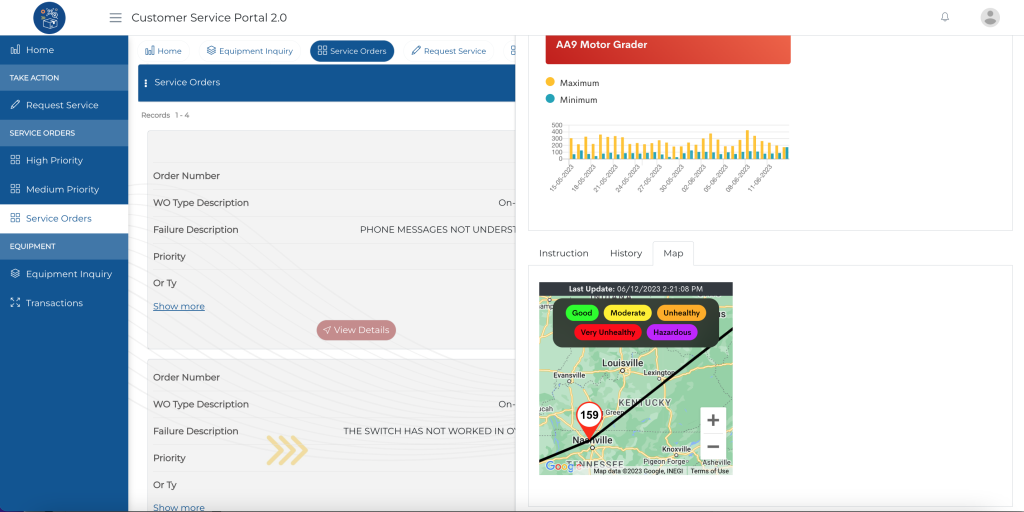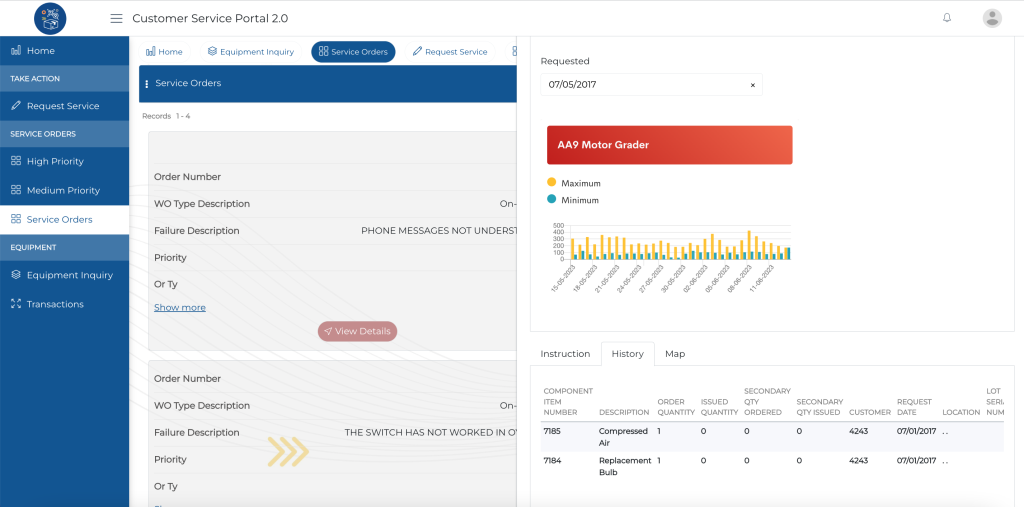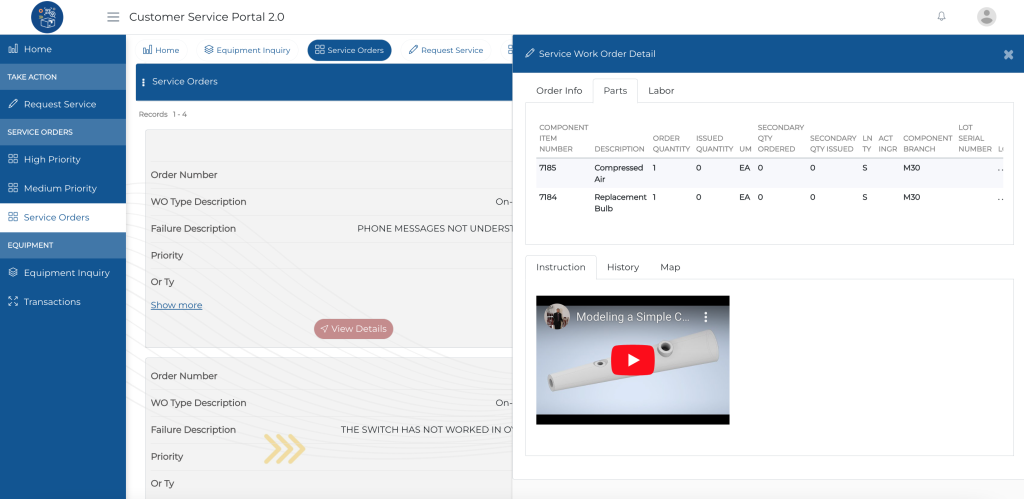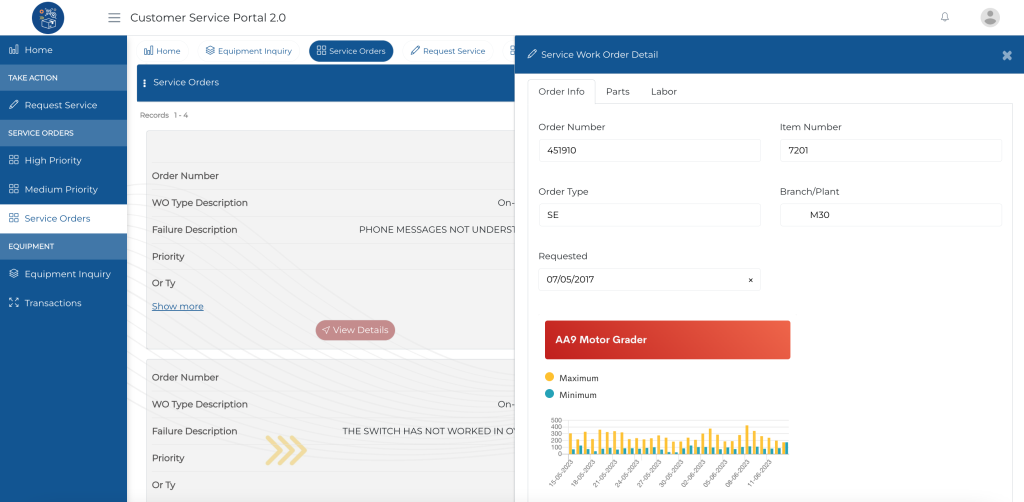 Integration with IoT Platform
Ability to integrate Customer Service Portal with multiple Digital Twin and IoT platforms. Ability to read the real-time status of the sensors and Dashboard KPIs from Digital Twin and IoT platforms.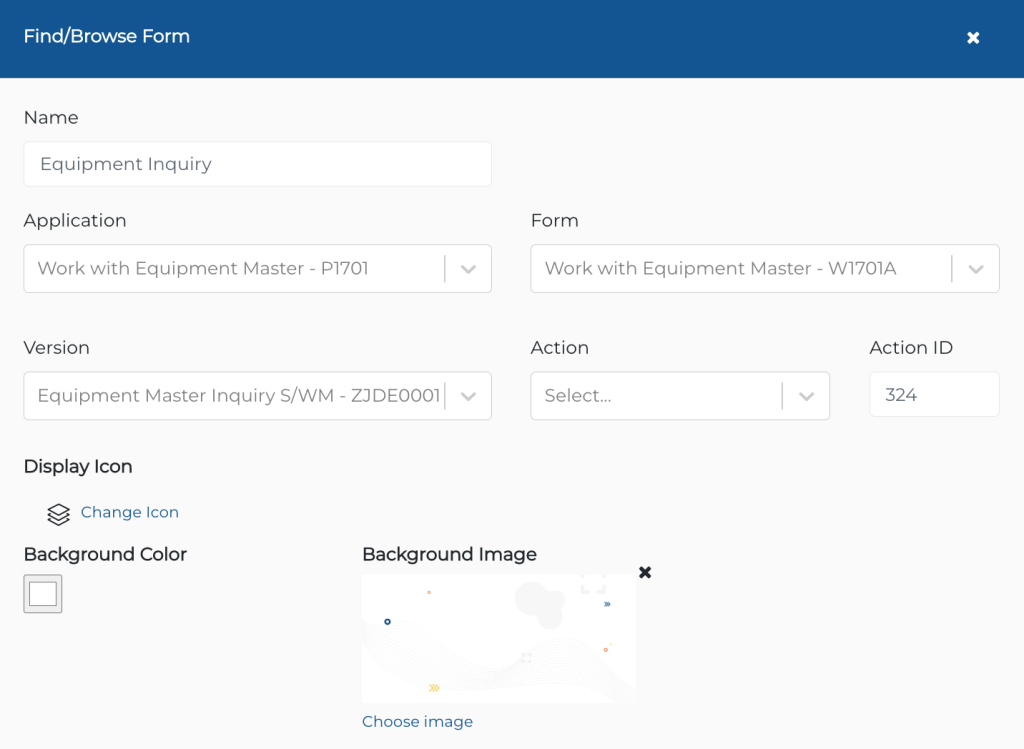 All Equipment
Allows the customer to view all equipment issued to them, pulled in the real-time from Work with Equipment Master – P1701 and Work With Equipment Master – W1701A forms.
Note: You can easily customize it to pull data from some other JDE standard or custom forms, versions or tables.
All Equipment / Available – On Job Site / Down – On Site
Depreciation / Service History / Transfer Equipment / Equipment Work Orders
All Transactions on the portal are available in the Transactions module.
Reach out to us and we'll be happy to get you started with your Swift Customer Service Portal. We will also train your team to completely own the configuration and roll-out of the Swift Portal to your suppliers.
How Swift provides the game-changing capability?
Most low-code, no-code platforms evolved as the next-phase of the original development tools, built a decade or two ago, and still follow the same development mindset in their DNA. Although they've tried their best to make them easy for the business analysts and the users, majority have fallen short.
To bring about the real paradigm shift and benefits of a low-code/no-code platform, a grounds-up rethinking was required to work at a meta-data level, and incorporate at the core of the architecture, the latest and greatest advancements in web and mobile technologies, integration, security, analytics and cloud-based server frameworks. 
Get Started
 with
Swift
Sign up for Swift Start and get a fully functional Swift instance, pre-integrated with a JD Edwards demo instance. You can explore the pre-built apps available on Swift App Store, customize them or create your own from scratch and share them with your peers.
Join Swift

Online Training

Join us for the Online Training and learn to design, build, deploy and launch mobile and web apps in a matter of minutes, and how they are automatically integrated with JDE applications, orchestrations and databases without the need to write a single line of code.
Get

Swift

Certification

Swift Certified Consultants are responsible for designing, developing, launching, extending and managing Swift applications. Join some of the most innovative and reputed JDE professionals in the industry by getting your Swift functional or admin certifications.