Oracle Fusion app automation
low code, no code platform
App automation platform for Oracle Fusion business analysts to create mobile,
scanner, web and Generative AI apps & add-ons auto-integrated with Fusion apps
schedule demo

Create Fusion app add-ons
faster than you create specs
Swift gives super powers to your business analysts to create mobile,
scanner, web and Generative AI apps & add-ons faster they create specs
schedule demo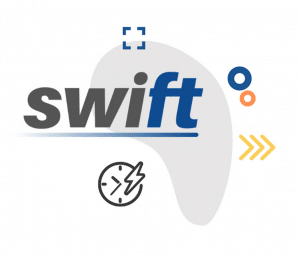 Oracle Fusion
app automation
low-code, no-code platform
App automation platform for Oracle Fusion business analysts to create mobile, scanner, web and Generative AI apps & add-ons auto-integrated with Fusion apps.
Swift for Oracle Fusion Cloud
You're about to experience the game-changing app automation platform where you can create highly functional and user-friendly, mobile, scanner, web and Generative AI apps and add-ons integrated with Oracle Fusion ERP, SCM, CX, IoT and EPM applications and 3rd party apps and databases.
Explore the pre-built Swift Fusion app add-ons and customize them
Create your own Fusions app add-ons from scratch
Build and roll-out iPhone, Android, Scanner, Web and Generative AI apps & add-ons
Here's how simple and powerful swift is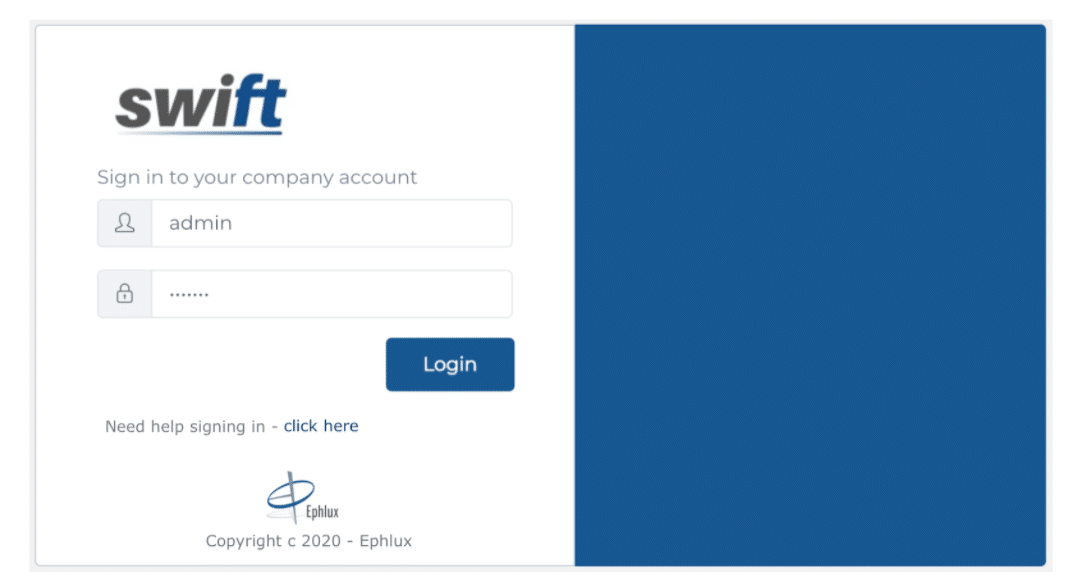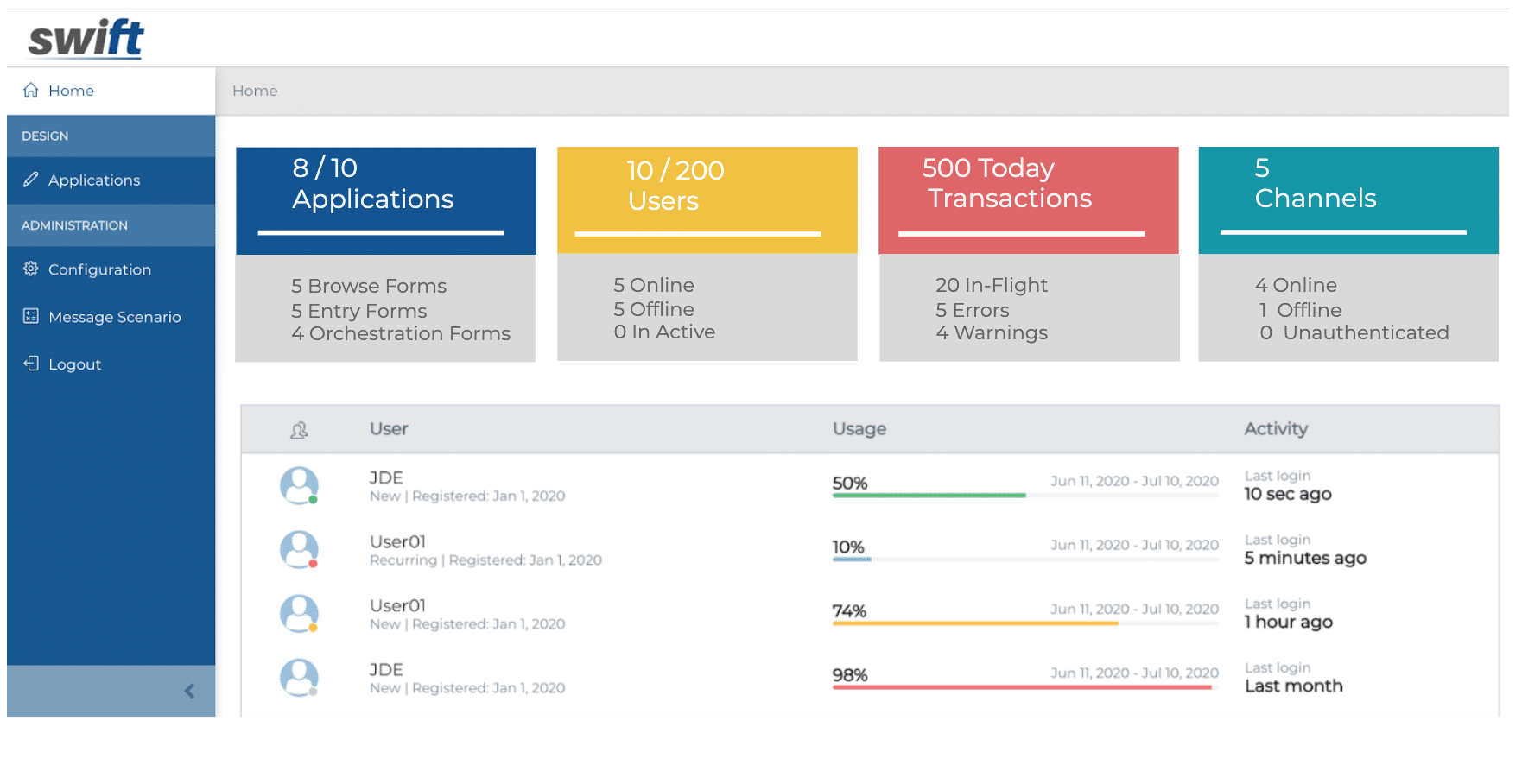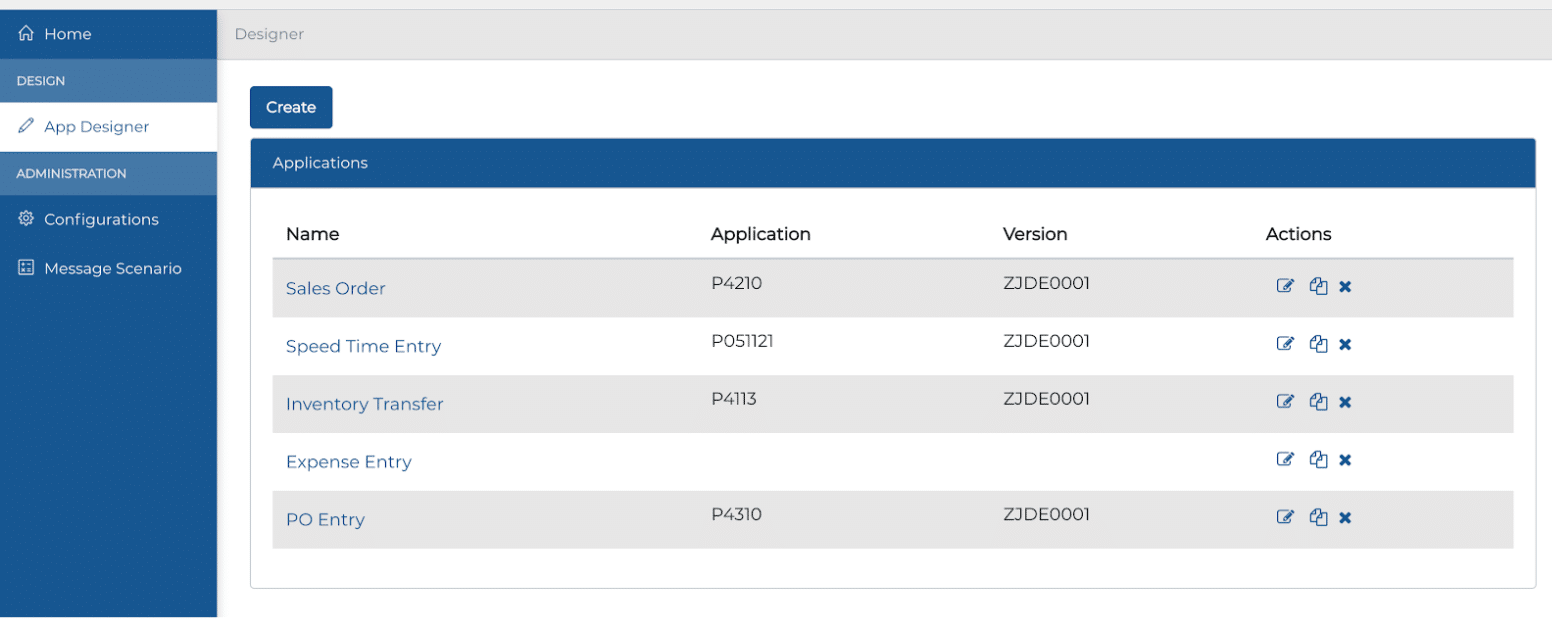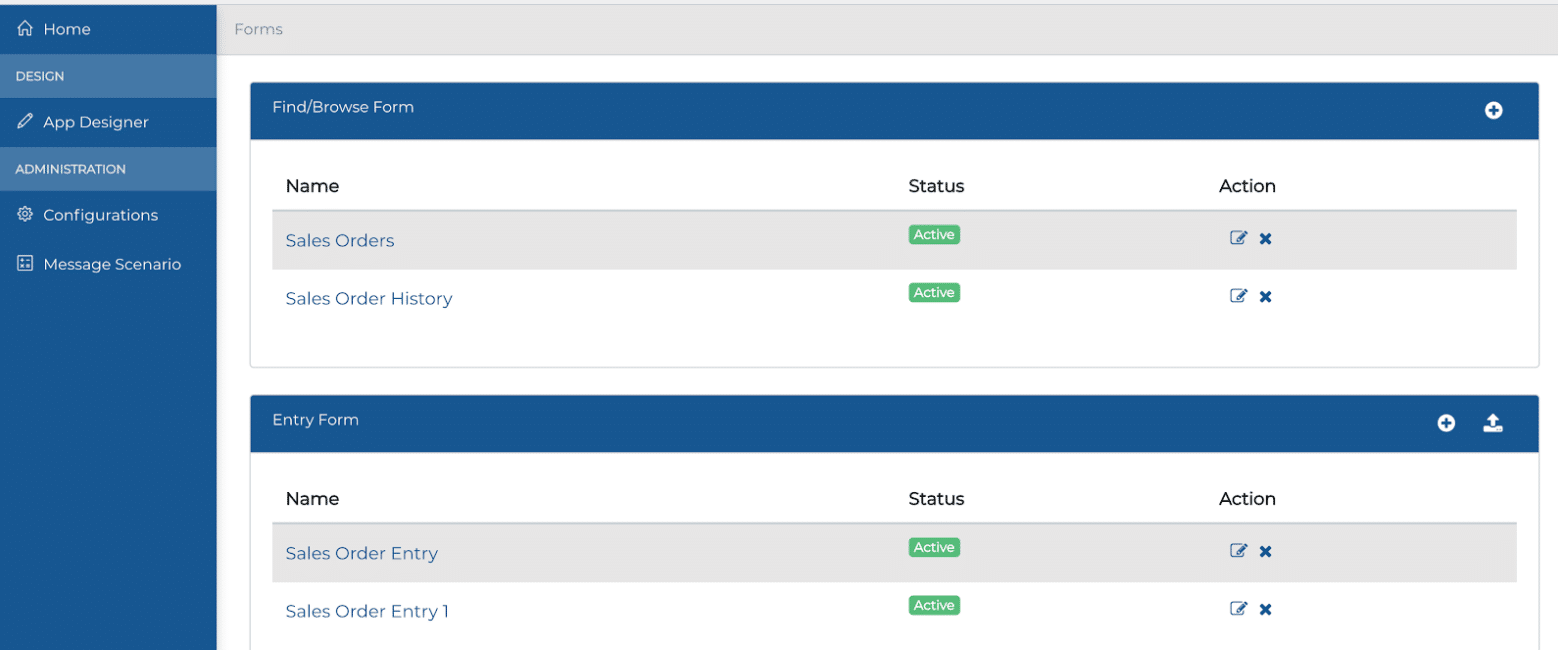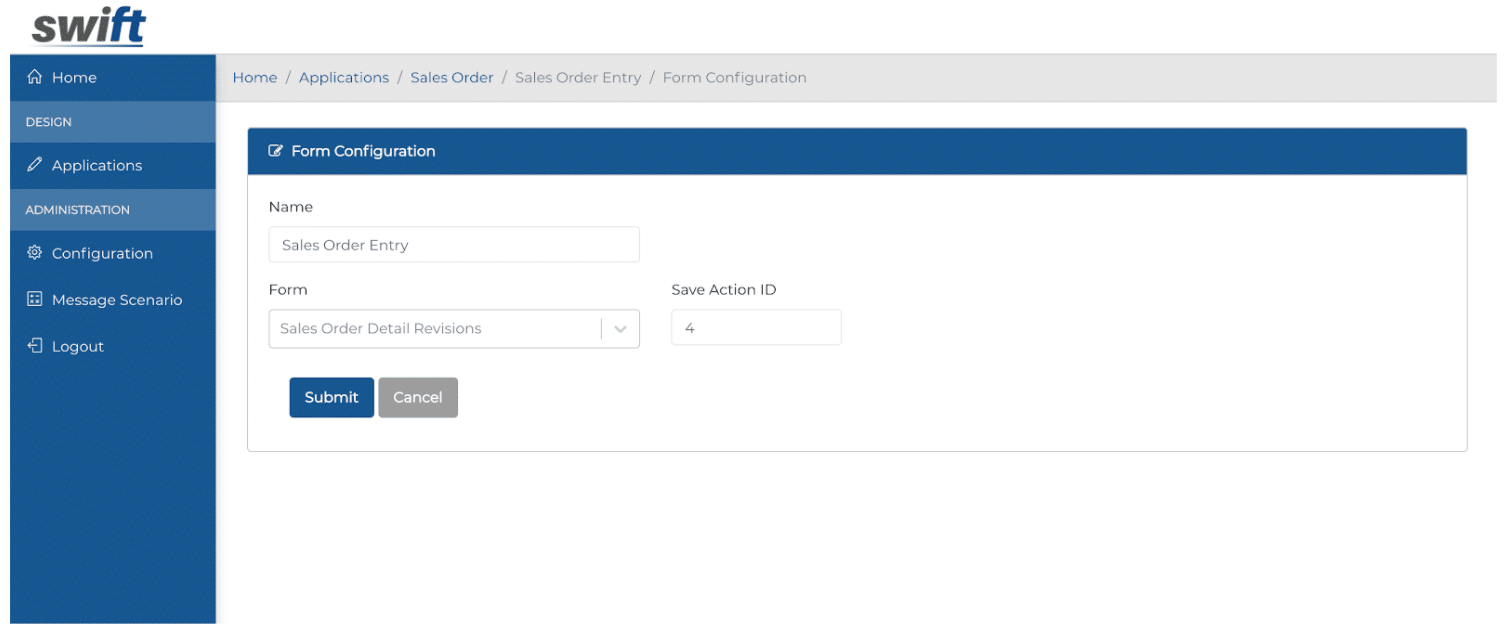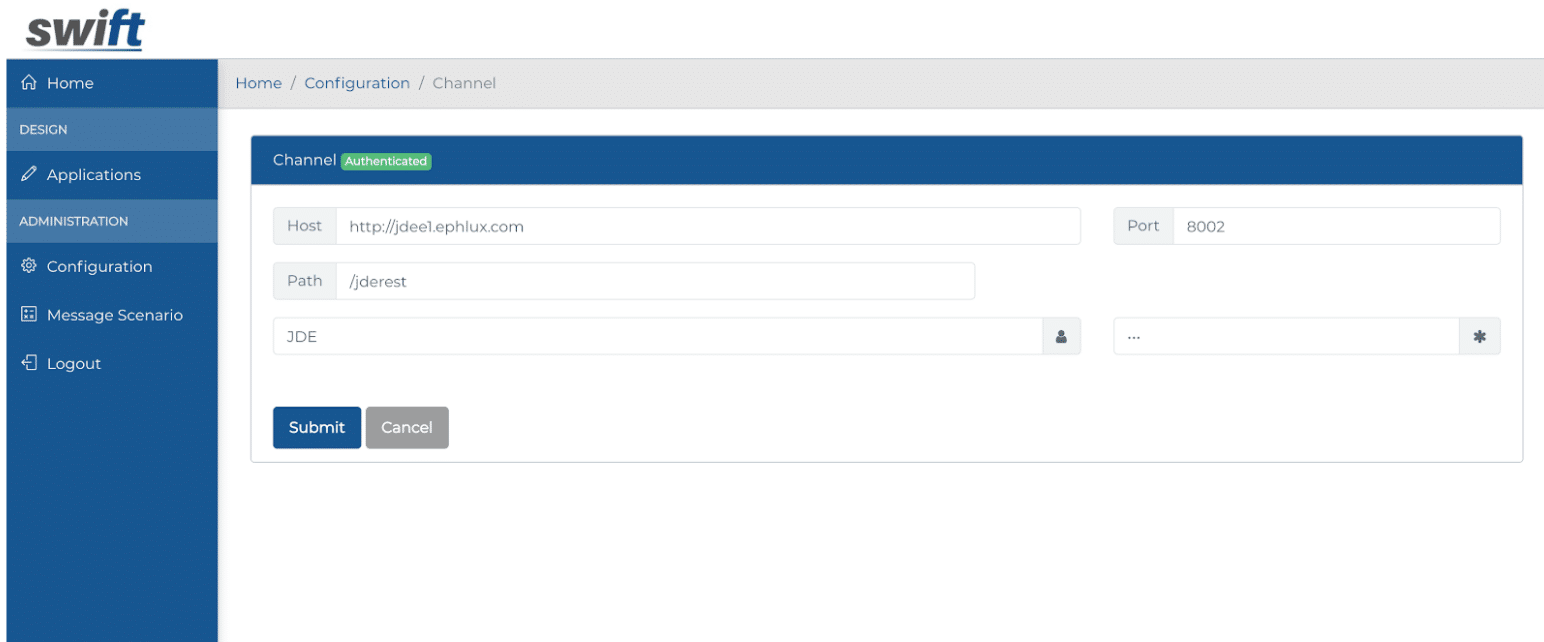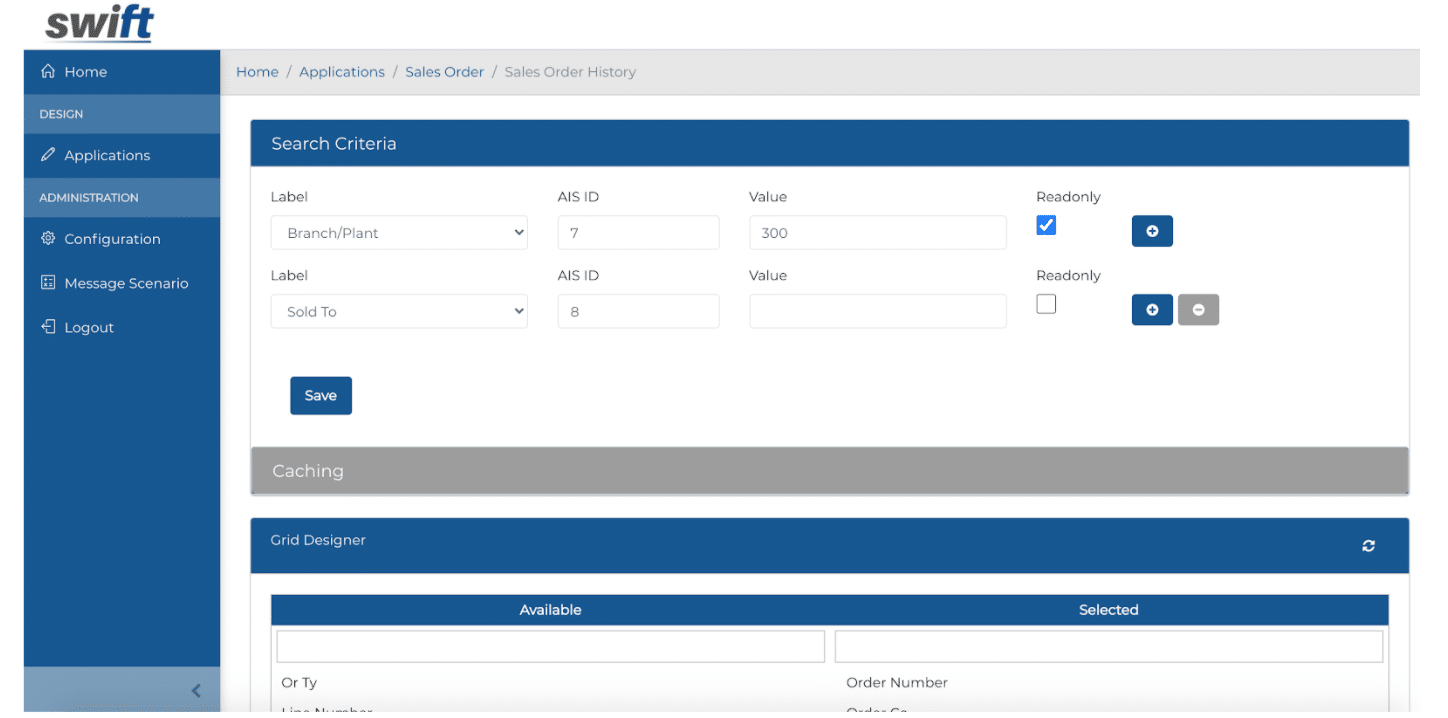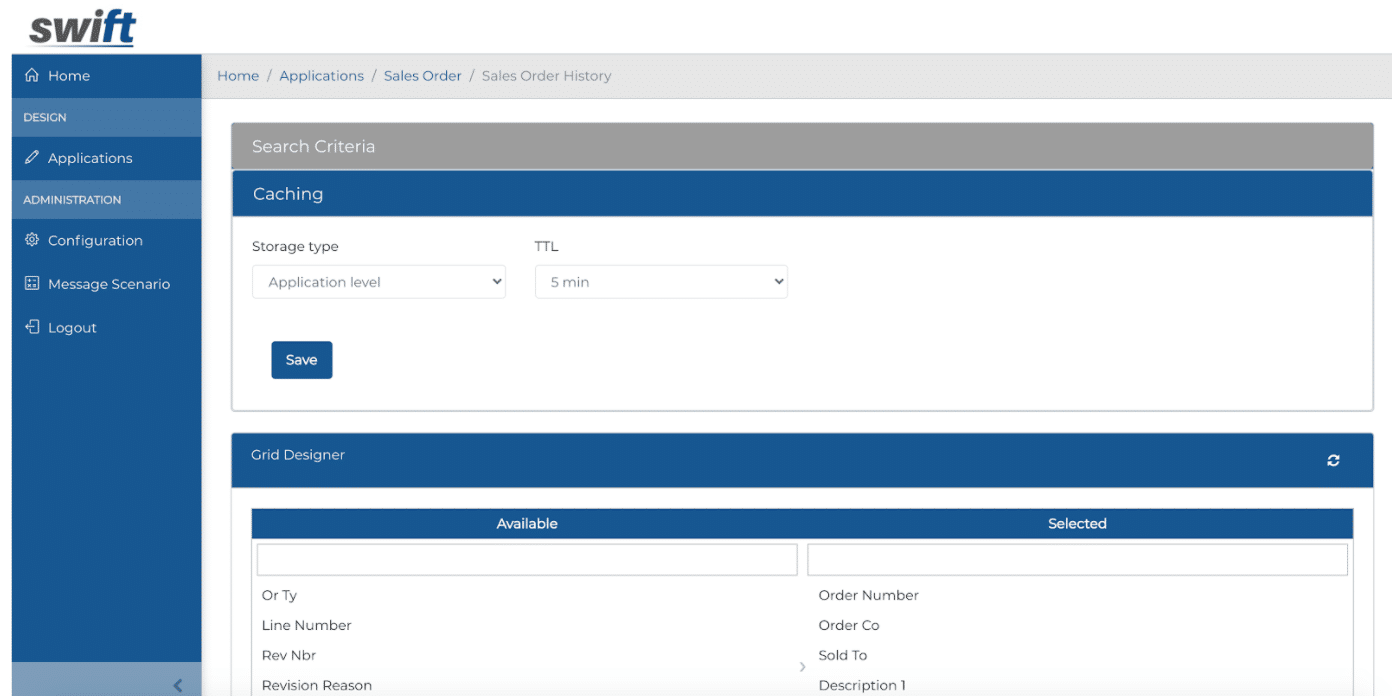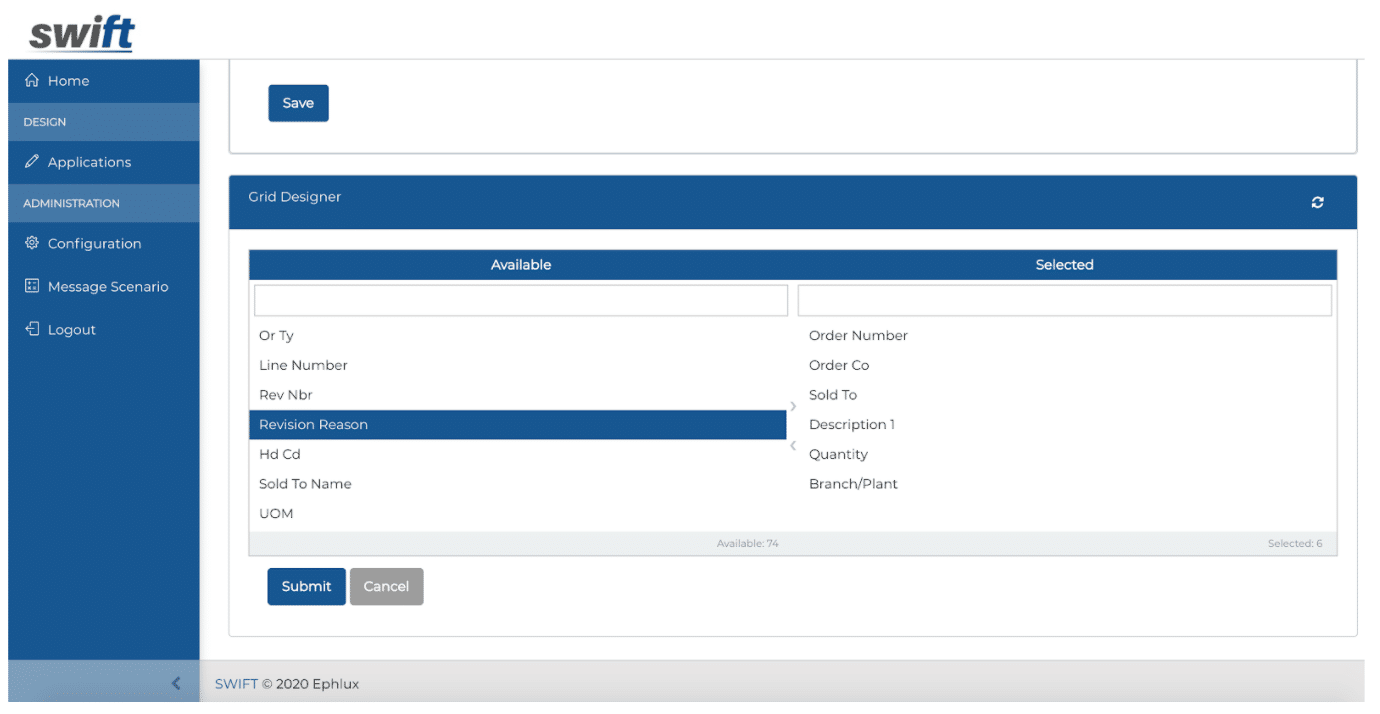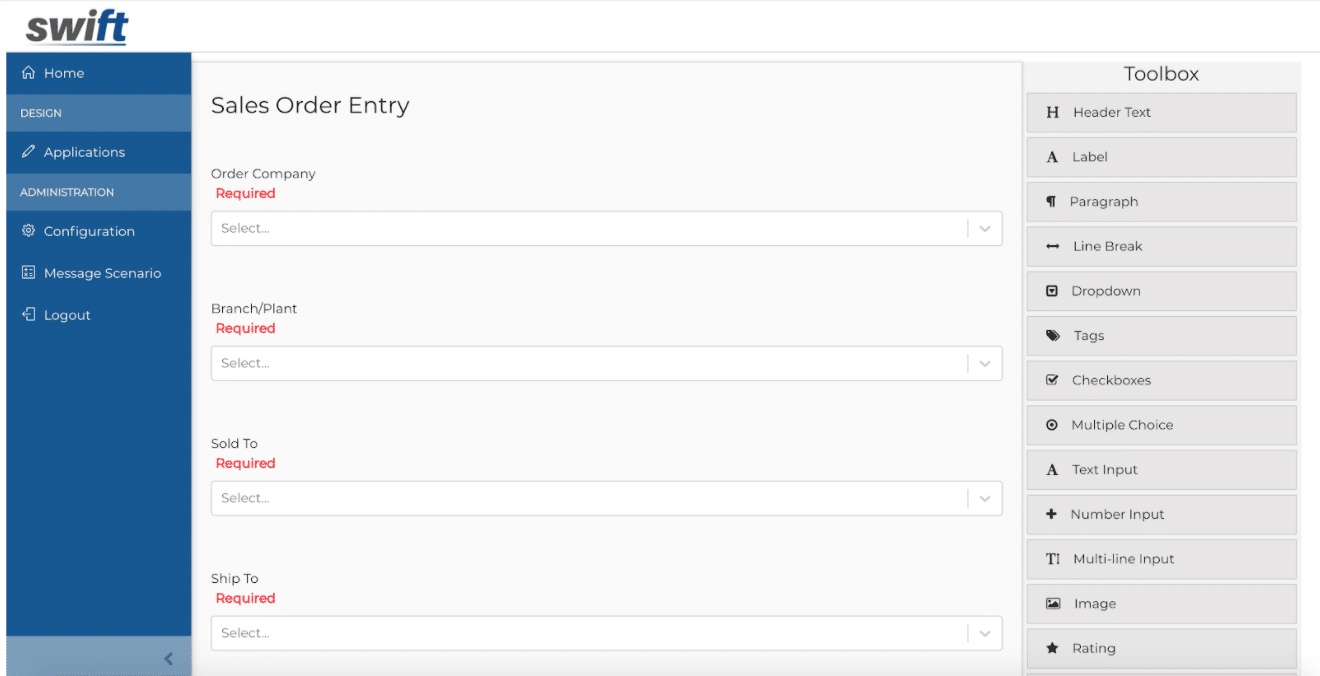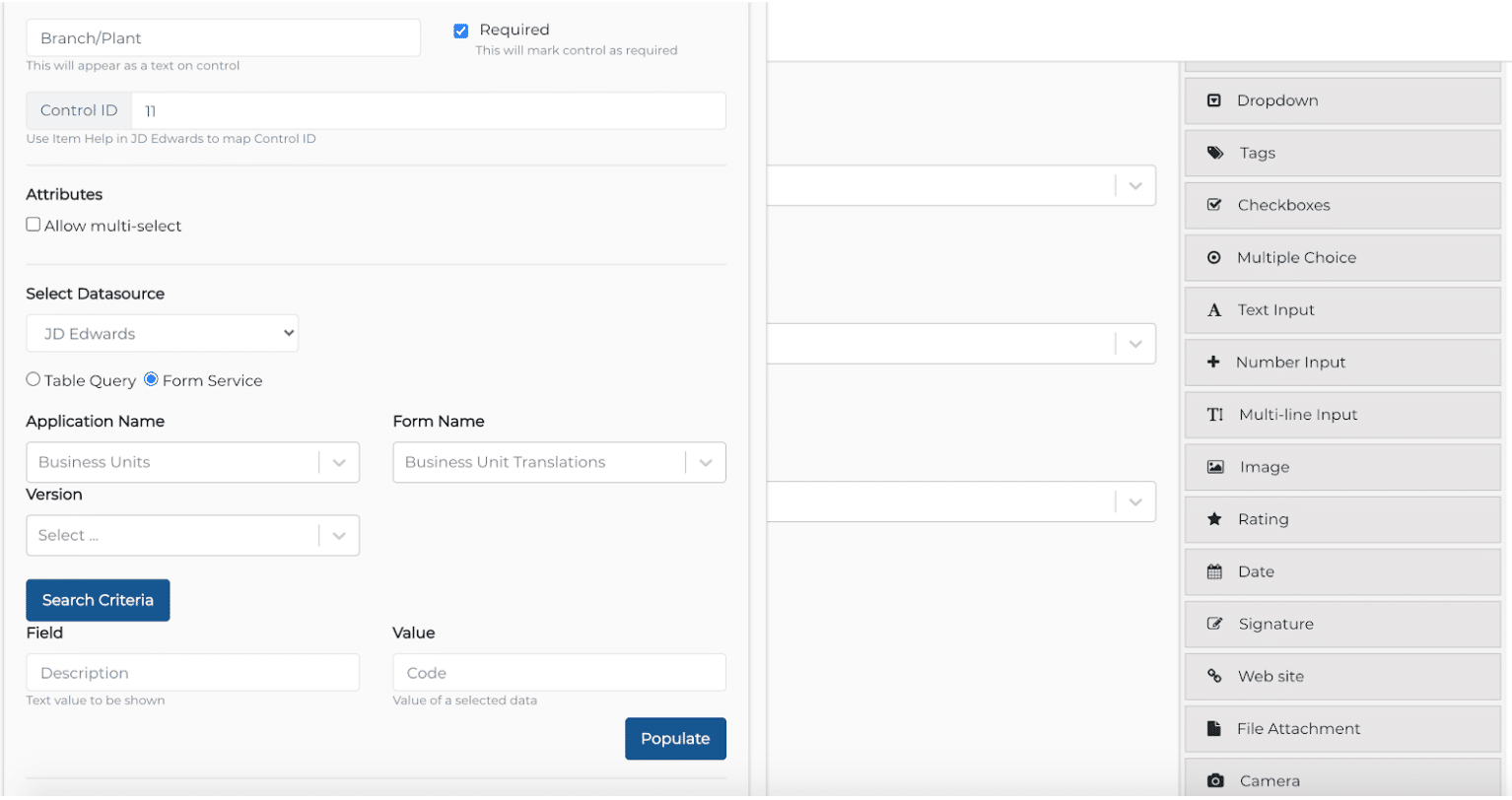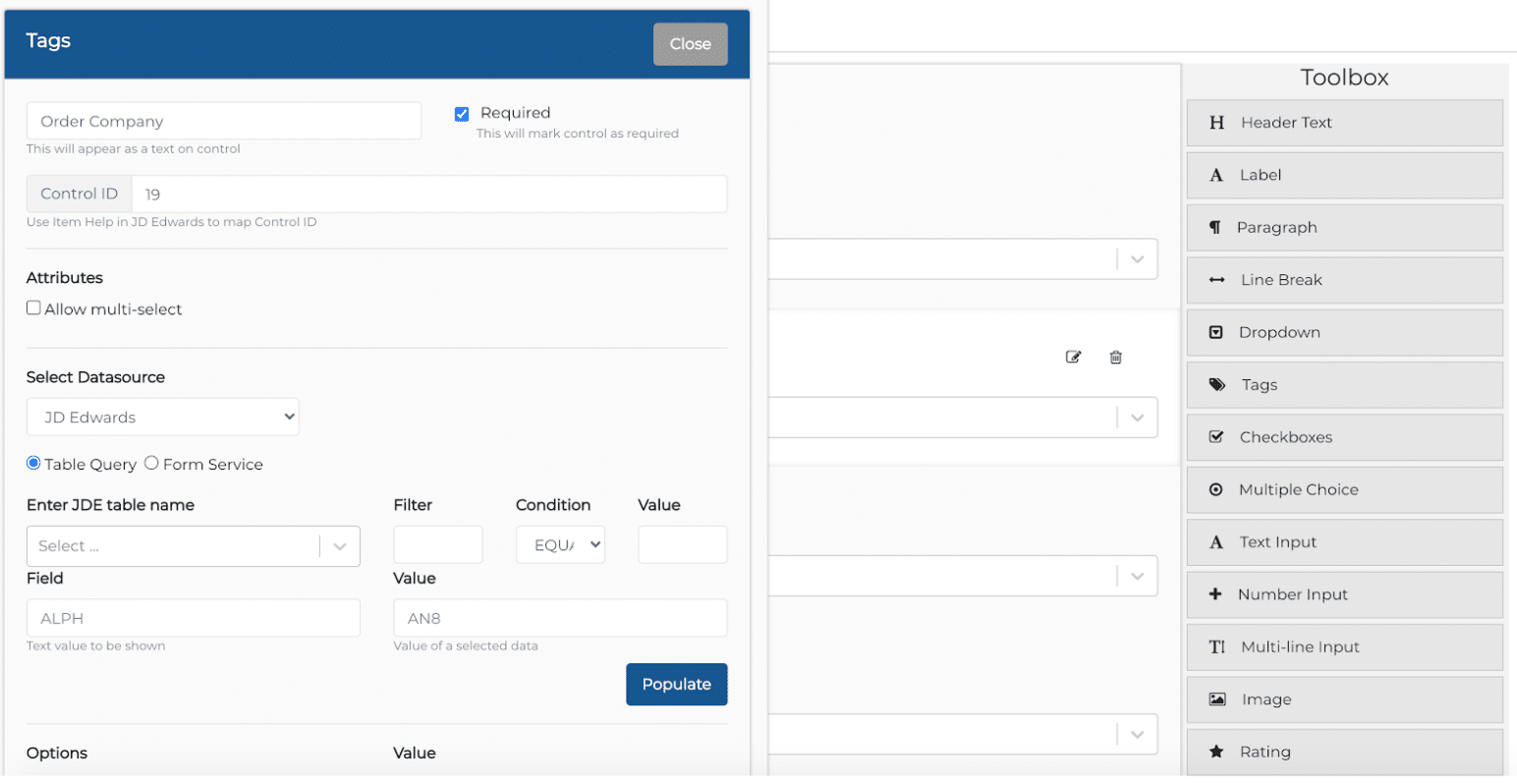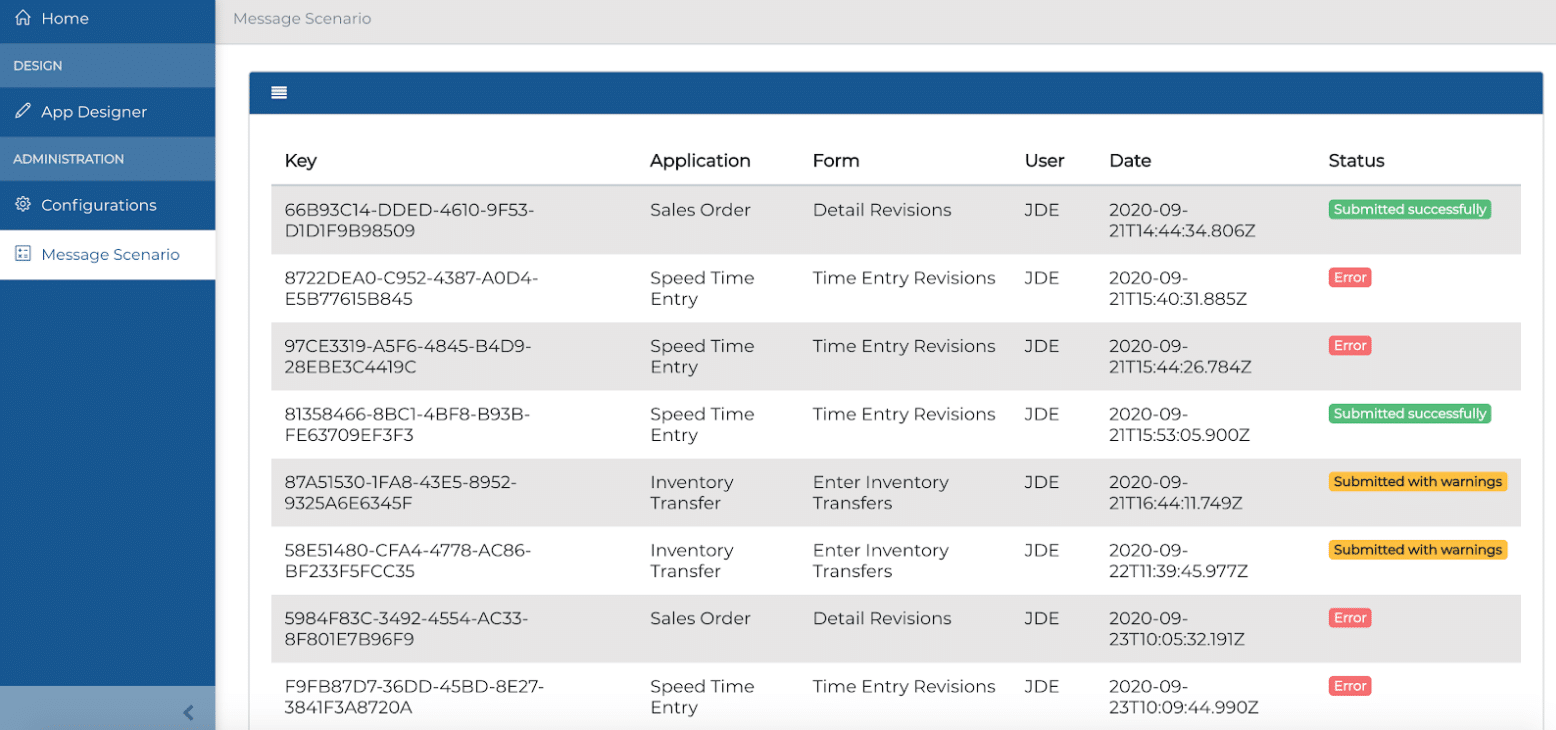 Swift add-ons ready to be used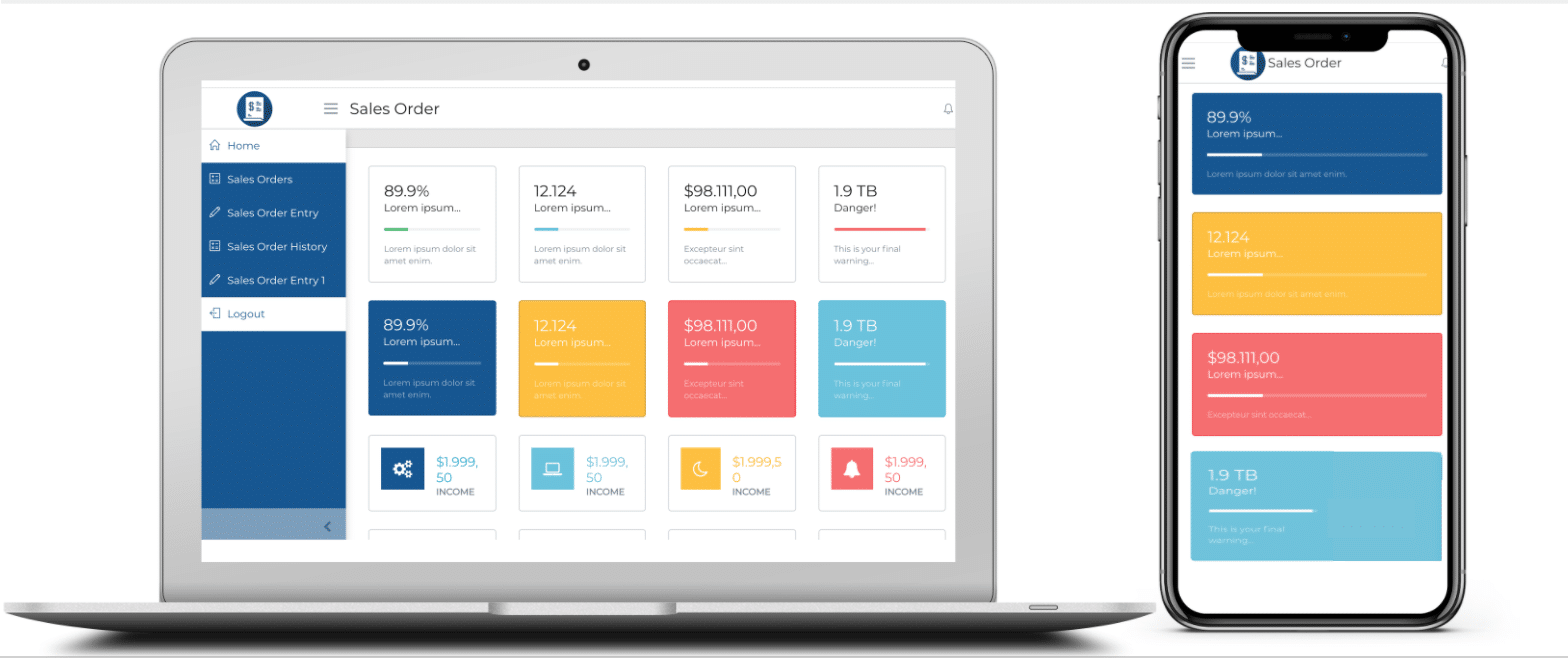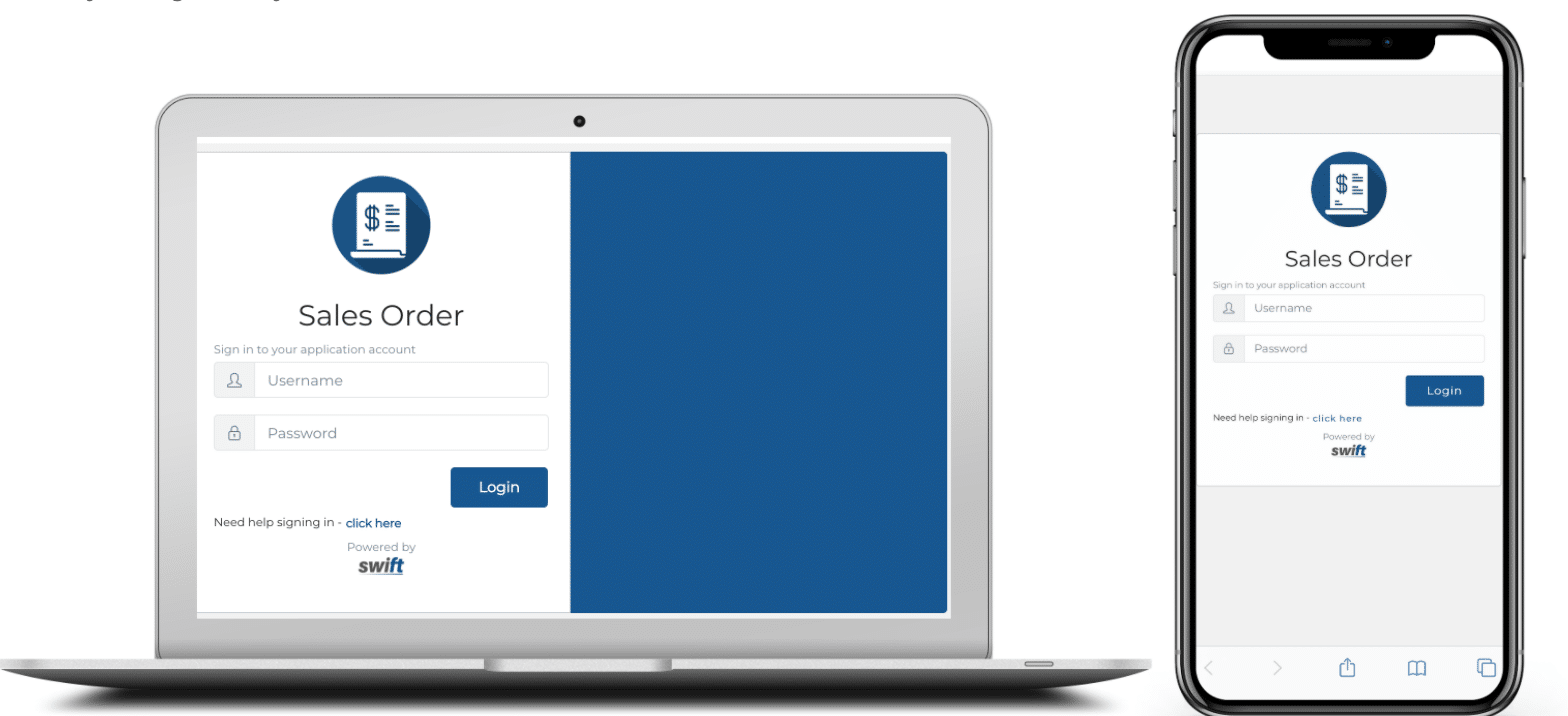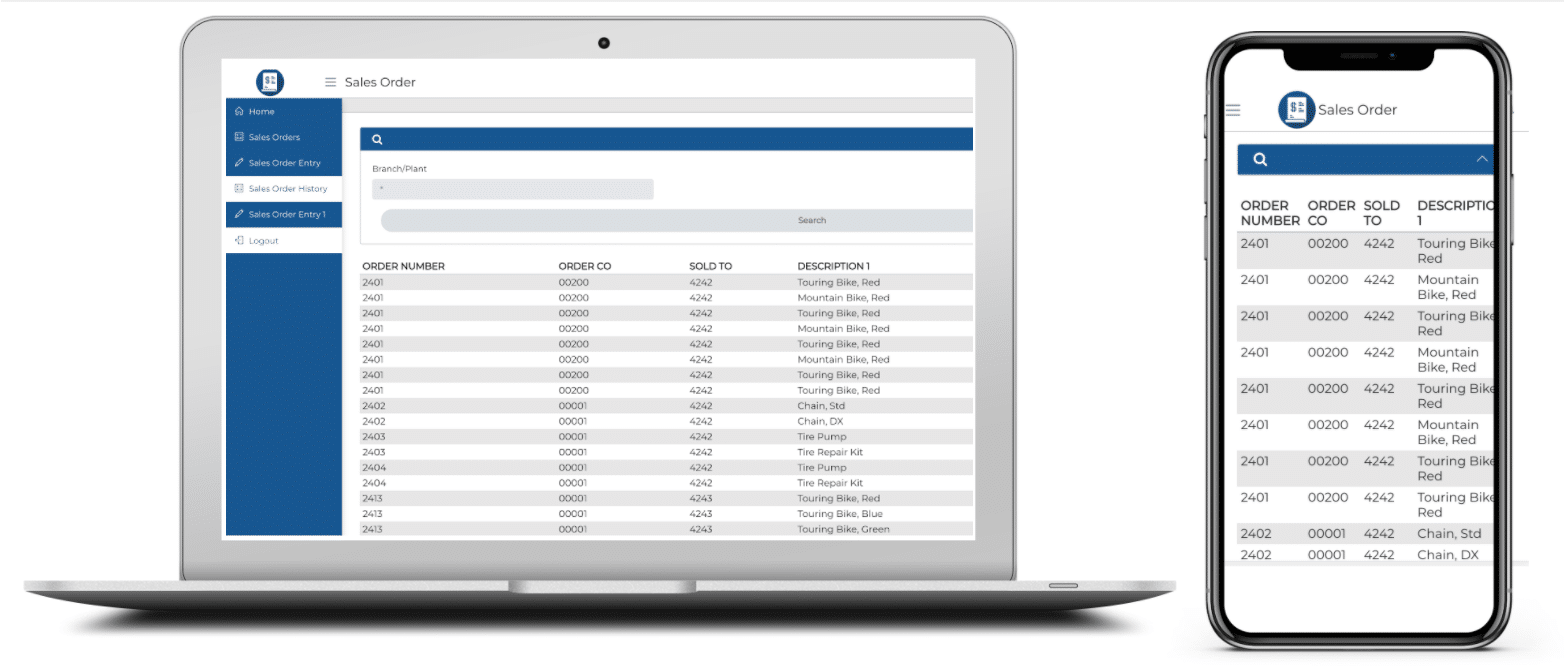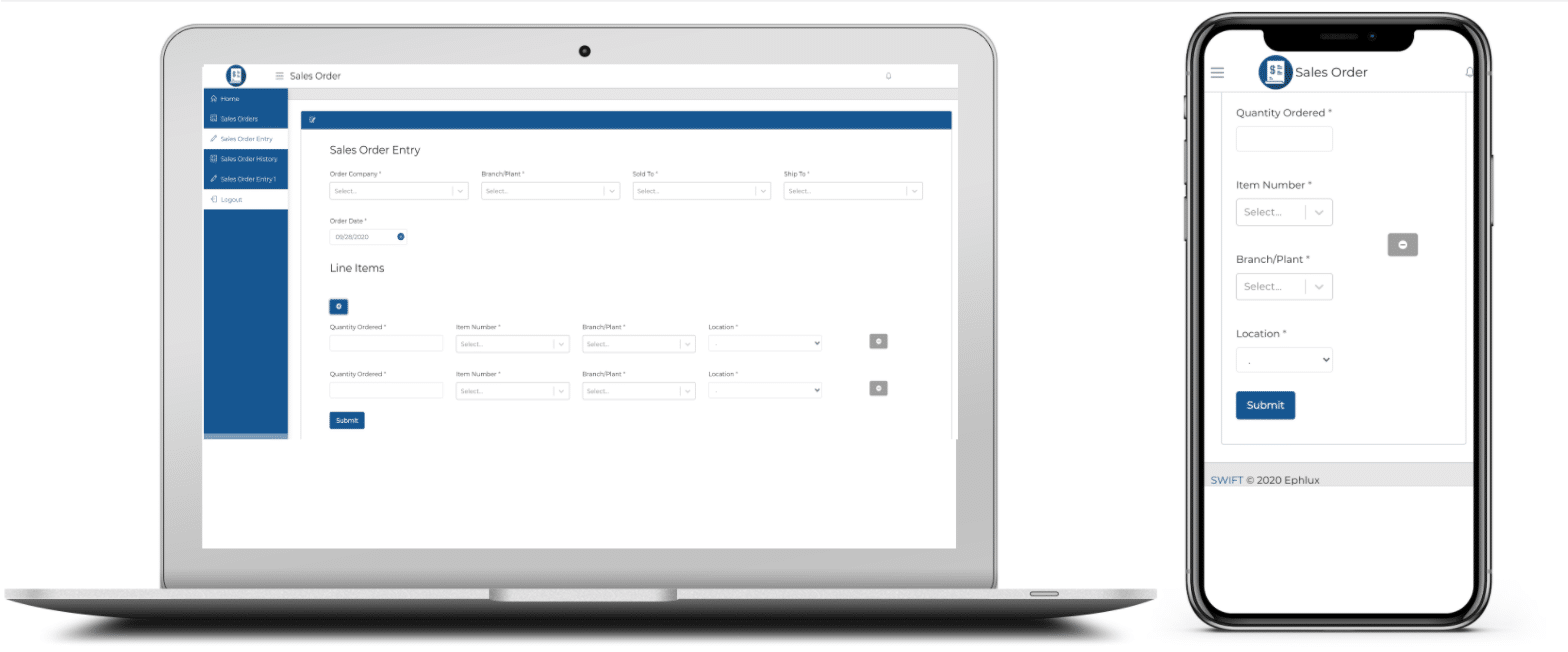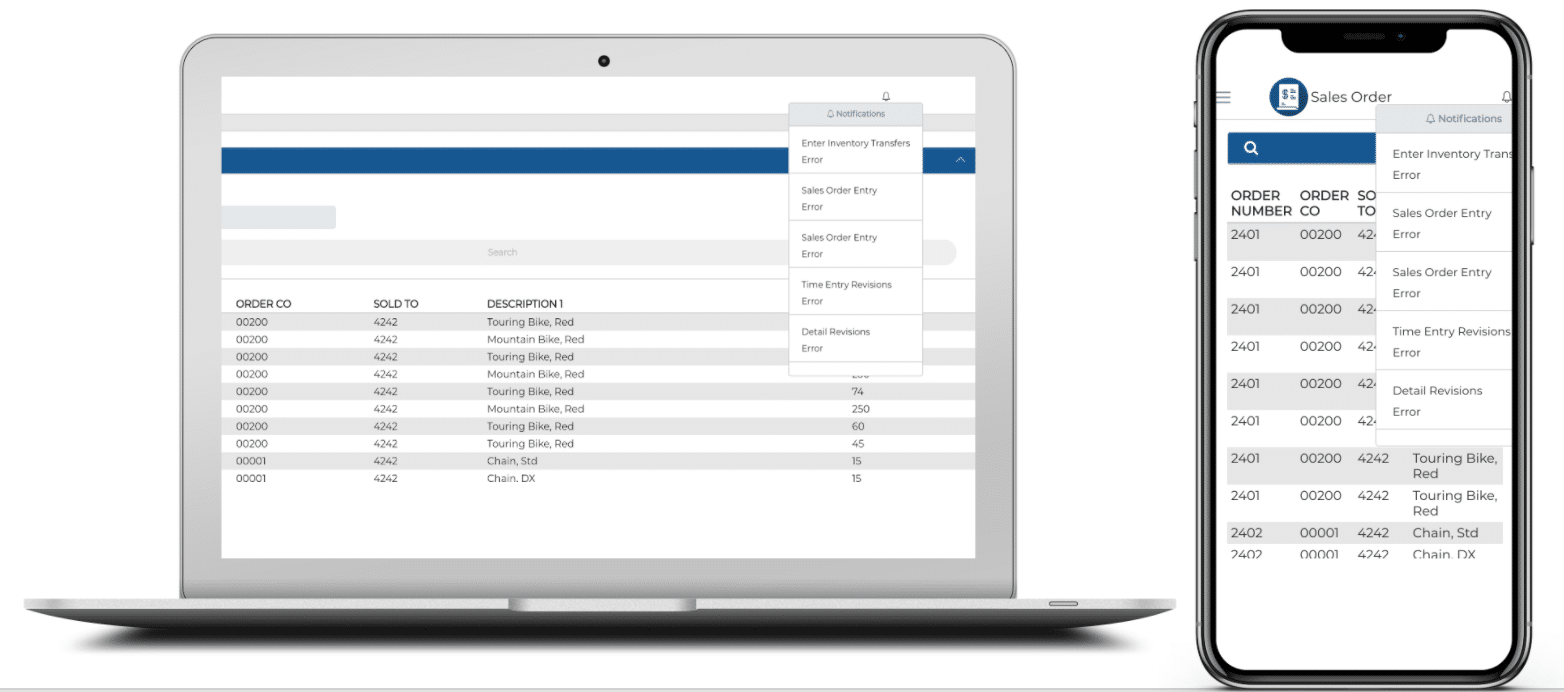 Here's what the innovation experts say
Here's what our customers say
My experience was very good! Before starting to work with Ephlux, we had an experience with a previous JDE partner, and unfortunately they had minimum experience with BSSV which impacted our project. So, through the partnership with Ephlux we could deliver what we were planning for real-time order2cash integration between our global CRM and JD Edwards. I'd say the communication was very good. I'd definitely recommend Ephlux.

Leonardo Garcia – Tupperware
JDE Manager, Information and Digital Technology, Tupperware
Working with Ephlux is wonderful. Development is straight-forward, the team is responsive, and billing is managed within budgets. We've seen record Black Friday sales across fifteen active sites, and were able to correctly manage inventory throughout the process. I will happily recommend Ephlux to anyone looking for a light, fast, development strike team able to execute creative solutions.

James Horvath – Plano Synergy
Senior Director of IT , Plano Synergy
The SNC O&M team engaged Ephlux to work on a Punch Out solution to design and implement a procurement process in JDE for one of our major contracts. The project was handled with efficiency and expertise. The team had a collaborative approach and all issues were resolved in a reasonable manner. I would recommend the team and have mentioned them to other colleagues.

Karen Van Horne – SNC Lavalin
Senior Director Business Systems, SNC Lavalin
I enjoyed the experience with Ephlux. They were great in building to our specs, producing quality code, and addressing any of our concerns in a timely manner. I've worked with a few other development consultants, and found I had the best experience with Ephlux. The working experience and code quality was well above average in my experience.

Terry Hesse – PCL Constructors
Solution Architect, PCL Construction
I think what I'm most impressed with is the complete solution. Finding a company which understands the technology where we want to go – where JD Edwards is going and also being completely integrated with JD Edwards systems – really nice to see the share of knowledge and the quick turn-around for us.

Michelle Tucker – Vecellio Group
Sr. Business Analyst, Vecellio Group
It's been a great experience actually working with the entire team. They've been very responsive to our needs. We've had a lot of little changes and larger changes as well and as we moved forward they've been very responsive towards meeting our needs and making the changes we've needed. We've been very pleased with their level of knowledge and their response and their ability to deliver!

Dennis Brutlag
Business Systems Analyst, Vecellio Group
It's great working with Ephlux! They're a great team, very knowledgable and definitely keeps up with all the newer technology. They've been really great to work with. Its a great relationship. We already have more projects lined up to work together on in the future with Ephlux. So we look forward to it.

Paula Davis
VP, Information Technology, Vecellio Group
Ephlux created new web services for Fedex & UPS labels for our skid planning and integrated sales order process. They were always there to answer my questions and with their Venture software it was easy to communicate and share information. Based on our experience, I would recommend Ephlux for similar projects to other companies.

Jennyfer Beauchamp – Spectra Premium
Directrice Systèmes applicatifs, Spectra Premium
Come join the tribe of ERP Innovators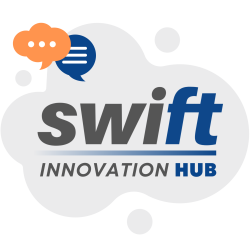 where ERP experts meet to innovate and
solve their most urgent and impactful business problems
Get Started
 with
Swift
Sign up for Swift Start and get a fully functional Swift instance, pre-integrated with a JD Edwards demo instance. You can explore the pre-built apps available on Swift App Store, customize them or create your own from scratch and share them with your peers.
Join Swift

Online Training

Join us for the Online Training and learn to design, build, deploy and launch mobile and web apps in a matter of minutes, and how they are automatically integrated with JDE applications, orchestrations and databases without the need to write a single line of code.
Get

Swift

Certification

Swift Certified Consultants are responsible for designing, developing, launching, extending and managing Swift applications. Join some of the most innovative and reputed JDE professionals in the industry by getting your Swift functional or admin certifications.