Featured Services
Mobile Applications
iOS, Android & Windows Phone? We've been in the mobile landscape before it became a fashion and delivered ground breaking solutions to some of the best companies on the planet.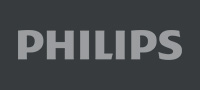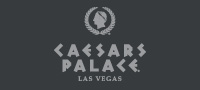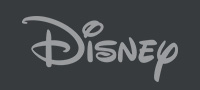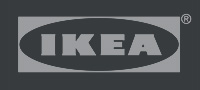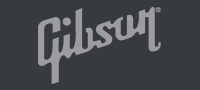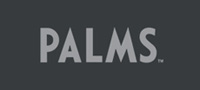 "Ephlux provides New York based Stray Boots with web application and software development, maintenance and support services for their innovative and interactive travel and tours platform."

− Avi Millman – CEO, Stray Boots
"You hear all the time about the bad experiences people have when outsourcing to India, Pakistan, China or Russia. Outsourcing to Ephlux will change your opinion and expectations."

− Mark Heninger – CEO, Taurad LLC
"This is a team of enthusiasts who exceed your expectations; Ephlux knows exactly what they are doing. My interaction with them was refreshing – and has redefined my perception of conventional outsourcing."

− Dr. Izhar Hasan – President, Clinical Pearl
About Us
Ephlux is an agile consulting and technology services company that provides premium-quality application, integration and marketing services that help our customers, employees and partners become and remain the leaders of change. We specialize in designing and developing mobile applications, social media marketing solutions and web applications.