September 17, 2013
Posted by:

admin

Category:

Blog

The digital universe has had an explosion of data, creating new management careers. The challenge is to acquire talent. The US alone needs 1.5 million more data savvy managers to pounce on the big data revolution, according to a recent Mckinsey survey. Here, the emphasis on managers as opposed to IT pros, the challenge is for leadership instead of programmers.
Data is now leading innovation with its easy availability. The major sources of data are mobile devices and social networks (Facebook, Twitter, LinkedIn among others) which have experienced an boom in recent years. Sensors, medical devices and other machines connected digitally are also producing large amounts of data.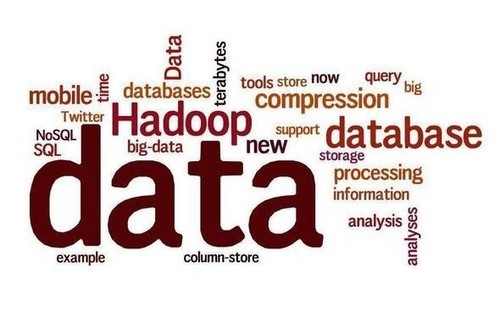 Data feeds business and innovation. Old industries are facing disruptions and new opportunities created as an effect of these new springs of data. Lower costs and improved shop floor quality are a direct influence of big data on manufacturing. Retailers are introducing location based offers generated from data from smartphones and other mobile devices. Hospitals are managing staff levels in ERs based on key words obtained from search engines. Big data has an influence everywhere. The men from the boys will be distinguished based on how well they adopt to the big data revolution.
This huge amount of data requires a lot of new technology to manage but that's not the real hurdle. The real shortage is of managers with analytical skills. Managers with analytical know how must be qualified in identifying trends and relating complex information together. The advantage held by statisticians, data experts and actuarials with professional degrees in predictive analytics and operational research has been negated by recent advantages in analytical technology. Managers are now able to identify patterns, analyze their effects and visualize their relationships without the help of any data guru. If you have a large population of data scientists and lack managers with the right analytical skills then be ready to fail. Industry leaders of tomorrow will be managers with expertise in data analysis and forecasting.
Curiosity should be the key trait with managers. Correlation and causality must be differentiated. Guess work and hunches won't be appreciated. Managers who are also data experts will give better future results. Multiple hypothesis and outcomes will be analysised to form an analytical intelligence for the organization. Processes that can be repeated and how we govern data will create a lasting edge. Data will be looked after like other major assets of the company by intelligent managers.
How will you filter noise to find the signal? How will you welcome this new knowledge base to improve the performance of your business? How will you change decision making from hunches to having more factual roots? These are the big questions being asked of leaders today.
Confused? Let Ephlux help. We can provide ideal information solutions which will aid your managers to make big decisions based on factual data without the help of any data experts. Catch us at Oracle OpenWorld '13 so that we can move into this new data age together.