October 7, 2010
Posted by:

admin

Categories:

Blog, Human Resource Management, Relationship management, Requirement Analysis
Recruiters/hiring managers will agree that sometimes hiring decisions take more time than usual.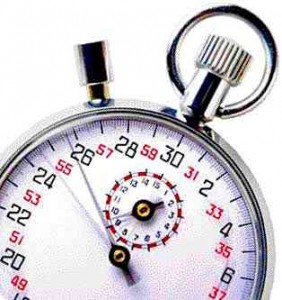 There might be multiple factors behind it because companies today are more cautious than before, perhaps because of the present economic condition. Therefore, it compels companies to do comprehensive assessment of candidate's aptitude and attitude. Moreover, background verification, cost benefit analysis etc are also essential factors to be considered before finalizing any candidate.
Besides, delays can also occur when a growing company wants to broaden its horizons; HR faces a challenging situation to make the required resources available at the right time. Hence it puts them under a lot pressure to identify and shortlist candidates on various technologies (at times unique skills) at the same time when the sales team is waiting for a 'go ahead' from the prospective customer, which can be time consuming.
Nonetheless, regardless of what the reasons are, there is always a possibility that it can develop frustration among competent shortlisted candidates who anxiously wait for the company's decision in this regard.
Please suggest, how can HR successfully manage this challenge? Furthermore, how can they engage these competent prospects under such circumstances thereby ensuring that the resources are available when it's urgently required?
Would welcome your participation.