September 19, 2013
Posted by:

admin

Category:

Blog

The allure of ERP is immense. But as any other business decision, you should have a strong business case to advocate it as being valuable for your organization and also justifying the huge capital to be invested. It may need time and effort, but don't force it. If you're just doing it to get on the ERP bandwagon then that intent will be very visible when you're trying to justify the reasons why you're actually going for it.
ERP software is used to streamline business processes by many companies but some also benefit just from revamping their business processes without the need for ERP. Businesses should weigh in how ERP will be of profit to the business after all the costs involved.
There are risks too. Budgeting overruns and role changes together with processes being overhauled could be issues that must be looked into. If you're ready to tackle the risks, then you're ready to implement ERP software into your business.
JD Edwards EnterpriseOne the ERP solutions from Oracle
From your project management, order management to reporting needs, all are covered by over 80 JD Edwards EnterpriseOne applications that can work with specific business operations.
Here's a closer look at what's being offered: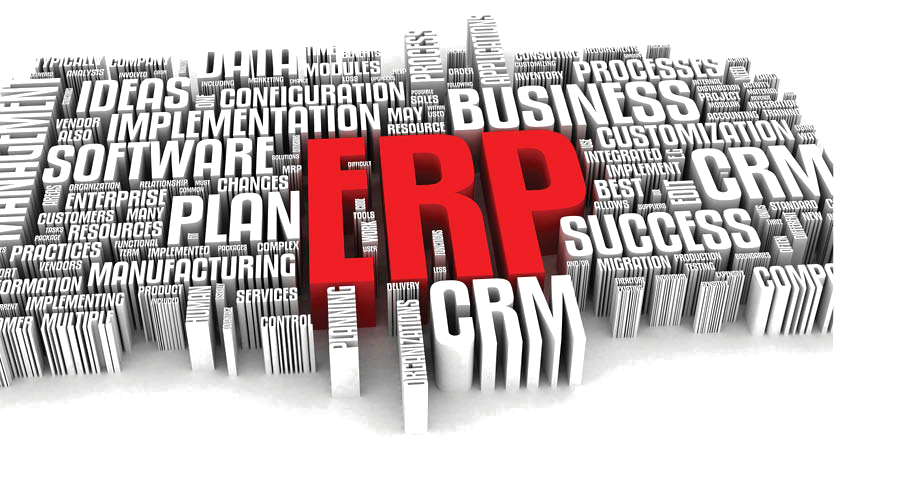 Financial Management – Finance department processes get streamlined and you get more financial reporting accuracy through JD Edwards EnterpriseOne Financial Management. Receivables, Payables and General Ledger accounting can all take advantage of this flexible and shared tool which can work effortlessly with other solutions in the JD Edwards EnterpriseOne range.
Reporting – One View Reporting provides data from which end users can easily make graphs, charts and tables. Different users' needs can be readily accommodated with the flexibility that this JD Edwards EnterpriseOne solution provides.
Project Management – JD Edwards EnterpriseOne Project Management let's you actively manage projects from start to finish. The way complete contracts are managed is improved, repetitive processes for sales and purchases are streamlined, projects throughout the enterprise are integrated together with this unit of JD Edwards EnterpriseOne. It helps in better project performance and greater financial controls.
Asset Lifecycle Management – Greater value can be derived from your assets, helping with planning, budgeting, procurement among others with Asset Lifecycle Management. The strength of Capital Asset Management, Condition-Based Asset Management, Equipment Cost Analysis and Resource Assignment, businesses can all be harnessed to keep assets performing at maximum availability. The ability to relate cost and revenue generated from individual assets is also provided by this JD Edwards EnterpriseOne application.
Order Management – Order Management from JD Edwards EnterpriseOne lets you streamline order processing and helps control your business' order tracking systems for the lifecycle of the order which includes ordering, fulfillment and tracking.
Manufacturing Management – Business optimization and processes to achieve higher customer satisfaction can be developed with the manufacturing module of JD Edwards EnterpriseOne. Manufacturing Management can help with the entire manufacturing process, including pricing and delivery.
Mobility – BYOD devices will double in the next couple of years according to Juniper Research. 300 million devices will be in use by 2014. Individually customized solutions that can be accessed from anywhere and at anytime are delivered by JD Edwards EnterpriseOne Mobile Solutions.
Integrating JD Edwards EnterpriseOne with your Business
If you've taken the decision to adopt any one or all JD Edwards EnterpriseOne applications into your business processes, integrating them together with the way you run your processes currently will be key in making the investment a success. Ephlux can deliver with our vast experience in integration solutions that can be customized to work with your business needs at an optimal level.