May 29, 2015
Posted by:

admin

Category:

Blog
The other day James was complaining about poor connectivity to his friends, and his friends seemed to experience the same problem. But what was remarkable about the whole discussion was that everyone facing the connectivity issue was more apprehensive about the call they made to the company to complain.
Their conversation was interesting – the issues they tried to fix with the help of Customer Support only multiplied, much like their frustration!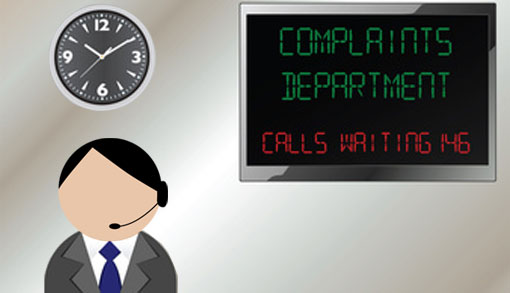 Harry: I really detest narrating my issue time and again to the representative attending my call.
Sandra: I'd be lucky if I get to tell someone my issue! I don't get past the annoying music for eons!
James: I can relate to that! After that torturous wait, explaining your "technical" problem to 'A' who will only then route the call to 'B' is exasperating.
Phil: Tell me about it! By the time I get a technician's call, I've lost valuable time and the whole purpose of 'instant' help is lost!
Isn't it interesting? The "satisfaction" in customer service has apparently gone on-hold. With millions of customers to cater to, it can be expected that the troubles with service quality can queue up. The customers facing the service quality issues will always outnumber the customer service executives deployed. The telecom industry runs a business that is different and so it needs an across-the-board approach.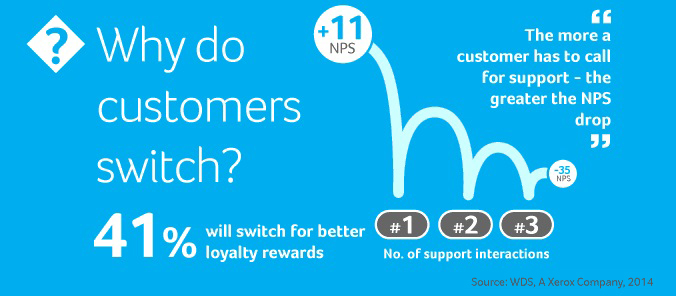 The checkboxes that the telecom service needs to definitely tick off are:
Connect your customers to awesome experience
When consumers get capricious, businesses need to pull some tricks from under their sleeves. It's the "best-ever experience" feeling that will keep your customers from jumping ships – and your consistent awe-inspiring customer service will keep them unswerving!
Evoke Love at first sight
Ignite the spark because a new customer's first impression is crucial. The process of activation may give rise to issues, and so it should be kept sweet and simple – for the customer of course!
Engage at all levels with increased customer service bandwidth
Serve consumers in the best way by reaching out to customers earlier in every process and empower them with all information and possibilities.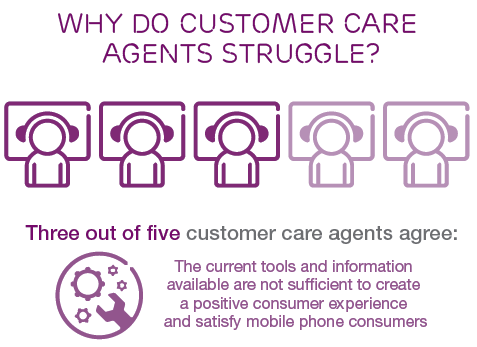 Just like James and his friends would, all customers love to have an "always on" service. No one likes waiting, and especially if the wait is without information. Customers claim that their satisfaction runs hand in hand with the consistent delivery within promised service windows, and having the freedom and choice along with the accurate information about the appointment status. Customers also like to be heard and their needs and issues proactively addressed.
The Oracle Service Cloud comes as a God-sent solution to shower satisfaction in the world of Telecom. An end-to-end customer service is what differentiates and provides the operational excellence that he Telecom business so needs.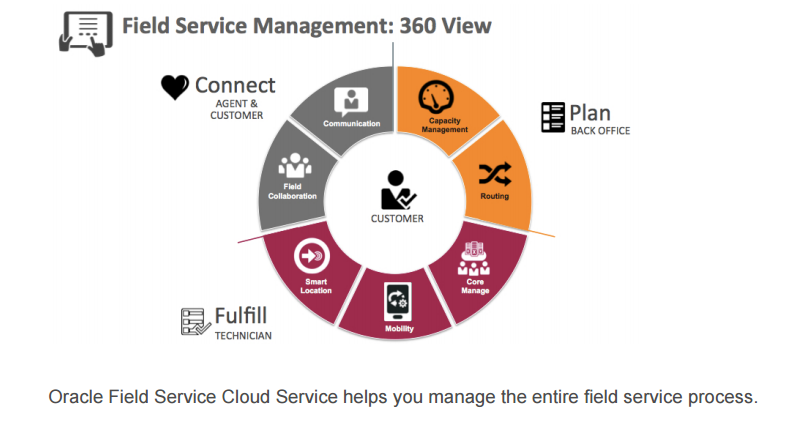 The Customer Service Field teams can communicate—with customers and each other. This is the perfect communication because it ensures that jobs are completed in a timely manner. This holistic field service loop allows creation of efficient daily job schedules, work assignments, and routes – all this with maintenance of a real-time view of the field. In case of amendments, adjustments can be made on the fly and customers can be kept informed.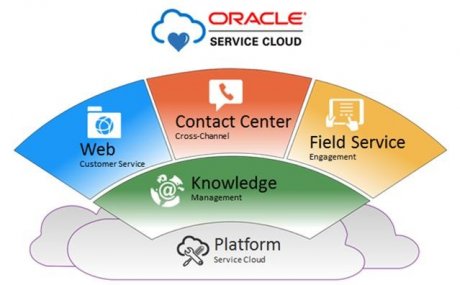 Harry won't need to re-iterate his issue, because it will be heard in the first time and James would be happy to talk to the right person in the first place. Because users can plan, optimize, and manage fieldwork, scheduling and coordinating jobs for mid-to-large workforces in minutes is possible with the Oracle Service Cloud. With the proper strategy consultation, the perfect implementation can be deployed. Ephlux has been busy doing just that – satisfying Telecom clients and generating happy customer for them – with the seamless integrations and being Oracle's Enterprise Mobility partners.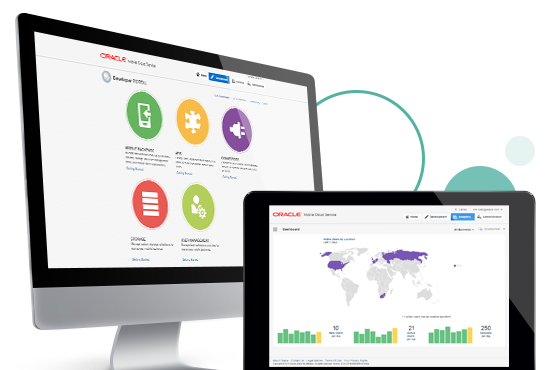 With the time-based predictive technology, a technician will arrive with 98% accuracy, and enables proactive communication about appointment status via the customer's preferred contact channel – and this is the type of solution that will enthrall people like Phil and Sandra. With communication windows open and the availability of technician at the customer's disposal – this empowerment of customers entails the higher level of customer care!
Let the customers now call with no apprehensions, and fast fret-free solutions at hand with Oracle's Service Cloud suspended above the Telecom Industry.
Want to learn how Ephlux implements and integrates Oracle Service Cloud (RightNow) with telcos BSS/OSS applications, and how that results in a connected customer experience across your channels and touch-points. Perfect – fill the form below and we'll reach out:
---
[contact-form-7 404 "Not Found"]
---