February 17, 2010
Posted by:

admin

Categories:

Blog, Business Dynamics, Enterprise Agility
Technology has had an overwhelming impact in today's business since it is considered as an essential factor in achieving decisive organizational goals.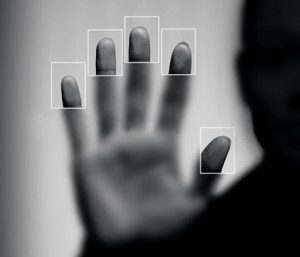 Whether at workplace or otherwise, people have been utilizing it for their convenience. Particularly in the organizational context, it is considered as an imperative component to gain and sustain necessary competitive edge especially in this environment of severe competition. Therefore, it requires people working at the different places to be completely acquainted with the latest technological developments which can have a direct impact on achieving efficacy in their performances.
For this reason, automating and integrating the business practices with respect to the latest developments is the key to success today, along with providing employees with essential training so that they are in a good enough position to perform daily activities/tasks without any hesitations.
Kindly share your thoughts – to which extent, are you tech savvy? What efforts are you taking, personally to keep yourself updated with the latest technological developments?
PS: name any one or two devices/technological contraptions which are most important to you and why..
My pick would be PC and television since I like spending most of my spare time using them.