May 26, 2010
Posted by:

admin

Categories:

Agile Applications, Blog, Enterprise Agility, Enterprise Software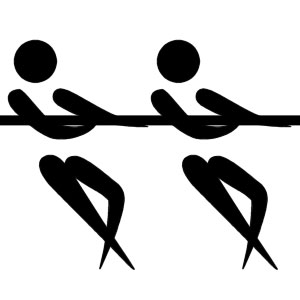 Companies, in the 'historic' days, based their supply chains on a simple formula: 'Push in more and the supply is gonna make its own demand'. Today, supply has been deprived of this 'demand-creating autonomy'. A lot of things along with higher availability are required to push up demands. Advertising, broadcasting, promoting and not to forget – twittering are some examples. Here, producers need to make more, stack up shelves and then wait till their makings get in the shopping carts.
However, if this model is turned upside down – the customer asks for a product, the company makes it and it is delivered – It becomes a demand-pull. Somewhat like a 'dial-up' pizza shop, where you can get the topping of your choice.
However, it seemed impossible for big companies to switch over to the demand-pull model, most of them were worried about drop in sales or high implementation costs. When Dell Inc. introduced the mass customization order processing systems, others followed. Since then, a large number of companies are giving preference to get customer orders first instead of piling up huge inventories.
However, getting orders is just a slice, making it fast and delivering it fast makes the whole cake. And to make this cake, companies require highly integrated business process workflows to keep their suppliers, distributors and customers at their tips – all at once.
This demand – pull model is not only helping companies reduce inventories, but also helps achieve high levels of customer satisfaction through responsiveness and flexibility. However, there are some drawbacks to going Rambo with 'demand-pull'. Companies need to spend a fortune for a responsive – ad hoc system. Next is to persuade suppliers and distributors to join the 'make-over' – one of the most difficult matters to deal with.
What do you think –Is demand-pull applicable to every business model, or is there room for the supply-push strategy today? How can IT contribute towards automating both paradigms effectively, and efficient transition between them? Comments appreciated.