November 7, 2014
Posted by:

admin

Category:

Blog
Curating the picture-perfect, download-worthy enterprise app is the thing to do this season! Computing gains that are mobile have gained much traction (and continue doing so) in the enterprise world. Although many enterprises are focusing on the development of proprietary mobile applications, simply having a "mobile" approach is not enough.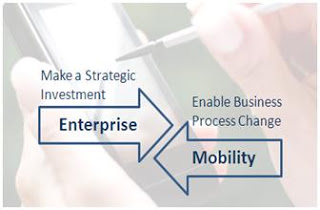 We need a strategy that gives an app a five star rating and that irresistible value that makes it laudably downloadable. My other blog dwells on the choice of building in-house rather than buying off-the-shelf apps – if that's a smart choice or not depends on the processes that run in your enterprise. Should you be releasing that app and then tweaking it to the customers' absolute satisfaction or brew it to perfection before serving is another choice to make.
Too many right decisions to make, but what matters is to clearly understand where we're headed with the mobility. The correct series of strategy questions will lead to the mobile application development that's required. Following the strategies are the development methodologies that need to be charted because that's another series of proper decisions, with the many pros and cons.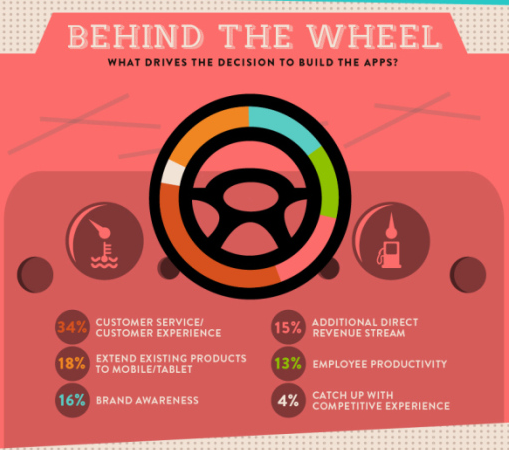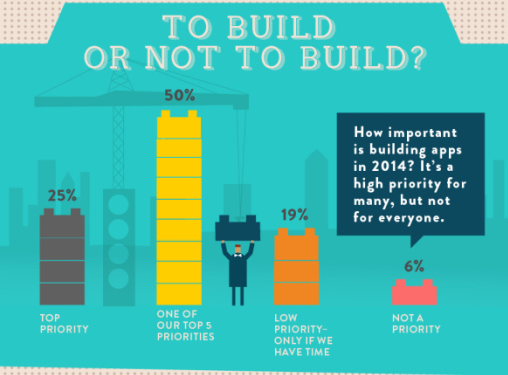 To approach enterprise mobile application smartly, the business needs to primarily determine what mobile apps the employees and customers are downloading and using, plus what urges them to use the app. So a few steps that need to be nailed to make that enterprise app all charismatic would be:
• Be proactive and have a strategic vision
• Keep the users in mind – think like them, support them and also keep them aware
• Be mindful of the entire mobility strategy in the long run
• Have an app portfolio that defines the ROI
• Be prepared for actions to be taken for obsolescence
Now whether your business has booked a ride for the mobility bandwagon, has its very own app store, curates strategies to develop mobile applications, agile actions that match the speed of innovation today are the best approach to success.