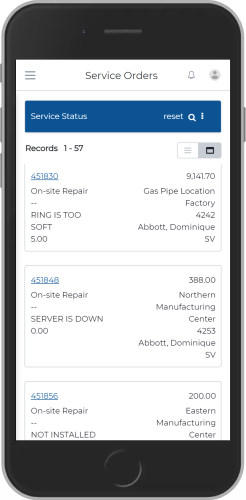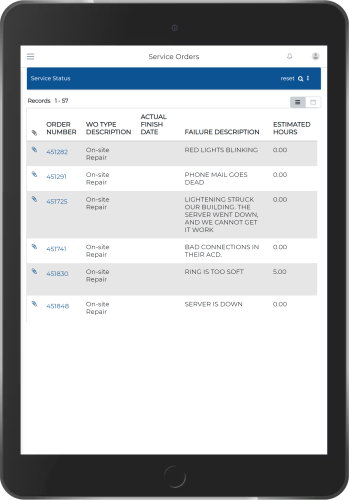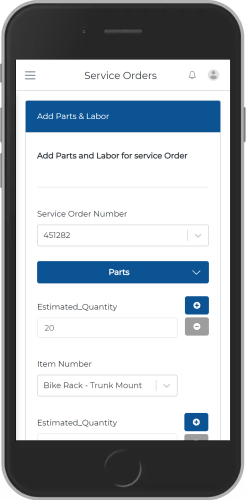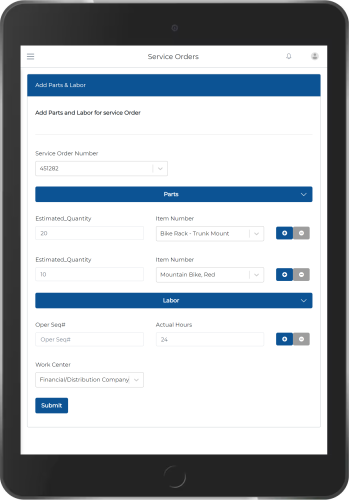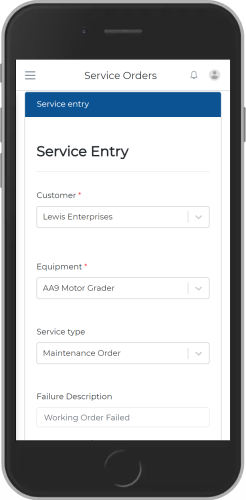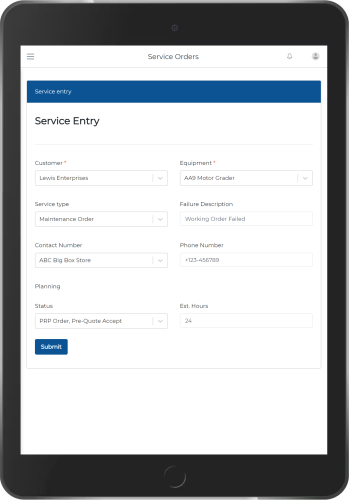 Overview
Equip your field technicians to provide optimal service with information from multiple sources. With Swift's Service Order App, users can query information from your system(s) of record as well as PDF manuals and websites in one place. Improve visibility inside or outside the four walls with on or offline performance.
Swift Service Order App provides the following key features:
Dashboard
Swift Service order app provides a quick snapshot of the service order entry, status and more
Here are some key elements of the Dashboard:
The Dashboard Widgets are configurable to get the all the details related to service order.
The Widgets are drill-down capable, Tapping on widget takes you directly to the list of service entry, service status, part details and labor check.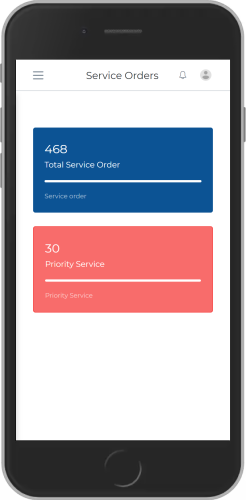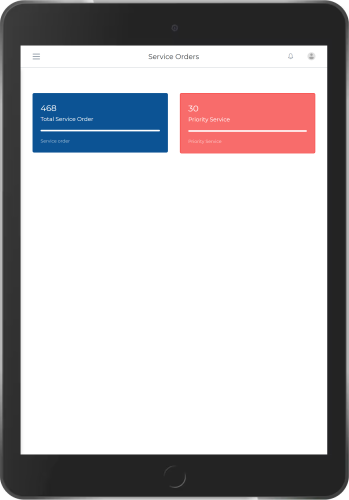 Service Entry
Swift Service Order App provides the Service Entry features:
Service Entry:
Customer 
Equipment 
Service Type 
Failure Description
Contact Number
Phone Number 
Planning:
Status
Estimated Hours
Submit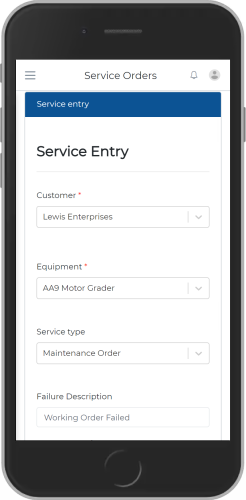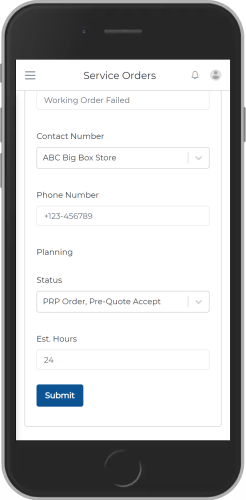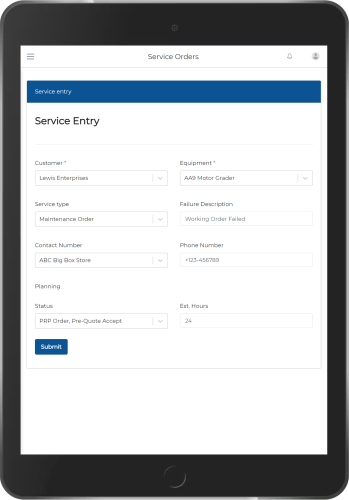 Service Status
The app also provides a real-time view of service order status by inquiring from your mobile device of choice.
Records:
Order Number 
Work Order Type Description
Actual Finish Date 
Failure Description
Estimated Hours
Estimated Amount 
Asset Number Description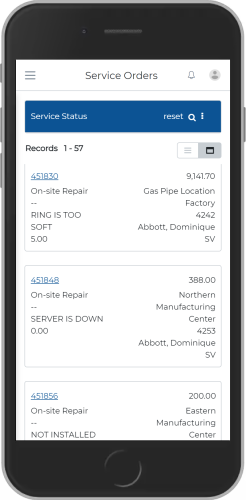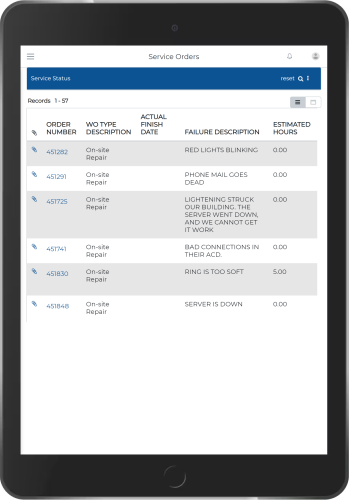 Add Parts & Labor Check
Swift Service Order App provides the features like:
Add Parts and Labor for Service Order
Search Service Order Number 
Parts:
Estimated Quantity
Item Number 
Labor:
Operate Seq#
Actual Hours
Work Center
Submit