October 19, 2009
Posted by:

admin

Categories:

Blog, Career Growth, Client Relations, Corporate Culture, Human Resource Management
Peace everyone.
This discussion is a bit abstract in nature, so please bear with me on this.
Most successful people almost never take a NO for an answer, in the sense that they keep doing their level best to achieve their goals and objectives. There is no 'Quit' in an individual with a strong sense of purpose.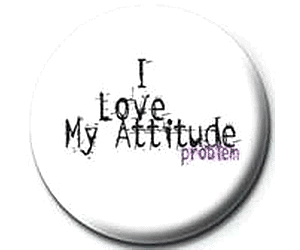 However, there is a very fine line between sense of purpose and obstinacy. When you successfully achieve your objectives, your 'obstinacy' or 'stubbornness' is portrayed as "insight, determination and strength of purpose" by others. If, however, you fail, or are in the process of achieving your aim, you are usually considered to be within the 'obstinacy' territory.
Coming to the real question – is it ok to be stubborn? What differentiates sense of purpose from obstinacy, and how can we make sure that we dont forget the difference between them, while trying our level best to achieve our goals. People with these traits usually develop other 'side effects' like egotism, attitude problems, and in certain extreme cases, even anger management issues. 
How do you cope with 'being successful', and 'not being a jerk' at the same time?  Also, how would you go about interacting with people who tend to be like this? Please share your personal experiences.
Comments appreciated, with rationale.
 z