October 27, 2010
Posted by:

admin

Categories:

Blog, Communication, Human Resource Management, Requirement Analysis
As opportunities in job market are not numerous therefore it creates difficulties for people to acquire reasonable jobs as per their skills set and experience.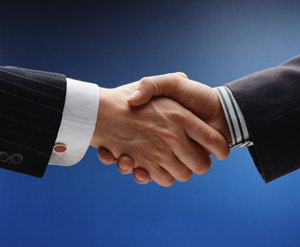 As a result, unemployed job seekers in particular face a lot of problems because despite of having prior experience, their present state of unemployment and unavailability of decent opportunities put them in a defensive position during the phase of salary negotiation. Since they are not left with adequate options therefore this situation forces them to work on comparatively lower salary scales against the job responsibilities assigned.
Please provide your valuable suggestions on how can unemployed job seekers do salary negotiations successfully?  Moreover, what as per your experience are the dos and don'ts of negotiating salary with the hiring manager?