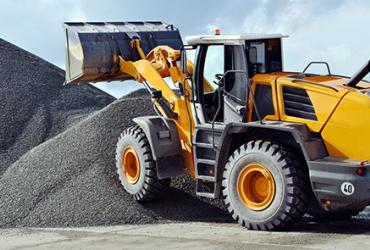 Mining industry may not be the sexiest, but is the basis for all manufacturing industries. It is responsible for mining hi-grade metals and precious stones, building materials, coals, chemicals etc. from deserts, sea, mountains, forests and glaciers. Hi-grade metals and stones when excavated from the pits and transferred to the production plants have a huge propensity of inventory leakages that result in loss of millions of dollars.

Teck, Canada's largest diversified mining company brought this challenge up to Ephlux to solve during Collaborate 2018 event at Vegas.
Ephlux worked closely with Teck to address this problem by designing a solution that utilizes the best of breed technologies all the way from the pit to the production plant. Using Trimble's LOADRITE excavation scale hardware installed on the excavation equipment, and then building a custom API Gateway to JD Edwards Orchestrator means that the most accurate real-time inventory movements get recorded across the whole cycle.
The LOADRITE real-time scale data is connected to JD Edwards Orchestrator which in turn updates the JD Edwards Inventory Management module accurate, real-time tracking of the inventory movements. In addition to integrating the LOADRITE equipment with JD Edwards, Ephlux also optimized the implementation of Inventory Management module in order to best capture the most important data and generate the most relevant insights.

Ephlux Trimble LOADRITE JD Edwards Orchestrator Solution
Ephlux built the solution to help Teck mining track the inventory all the way from the pit to production floor while reconciling the manufacturing work orders throughout the process.
The end-to-end integrated solution uses:
LoadRite to Gateway Integration:
Create digital twins of all the loaders using LOADRITE weighing equipment and ingesting the data into the Gateway.
Real-Time Inventory Tracking:
Configured JD Edwards Inventory Management module to use the LOADRITE data and use it for real-time inventory tracking across different bins starting from the pit to the production floor.
Work Order Reconciliation:
Work Order Reconciliation based on the inventory tracking.
Digital Threads:
JD Edwards Orchestrator to create digital threads connecting the digital twin, real-time inventory tracking and manufacturing work order reconciliation processes.
Digital Thread using JD Edwards Orchestrator
JD Edwards Orchestration behaves as a "digital thread" and in turn connects the real-time data captured by the "digital twin" based on LOADRITE Trimble integration to execute the inventory management and work order reconciliation processes configured in JD Edwards Inventory Tracking.
JD Edwards Orchestrator Studio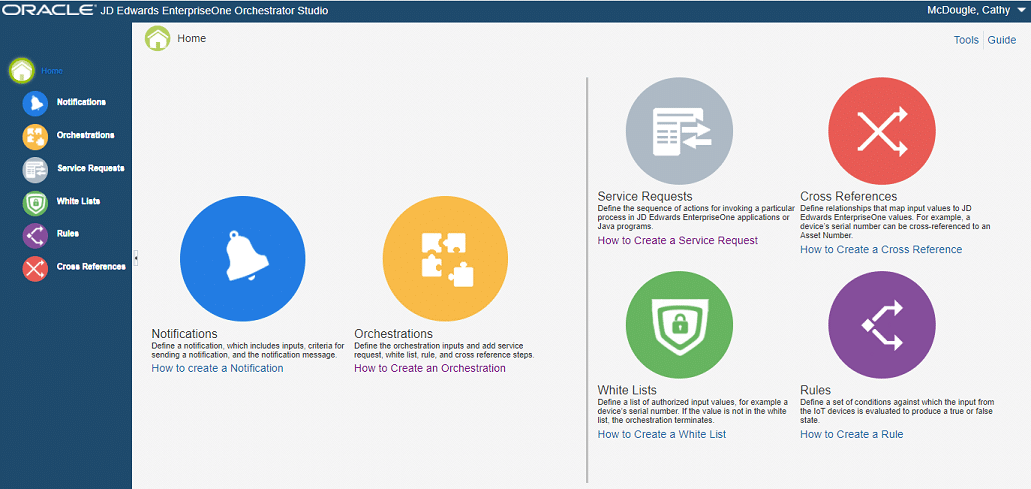 Sample Orchestration to trigger Inventory Management based on Real-time Tracking using Trimble LOADRITE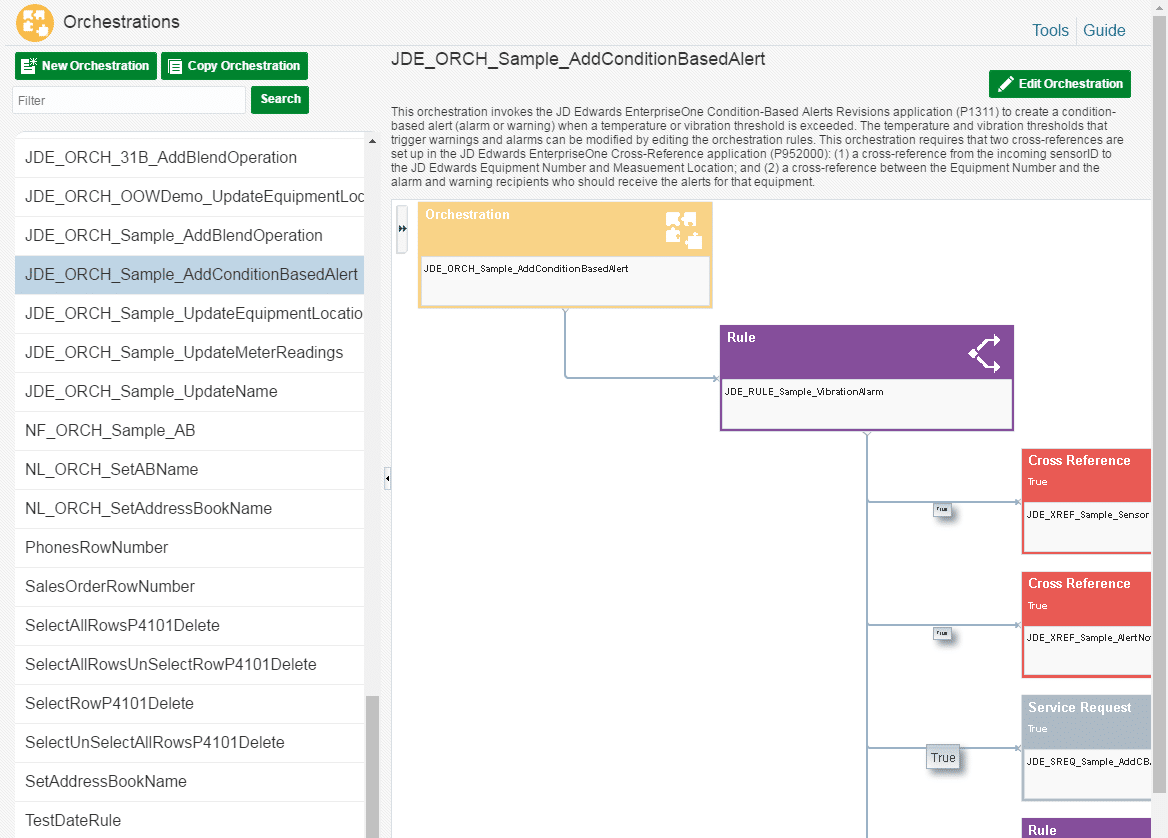 Specialized Hardware – Trimble LOADRITE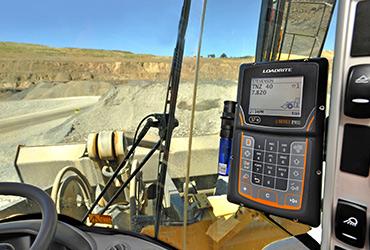 The L3180 offers precise weighing in a wide range of conditions including adjusting for rough terrain, operator technique and machine movement using new weighing artificial intelligence. The system also features digital CAN-bus sensors for noise immunity and ground slope compensation as standard.
Interested In Learning More?
Get in touch and schedule an appointment today with one of our consultants: