September 11, 2009
Posted by:

admin

Categories:

Blog, Enterprise Agility, Human Resource Management, Requirement Analysis
Recruitment and selection are the major functions of the Human Resources department and it is the first step towards attracting competitive strength which can further assist in gaining competitive advantage over the other organizations.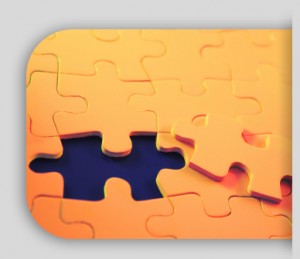 The general method of recruitment followed by most companies is
1. Identifying a vacancy
2. Preparing job description and job specification
3. Reviewing CV data base (If you find right people for the right position then its fine otherwise you will have to post an add to get to the suitable candidates for the jobs)
4. Short listing applicants, who possess the right blend of competences and competencies for the vacant position
5. Scheduling interviews
6. Conducting interviews
7. Selection
The last step of hiring an applicant is equally important. The general criteria of selection is
1. Evaluating technical expertise
2. Motivation and enthusiasm
3. Compatibility
4. Communication and interpersonal skills
5. Leadership/management qualities
6. Reliability
7. Etiquette
8. General knowledge
9. Cost effectiveness (value for money)
10. Any other trait(s)
Kindly share innovative ideas on how the conventional recruitment cycle can be improved further. Moreover, If you were to finalize a prospect from a list of 10 applicants , all equally sound in their technical expertise, which trait(s) would be most important to you and why?
As an example, I would rather opt for a person who is compatible, reliable and motivated. This is because the person should fit in the organizational hierarchy, shouldn't have an irresponsible attitude and finally should be motivated to perform tasks assigned to them without any reservations.