September 8, 2013
Posted by:

admin

Category:

Blog

With the boom of Social Media and exponential growth of competitors in the field, it has become crucial for a business to make MOST out of their Social Marketing. This can be achieved by Making Objectives, Strategies and Tactics that work efficiently. Co-incidentally, these terms are also associated with a well played football game. Like a hearty game of football, Social Marketing too requires a well-planned – strategic and tactic – game plan.
As important as it is to have the best players in a football game, Social Marketing demands great content creators and social marketers too.  Another essential match is training – the social marketing team needs to be on the same page about the strategy, policy, rules and goals. Following the training sessions, it is a smart move to analyze what strategies, tactics and tools worked and those that didn't. This will ensure that no time is wasted and only succeeding strategies are being employed.
In the present, where content is becoming King, all areas of content creation should be handled by specialists rather than a single entity. As important as teamwork is in football, Social Marketing requires healthy integration and absolute awareness of the work being done by themselves and others. Analytics plays a crucial role in the Social Marketing game. Learning from one's mistakes and the mistakes of others has always been a smart tool for success in football, and the Social game follows suit.
With Oracle's Social Marketing, it is possible to execute consistent, integrated social marketing strategies across the global brands. Oracle Social Marketing Cloud Service easily enables companies and agencies to align teams, consistently publish content, and deliver compelling social experiences.
'No gear, no game' seems to be the right call in Social Media as well, where apt publishing, listening, monitoring and engagement all aid in successful marketing. Without these, the business could get hurt. The Social Marketing Team should have eyes fixed on the goal, and change tactics as the game goes on and as required.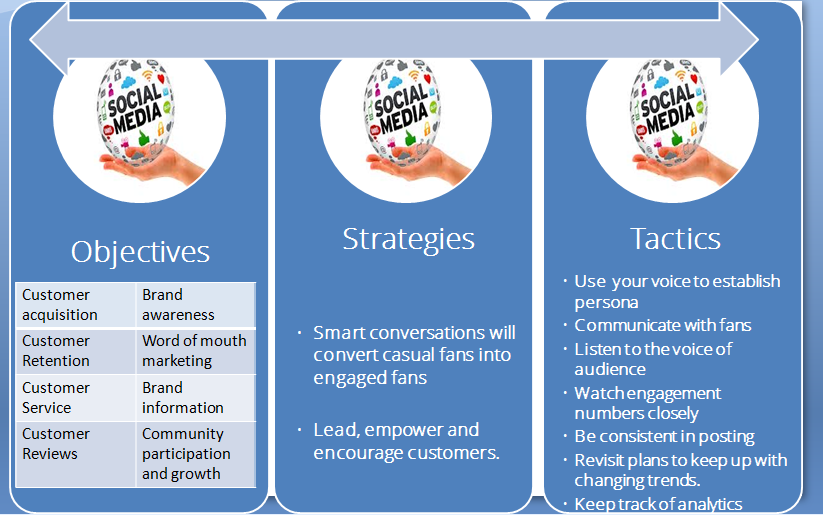 Table 1. Mapping Objectives, Strategies and Tactics Table  
Finally, the highest aim while Socially Marketing your business is to create engaged fans or customers – fans, consumers, buyers, sellers that are actually emotionally attached to the business and feel part of the team. After all, it is the customers that complete a business and fans that complete a team / league. With Ephlux and its digitally integrated mobile apps, web applications, services and Enterprise Networking solutions, it has become easier to win customers and retain them with our high-end customer services and tangibility.