September 20, 2013
Posted by:

admin

Category:

Blog

The face of technology is changing at a faster rate than ever and every business is expected to catch up with this transformation. IT enabling business might sound like a simple task but in actuality involves redefining and aligning every aspect of a business without jeopardizing the business vision and integrity.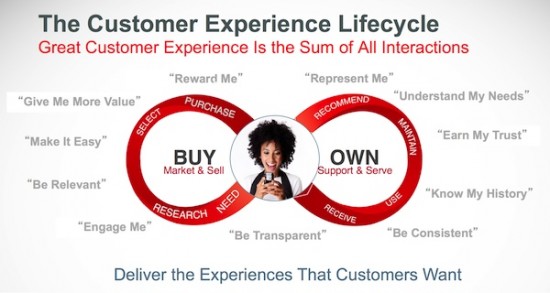 In this customer driven business environment people need solutions that would not only assist in IT enabling their business, taking care of all aspects and aligning all their software and hardware needs in the process.
Oracle has been relied upon by all businesses worldwide due to their promise of implementing technology solutions throughout the organization in an effective way as to ensure that all parts of this technology transformation will work together and integrate seamlessly. Several previous and new products and services offered by Oracle all assist in keeping that promise.
The need to keep pace with the technology shifts and enhancement now is all more important for the businesses and thus for Oracle, that deems itself as designing its solutions customer-centric. Therefore, Oracle has been actively developing such solutions that could simplify implementation and deployment of its services and products; easily allowing any business to step ahead in technology. With each new technology driven solution, several new challenges such as data integrity, security, performance and complexity are also being faced. Customer today has grown more aware of technology and is more vocal and certain of their requirements; therefore they demand the solution that would enhance their experience, improve their business, address their needs yet be simple and robust.
Steps have already been taken to provide the customer with simple and effective solutions and to discuss the new advancements introduced by Oracle and how they have improved their systems and products to seamlessly integrate with new technologies across businesses, a keynote presentation has been scheduled during Oracle Open World 2013 by Thomas Kurian, Executive Vice President, Product Development and John Fowler, Executive Vice President, Systems, on Tuesday, September 24, at 8 am. The presentation is expected to address the newer trends in designing and deploying customer centric solutions that are extensible and efficient in matching their pace with the changing world of technology and customer needs.
Ephlux has earned a reputation among its clientele for providing effective yet simple solutions that integrate a customer's business needs with the technology trends while making the solutions scalable, robust and reliable.