September 27, 2013
Posted by:

admin

Category:

Blog

The final day at Oracle OpenWorld started later than usual to what we'd been experiencing for the past few days. The keynote on Unlocking Innovation and the Value of Embedded Intelligence on Devices, started off by Edward Screven, Chief Corporate Architect at Oracle started at 9 am. Screven talked about a technology trends that will have a profound impact on individuals, companies as well as governments. This trend of computation and networking is moving outwards. From data centers, to desktops into people's pockets. That wave is moving outwards and computation is moving out beyond individuals and into devices that surround them. Screven gave examples of a Machine to Machine (M2M) network that will autonomously do tasks for us based upon feedback it gets from a system of connected devices working intelligently. He showed a world where an individual's health and dietary needs will be scanned and monitored by the devices around him, give reports on them to his physician and adjust them accordingly based on the physicians feedback. He displayed a card which has a 2x2mm system on a chip which is a computer that can run Java to record and process all the information needed and it would just occupy space in a person's pocket.
Then we had Dr. Thomas Kiessling, Chief Product and Innovations Officer at Deutche Telekom. Dr. Kiessling showed how Duetche Telekoms is building systems and networks around these integrated and connected devices that will make their own network and their data that will be able to be used by businesses to predict and satisfy the needs of the customers of the future.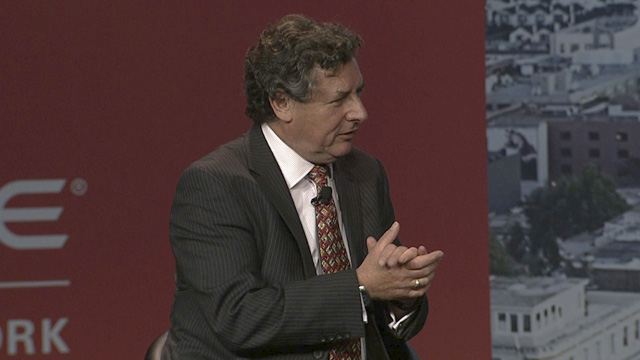 Next on stage was Chris Baker, Principal Product Manager at Oracle. Baker discussed "the internet of things" as a grand network of devices that will be of use in any field, in any situation. He said data will be collected from every direction, structured or unstructured. He said if consistency of platform can be provided, "the internet of things" will become a reality very quickly. He termed it as a huge opportunity for individuals as well as businesses as it would have value for everybody in the world.
There were no sessions on the final day. The keynotes addresses were followed by hands-on labs only to sandwich in lunch. After the hands on labs it was time to wrap it up. The "It's a Wrap" concert marked the end of an enticing, full of knowledge week at the Moscone Center with a lot of great people to meet and new technologies and ideas to learn.
Ephlux @ OOW
Ephlux attended the keynotes followed by exploring the hands-on labs. We interacted with some great people on the final day as well and shared ideas of mutual interest. You can watch our CEO, Ali Nasim, sharing his thoughts on Oracle OpenWorld and the opportunities it brings in his video with this blog. To find out more details on how we can work together on integrating devices, Cloud services, JD Edwards and SOA, explore our website or catch us on our socials for more details.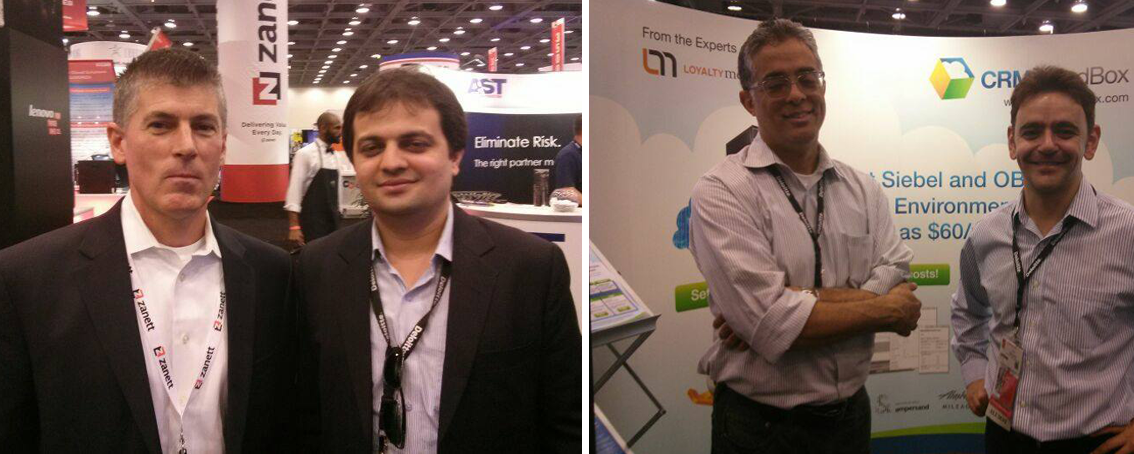 Here's Ephlux from Oracle OpenWorld, signing off.