October 4, 2013
Posted by:

admin

Categories:

Blog, Enterprise Agility, Enterprise Services, Enterprise Software, Integration, SaaS

Change has been accepted in the technology industry more openly than any other industry has ever dreamed of. Well, that's because technology has always seemed to have made work more efficient and convenient for the users. The corporate industry has always given in to new solutions for data management – those that make more work automatic, data secure and reports readily available. Now, the latest hard sell is 'mobile business' – being able to run corporate applications and processes on the go!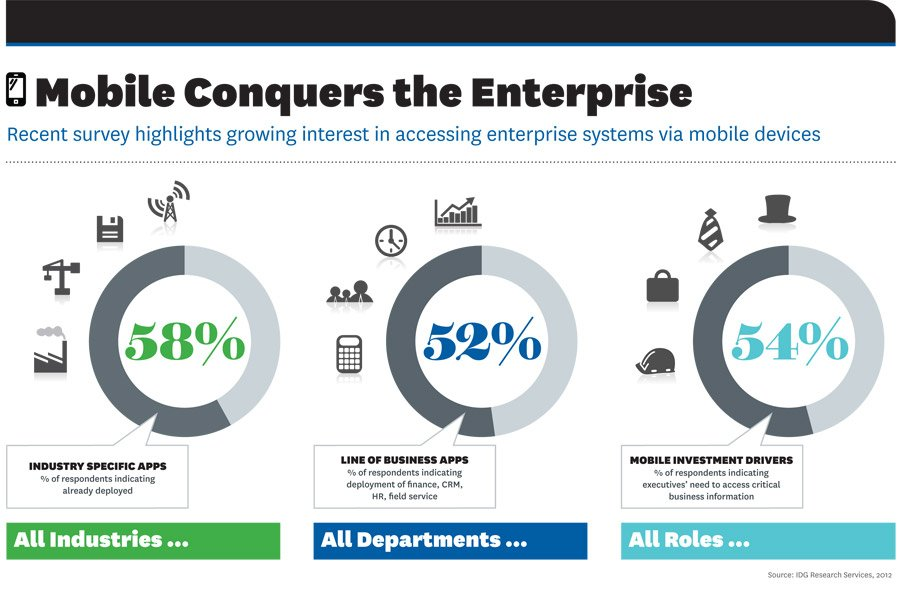 Figure 1. Mobile Apps – a growing need in the Enterprise World
Tablets and smartphones have established themselves as the new necessity for the successful running of businesses. Employees, customers and partners are all accustomed to accessing websites and applications from their mobile devices and now they want this 'leisure' to become a serious business. To be able to interact with enterprise applications on the mobile devices – both smart phones and tablets – would make businesses 'live' and running 24/7.
Oracle Fusion Middleware has turned this wish list into an answered prayer and provides the required infrastructure to extend the business processes and services to the mobile device. The need to develop mobile apps – invoice approvals, field services, financial transactions, task management and scheduling, etc – and connecting them to enterprise applications, employing the existing IT skill sets has been fulfilled by Oracle's E-Business Suite.



Figure 2. Path to Fusion Applications
Oracle ADF Mobile enables rapid and declarative development of on-device mobile applications. These applications provide a richer experience for smart devices users than a browser. Together, these two products from Oracle provide the foundation for mobility architecture. In a variety of ways, the components of Oracle Fusion Middleware can be used to develop, connect, secure, deploy and manage mobile solutions.
Ephlux has been successful in giving customers a more effective, richer way to comb through operational, functional and field data because at Ephlux, we understand that every business has specific requirements. Talk to us and we'll unveil a series of applications for the solution that you were long looking for!