December 2, 2014
Posted by:

admin

Categories:

Blog, Uncategorized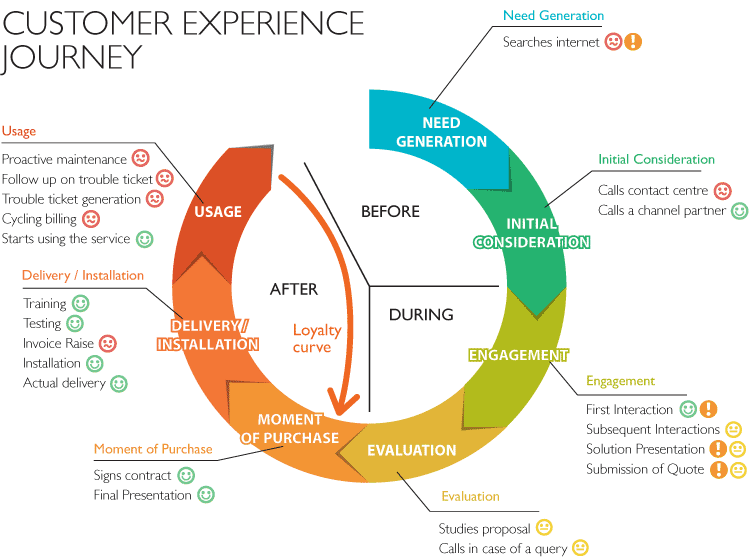 Disconnect – a word that has the ability to shatter. A dreaded word because you just can't imagine life without the internet. The terrorizing word that makes you feel miserable and lonely. Today, people want to share, compare, select with consent, recommend, show off or simply pry – people want to connect, be connected and stay that way. Any form of disconnect renders the human form frustrated and anxious. We may want to deny our absolute dependence on anything, but that's that.
Businesses have surely realized how important that special relationship is with their consumers, and agile ones have already developed an emotional bond with their customers. Building customer-centric strategies and methodologies has become a trend, but what can bring an anti-climax to this fairy tale is a simple, you guessed it, disconnect.
The worst disconnect that can happen is a customer experience disconnect. So when organizations are so aptly producing the customer-centric strategies, they should turn the "aptness-dial" to MAX because customers need to see a seamless experience and some empathy to go with it. It's not just the beginning or the end of the journey that matters, the entire customer journey – each and every touch point along the way – matters.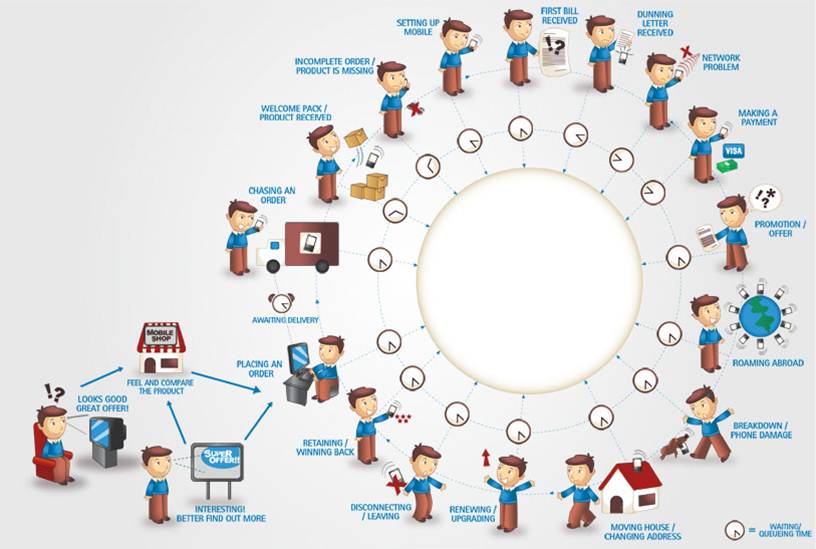 The marketing, sales and services are all silos trying to fix the explicit issues, but are they on the same page? They aren't really integrated all the time, so an important question while solving the problems should be: are we working in unison to reach a common goal? The customer's journey should be worth the while all along, and that can be achieved only if the organizations tread down the road and measure the experience or satisfaction at each and every touch point.
A little understanding can make a whole lot of difference between an ordinary and an awesome customer experience. Understanding the journey to make incremental improvements can lift the party -mode way above the marketing acquisition celebration. So, make sure you care enough to connect all along. Bon Voyage!