January 16, 2013
Posted by:

admin

Category:

Blog
Business owners are asking this question frequently if they need a mobile app for their business or their website is good enough. We shared the benefits of having a mobile website for your business in our blogs earlier, today we are going to talk about why mobile apps is not for you (unless you've a really really rock-solid plan)
Earlier this month we heard about 40 million apps downloaded from Apple's app store in 2012 which clearly indicates the popularity of apps among the users. Anyone who owns a smartphone today is talking about smart apps and there's a kind of users who are choosing their smartphone based on the apps available on its store, maybe it is one of the key reason Windows and BlackBerry are not successful to gain the market share till now.
App's success isn't fluke
There are some important things you should very seriously consider before making a decision to have or not to have an app for your business.
1. Who is your target audience (age, gender)? How much of them own smartphones?
2. What do they like to do on their smartphones, their activities?
3. Will your app be able to engage your customers to use it regularly?
4. Are there any similar apps already in the market, how/what can you improvise to take a lead?
5. How your app can benefit you and your customers?
6. How will you market your app? (it's an overhead, count it as well)
7. How will you measure the success of the app; number of downloads, active users, daily engagements etc.?
8. Will your app be available on a single app store or on all major platforms, how much will it cost?
Research and References
These points can help you start thinking of pros and cons of having a mobile app for your business, by doing some research about your industry and customers you will be in a better position to make a decision. You will find a good amount of data about these points over internet however the last one can be a little tough, so for reference below are some examples of applications you can look which were built in different price ranges and designed to provide useful information to users without any sales pitch.
Flying Pay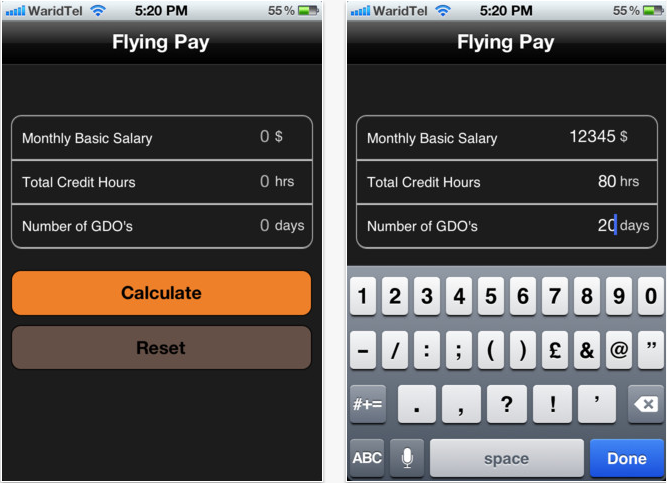 Guardian on the Go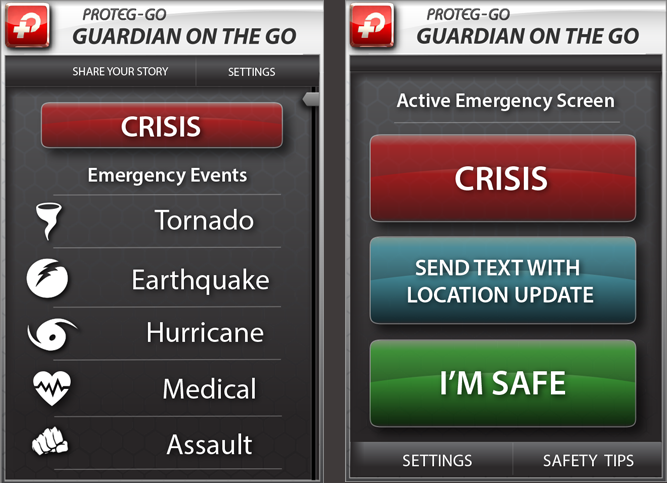 Digital PA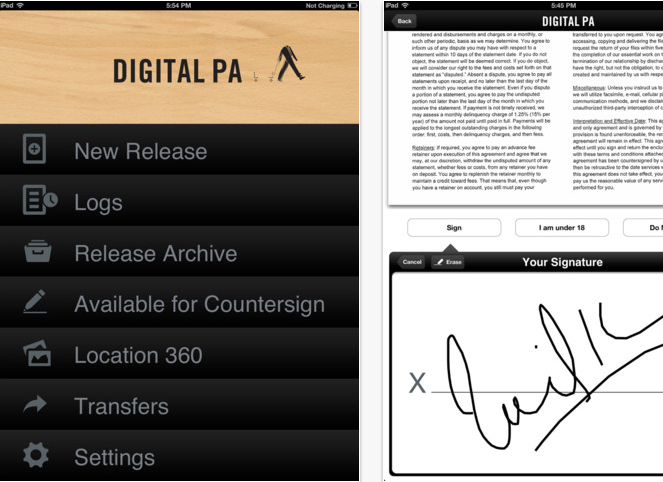 Go or No-Go
Now before opting for Yes or No you know there's a lot of work you need to do, once you will complete all the research and math for your app then you will be in better position to declare your decision. All the successful apps are result of good homework however if you do manage to get a rocking app created and marketed properly, it will not only increase customer engagements, create amazing brand awareness but will also help in increasing and retaining customer satisfaction and grow sales.