February 6, 2015
Posted by:

admin

Category:

Blog
A friend of mine, Kathy, recently told me her story of an experience she'd never forget. Soon enough, I realized it was not really a memorable one – instead an experience she never wishes to have again. As a customer, I would hate to go through such a disconnected experience.
Here's what happened: Kathy had planned a fun vacation to unwind and relax. Kathy conveniently made her flight and hotel booking through her mobile device. To take with her, she planned to order certain things online. After a few hours of browsing, she realized she hadn't found what she was looking for – she was constantly taken from the product detail page to a retail partner's search page displaying something totally different. She had to search for her product all over again.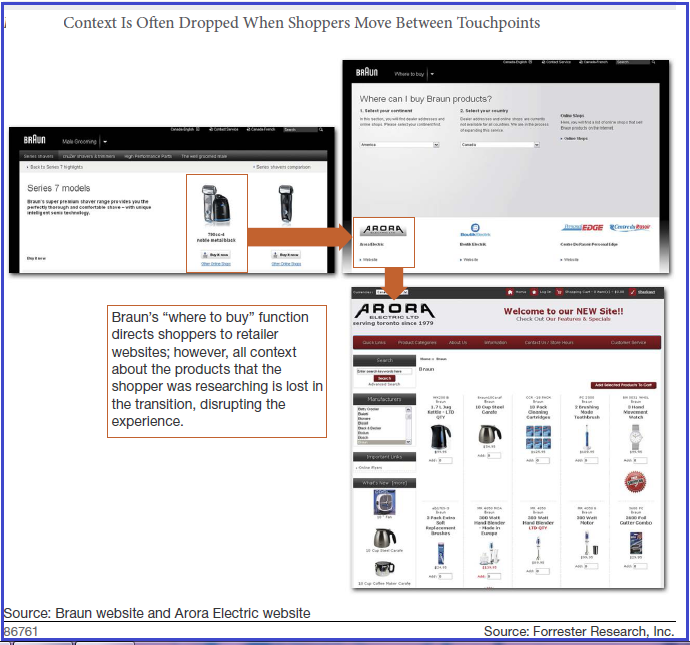 Also, before leaving for her trip, she decided to take a test drive on the customized car she had chosen. Yet when it came to booking a test drive, that configuration couldn't be sent to the dealership. She had to enter all of her details again on a separate form, and communication from the dealership failed to take into account any preselected preferences for model, engine size, etc.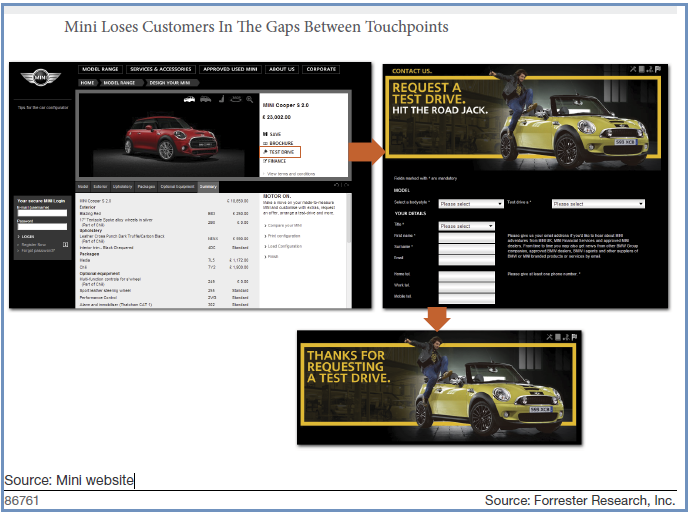 After all the disconnected experiences, she wasn't even able to amend her flight and hotel booking on her mobile device and had to make phone calls, which left her more than just frustrated. Her plan for relaxation had already crumbled.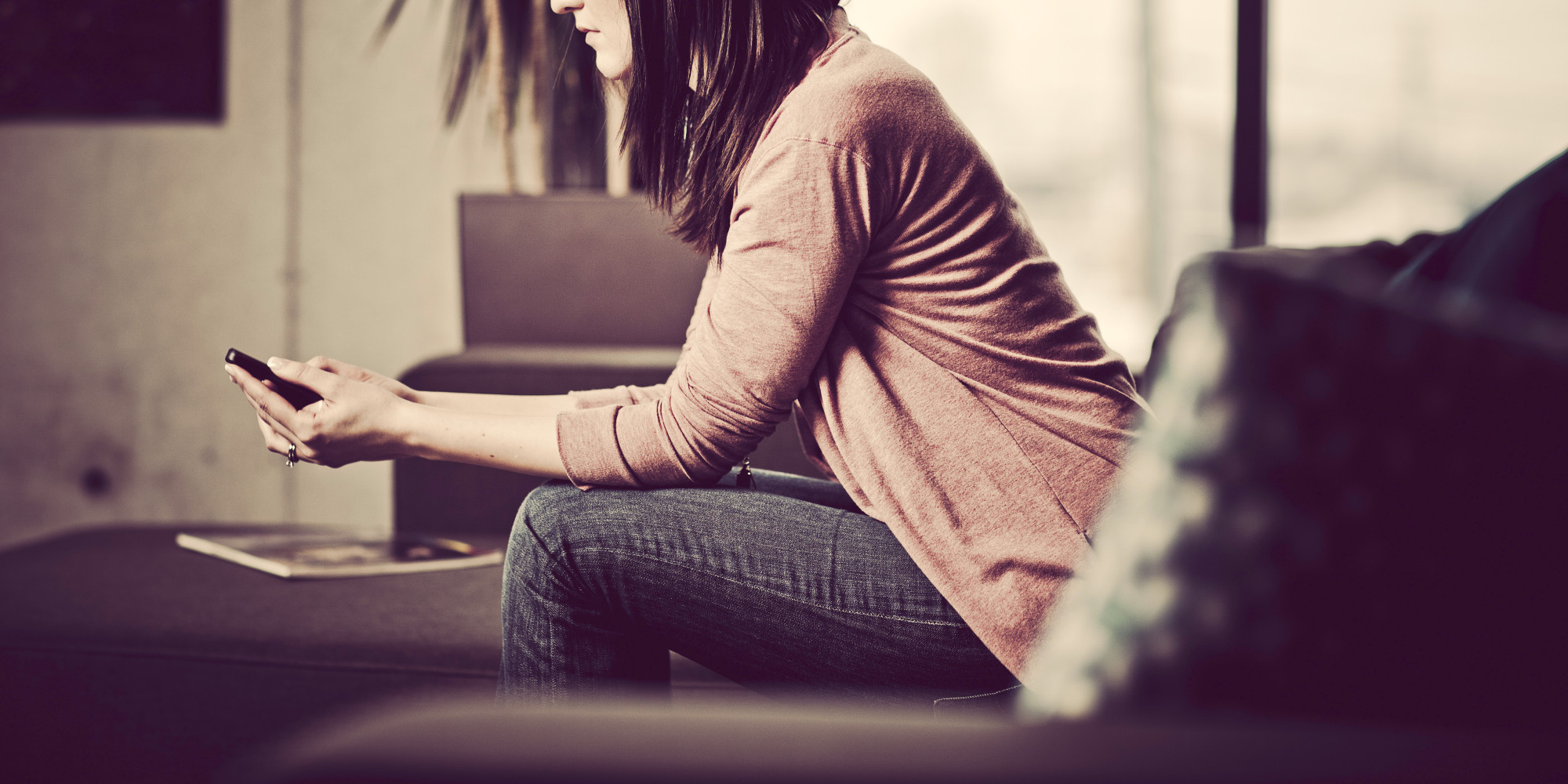 It occurred to me that even in today's world of the highly connected, super-demanding customers, not many organizations have taken the steps to create the cross-channel (cross-touchpoint) experiences. A channel-by-channel approach has led many brands to optimize individual touchpoints and they deliver fantastic experiences in isolation — but one that fails to allow customers, like Kathy, to continue their journey on to the next channel.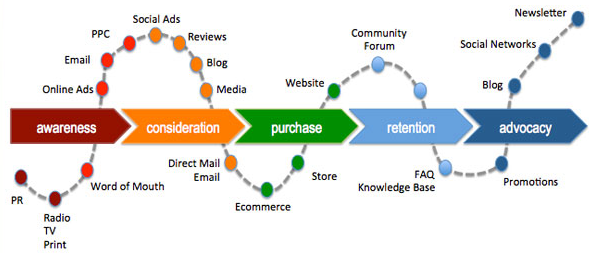 It is in the transition between channels that things break down. Many organizations continue to operate in organizational silos and trapped by legacy technology that hinders their ability to deliver compelling cross-touchpoint experiences.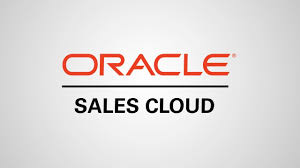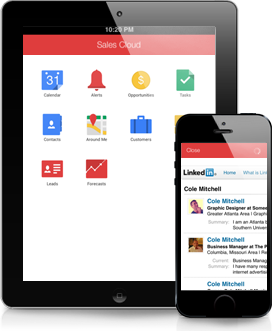 My quest to find that solution for organizations that would help them engage with customers on every touchpoint – a solution that understands the role that each touchpoint plays within the customer life cycle for a specific journey or segment of customers – and my search stopped at the Oracle Sales Cloud. It was a solution that helped define the features, functionality, look, and feel that the touchpoint must deliver in order to be successful.
The Oracle Sales Cloud equips teams with the proper processes, tools, resources and the intelligence to increase revenues. It reminded me of the Ephlux CX Cloud that has allowed Ephlux's clients to quickly ideate, design, orchestrate, launch, monitor and optimize awesome customer experience campaigns. Also, the integrated communication, sharing and team selling optimize the performance.
In the rush to mobile enablement, the hotel and airline created standalone mobile capabilities. By employing the OSC, an integrated experience could be provided – with a complete and easy access to their CRM system while on the go. Managing opportunities, reviewing pipeline, adjusting forecasts, emailing the sales team, searching LinkedIn is all possible from one application and counts towards smarter sales: anywhere, any time, on any device.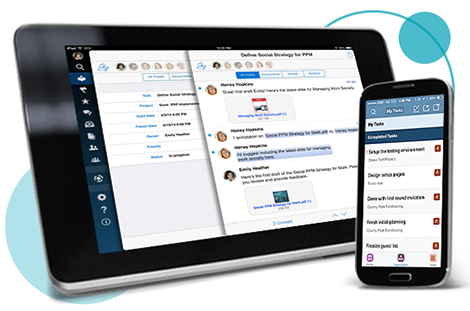 With prebuilt reports and accurate customer data, Sales intelligence can be enhanced and the customer experience can be notched up. The car company had failed to move Kathy, a potential buyer, from the web to the dealership – if only it had an integrated system with customer data available.
Additionally, the Oracle Sales Cloud tailors the user experiences and enriches the CX Cloud further. Ideally, in the shopping session, the website should have identified Kathy with her interests and know the type of products that she is searching for – which would make the transition smooth!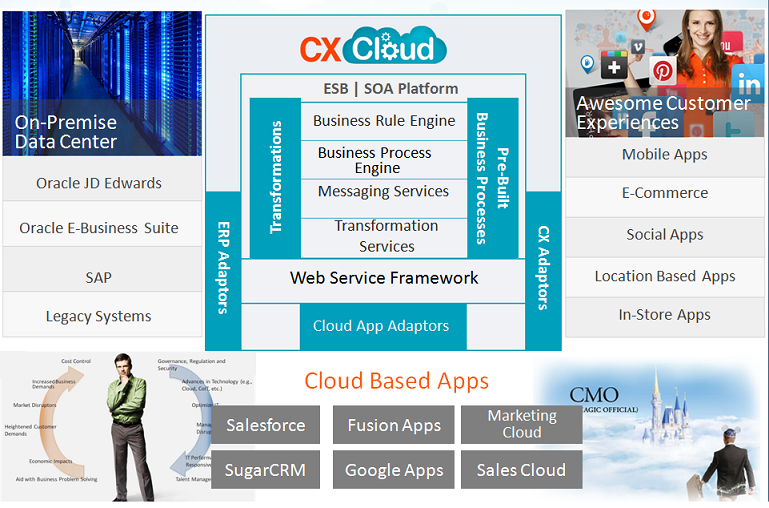 I also realized from Kathy's experience that besides mapping the end-to-end journeys, the valid touchpoints within the context of the journey need to be identified. When designing the social, mobile, and in-store digital experiences, it would be better to map out a series of common customer journeys based on customer insight into which channels the customers, like Kathy, wanted to use. These maps, along with the data analytics on the use of devices could help design better touchpoints.
This is the point where Ephlux has set its position quite resiliently – with its substantial experience on CX consulting, CX technology, CRM, SOA, e-commerce ( see Sunnyday Blinds), Enterprise Mobility. The Ephlux CX Cloud has facilitated the entire process of integrating OSC and other Oracle CX fusion apps with quite a few systems and customer touchpoints.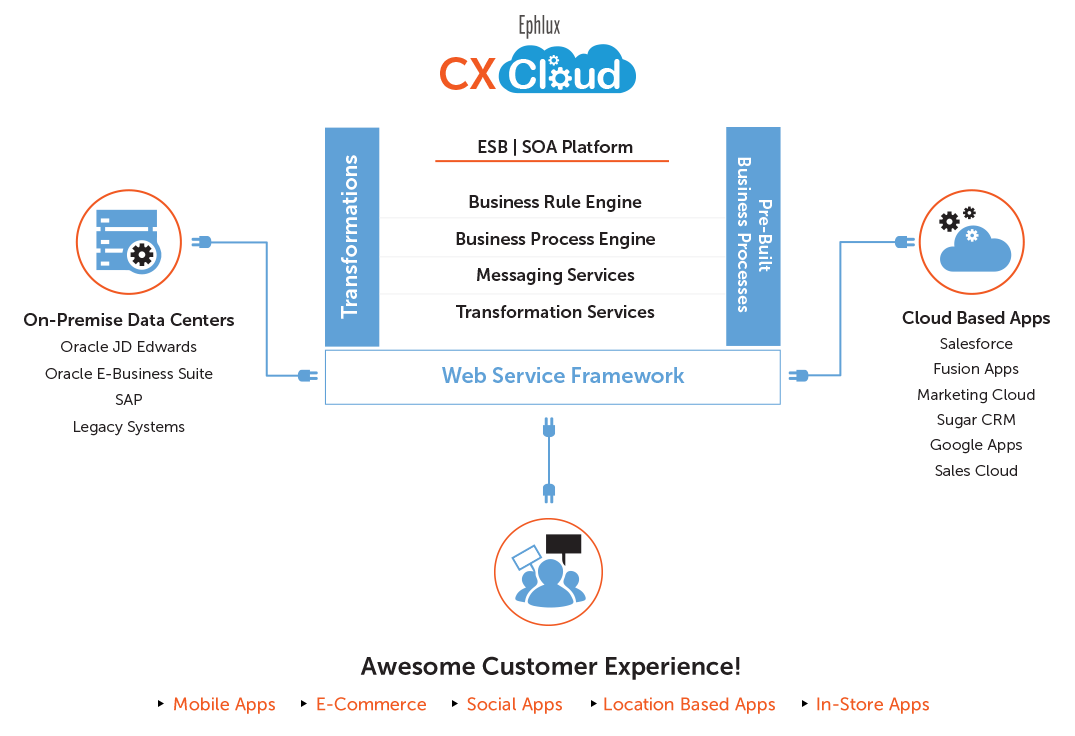 Consumers are keen to engage with in-store digital experiences and have high expectations of the value that such technology will bring. With the framework that Ephlux CX Cloud entails, it's possible to identify critical touchpoints and to understand the differences among shoppers, with varying demographics, in order to create more tailored, relevant and connected experiences.
If organizations pay heed to the importance of a connected and cross-touchpoint experience, it can only ensure a better vacation for my friend the next time, and much satisfaction for consumers around the world!