Overview
Swift Cycle Count app provides highly functional and extremely user-friendly mobile, tablet and web user-interface with QR Code and Bar Code scan capability to your Inventory manager quickly have a glance of Inventory count based on cycle on the go and even update them.
Swift Cycle Count App provides the following key features:
Inventory Cycle Count Dashboard
Swift Inventory Cycle Count app Dashboard provides provides a quick snapshot of the Stock Item, Inventory at Plant, Non Stock Items and more.
Here are some key elements of the Dashboard:
The Dashboard Widgets are configurable to get the Stock Items as per the code and status. 
The Widgets are drill-down capable, Tapping on the Item Availability widget takes you directly to the list of Inventory Availability details.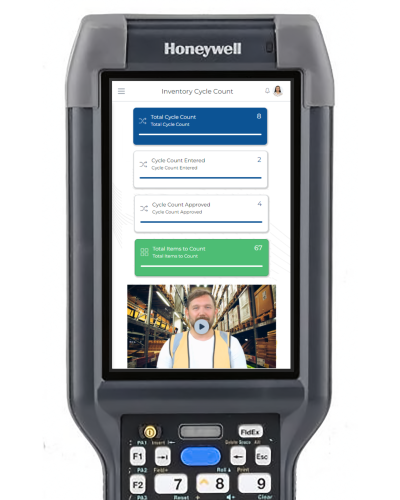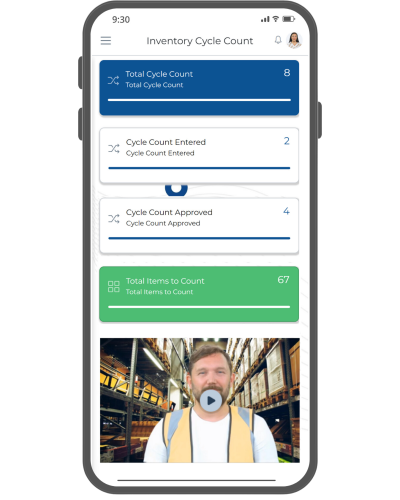 Cycle Count
Swift Cycle Count app provides highly functional and extremely user-friendly mobile, scanner, tablet and web user-interface:
Records:
Cycle Number
Description
Cycle Status
Cycle Status Description
Records:
Count Date
Locations to Count
Items to Count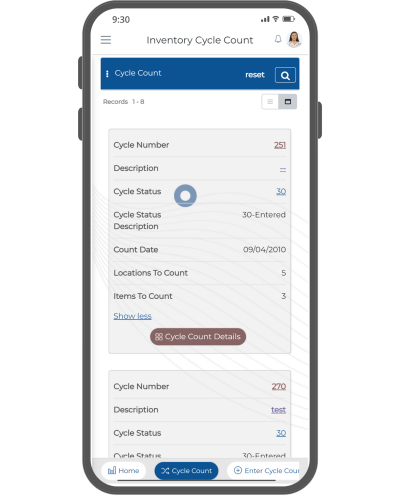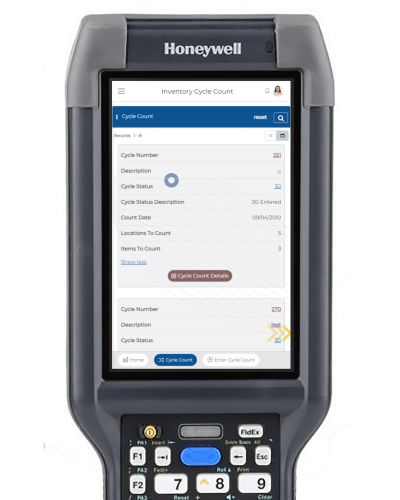 Data Enter for Cycle Count
Swift Cycle Count app provides highly functional and extremely user-friendly mobile, scanner, tablet and web user-interface:
Records:
Cycle Number
Description
Cycle Status
Cycle Status Description
Records:
Count Date
Locations to Count
Items to Count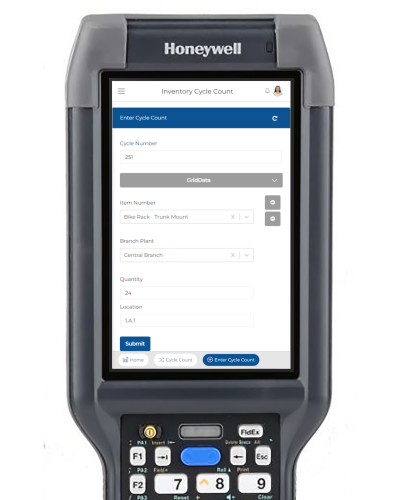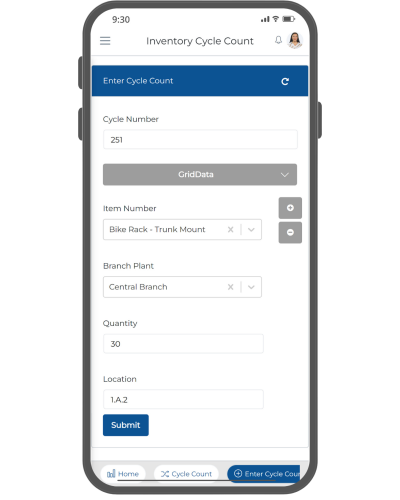 Cycle Count Details
Swift Cycle Count app provides highly functional and extremely user-friendly mobile, scanner, tablet and web user-interface:
Item Number 
Description
Quantity on Hand
Quantity Counted
Quantity Variance
Quantity Variance in Percentage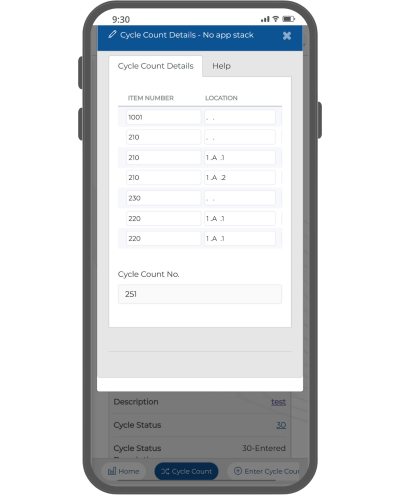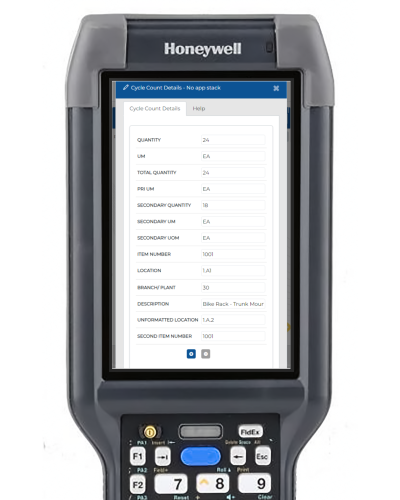 Help Feature
Swift Cycle Count app provides highly functional and extremely user-friendly mobile, scanner, tablet and web user-interface: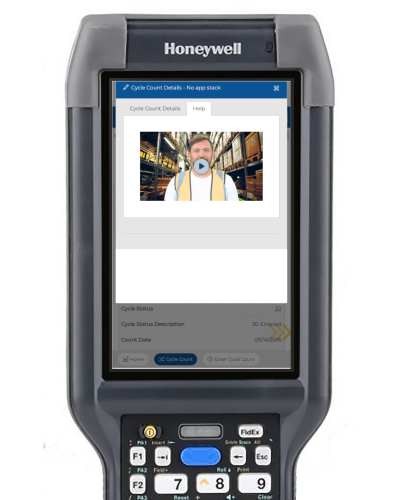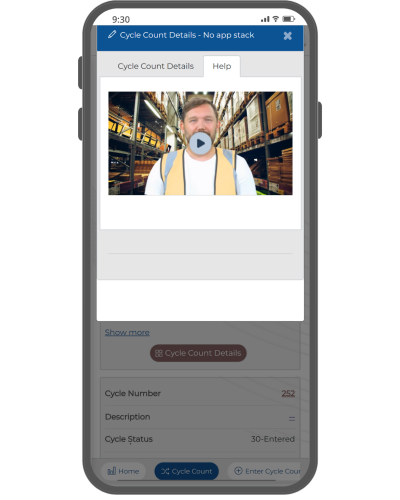 Transactions
Swift Cycle Count app provides highly functional and extremely user-friendly mobile, scanner, tablet and web user-interface: