October 5, 2016
Posted by:

admin

Categories:

Blog, Webinars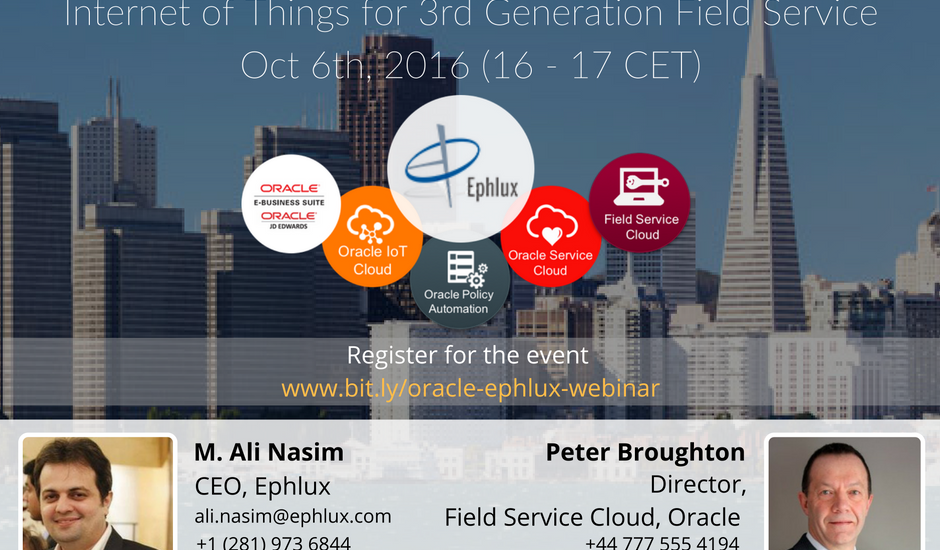 – Do your customers need to wait for hours not knowing when their service engineer will arrive?
– Is your field service organization struggling to meet maintenance SLAs?
– Is your service profitability under pressure?
---
Then tune into this webcast on 6th of October 16 – 17 CET.
Here, you will learn how organisations such as these are addressing the above challenges: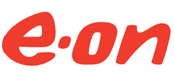 The Field Service and Mobile Workforce Management disciplines will be reshaping completely, and very soon!
Gartner have predicted that within 2 years , 5% of customer service cases will be autonomously initiated in a hyper-connected world with more and smarter 'things' that connect to the internet. Modern field service solutions need to be built on an Internet of Things (IoT) -ready platform capable of dealing with, and making optimal use of, the huge increase in connections and data volumes that are a result of this trend.
A 3rd-Generation Field Service Solution at the heart of the operation
Furthermore, your organisation will have the ability to connect all these devices to execute the field work generated using a modern, self-learning and predictive 3rd generation Field Service Solution at the heart of the operation.
What's the way to increased service profitability?
Efficiency and reducing costs remains important and with growing demands there is an ever-increasing need to improve the productivity of field service engineers. However, increasingly it is improved customer satisfaction that differentiates service organisations and leads to increased retention, contract renewals and new revenue opportunities as a way of increasing service profitability. In order to achieve these goals there is an increased need to:
Book achievable customer service appointments based upon timely and accurate information about available capacity in the service operation.
Continuously learn about the behavior of individuals or teams in the service organisation to create specific work profiles for each.
Accurately predict the start and completion times of all planned work along with parts requirements.
Communicate predicted arrival, departure and other information to customers via multiple channels ensuring they remain informed at all times.
Improve first time fix rates through accurate analysis of the fault and prediction of parts and skill requirements.
Empower technicians to excel by delivering the required expert support and knowledge directly to them in the field when required.
In the Webcast, you will learn:
How Oracle's Field Service Cloud platform is used by our customers as a 3rd Generation Digital Field Service platform, empowering mobile workers, improving customer satisfaction, gaining insight and taking action faster
How IoT will change the service delivery model to become hyper-connected and almost entirely predictive and pro-active
How a Field Service platform interacts in an architecture that is IoT-enabled
Speakers
The Webcast will be hosted and presented by Oracle jointly with us.
Your presenters will be:
Peter Broughton

Director, Workforce Scheduling and Mobility Solutions at Oracle
Peter has been at Oracle for close to 15 years and has as many years of experience in Field Service challenges, trends and solutions. Peter's liaises with (prospect) customers and partners and identifies how Oracle Field Service Cloud solutions will improve customers' field service operations. He also supports Oracle teams throughout the EMEA region.

M. Ali Nasim

CEO at Ephlux, CX Strategist & Technologist
At Ephlux, Ali is focused on CX (Customer Experience) platforms and consulting, SOA, enterprise mobility, digital marketing and integration of ERPs, CRMs and EMRs with customer-centric mobile, social, e-commerce, in-venue and other digital touch-points.
Ali and his company Ephlux has worked on customer experience, integration and mobility projects for large enterprises and start-ups alike, including PHILIPS, Disney, IKEA, Gibson Guitars, Johnson & Johnson and many more.