April 23, 2010
Posted by:

admin

Categories:

Blog, Client Relations, Communication, Relationship management
Blogging has become a very important medium of interaction these days, whether we utilize it for commercial or social purposes. You can share your thoughts, promote your company's services or discuss matters of opinion both casually and formally. It is also considered as an imperative Business Development and Marketing tool for many businesses.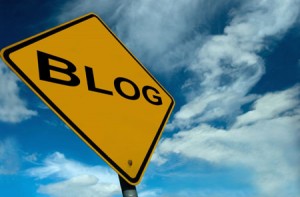 Blogging activity offers a solid platform for people to interact with their prospects/customers/clients resulting in developing better ties, hence sustaining and consolidating their market share. Moreover, it has proven to be a cost effective method for companies to promote their services and improve their visibility to draw more traffic to their sites by covering current, up-to-date topics related to their industry set for discussion, without burning a high-tech hole in their pocket.
To which extent does blogging contribute to promoting your company's services? What suggestions would you give to improve its effectiveness for bringing more visibility to businesses?