June 14, 2010
Posted by:

admin

Categories:

Blog, Business Dynamics, Enterprise Agility, Human Resource Management, Requirement Analysis
Human resource budgeting and planning is a crucial activity to achieve strategic goals. To start with, an understanding about the whole budgeting process is required which can help in identifying resource allocation to various divisions.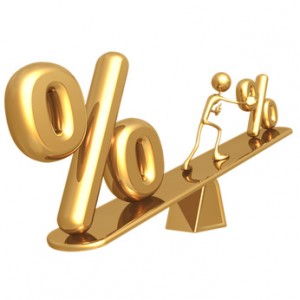 Let's consider two scenarios, scenario # 1: if a company assigns a greater percentage of its revenue to its payroll (across all departments), it would definitely be able to hire better resources. However, there's a possibility that in the future it might not be able to expand its business, increase its profitability or retain resources by maintaining their expectation levels. Retention via further monetary increments over the years would further reduce profitability over time.
Scenario # 2: Let's take an example of another company who is maintaining a strong percentage of its turnover as revenue. Let's assume it minimizes its payroll to 1/4th of its turnover. This places them in a far better position to expand their business, increase capital and profit margin which can facilitate them to reward employees with perks and various other benefits, nevertheless, making certain that they don't surpass that threshold %.  However, this scales down initial payouts to employees, which makes it difficult to hire/retain good resources during the preliminary years. It also somewhat reduces growth possibilities for resources due to the threshold scale.
What according to you should be a company's ideal payroll percentage over its revenue considering today's world economy and its financial limitations? Please support your answers with personal experiences/facts.