March 26, 2014
Posted by:

admin

Category:

Blog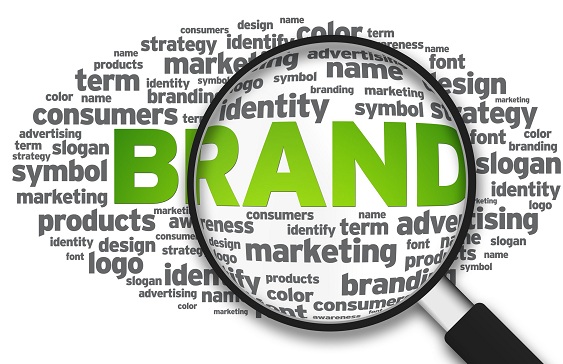 The times have gone when debates ran for decades and centuries at a stretch – the science vs. religion debacle, the evolution and the big bang theory, arguments on secure online payments, and the list can go on. Today, debates are short-lived – as the latest technology challenges the newest trend that took over the new gadget outdating the then-current technology. Make sense? Actually, no other era (err, or should I call it year?) has been so fast-paced that even the most up-to-the-minute of technologies seem out-dated and outlived in a few years time.
Quite lately, technology is challenging the long-loved 'Brand Consistency". A good competitor of Brand Consistency has been 'Brand Coherence too where the former was labeled boring and it fought back, well, consistently!
The new challenger that has emerged for brands worldwide is the 'enhanced web content management'. With competitions running wild to provide the inexplicable customer experience, digital marketers are striving to become strategic leaders by enhancing their web content management strategies and maximizing digital customer experiences.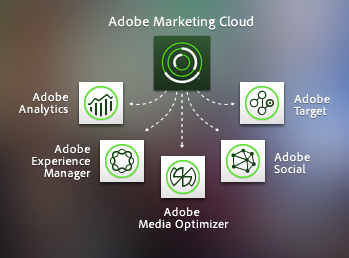 To create, manage, measure and optimize digital customer experience across multiple channels – letting customers connect with the brands on multiple devices – is the pristine thing for now (right now, that is!). The Adobe Experience Manager has taken over the market with its promise to deliver the relevant experience to the customers. Relevance, too, is the important feature of today. To rank high in search results, content needs to be relevant. With libraries of data available online, people wouldn't want to waste time reading unnecessary data.
The Adobe Experience Manager, with a motto of "Data. Insight. Action.", is employing search analytics to locate key topics, phrases and include key metrics like social sharing and site –traffic post publication and bringing entire teams to the interface and workflow, where, of course, relevant!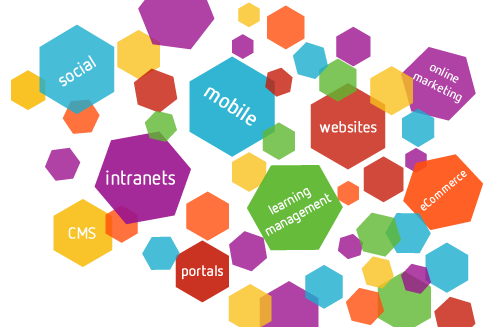 With its aim to engage customers on every screen through its next-generation experiences across online and personal levels, one can ensure brand loyalty and increase in demand as well. Technology integration is bringing content together with search marketing insights to drive seamless, more effective, content marketing cycles and increased Return on Investment (ROI).
Digital innovations continuously redefine business and marketing operations, and in the digital era, advancing with the customer experience strategies and painting these experiences across multiple channels and tapping onto the customer touch points are all crucial steps to take. Right here and right now, an enhanced web content management solution is prime.
Traditional marketing has taken a sharp turn and Ephlux has helped corporations to tread on the new lane of marketing and helped them reach customers through various channels and platforms. Redefining the customer experiences for a few renowned names in the hotel industry, Ephlux has made its stance as a valuable service provider and consultant.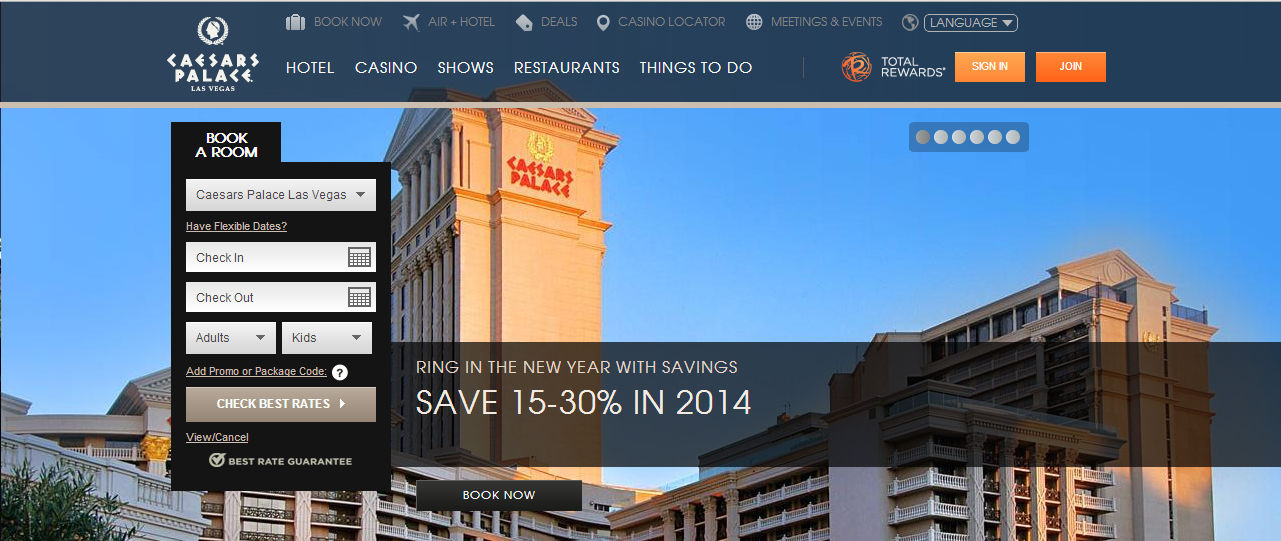 Designing a state-of-the-art website for Palms and creating a mobile website for Caesars, Ephlux helped the hotels reach a new level of customer touch points, where the guests feel nothing less than celebrity. Knowing your customer inside out (Big Data!) and serving them accordingly (enhanced customer experience) with a convenient interface (Mobile Enterprise Apps blended with Web Content Management) gives the corporations a competitive edge over others in the game.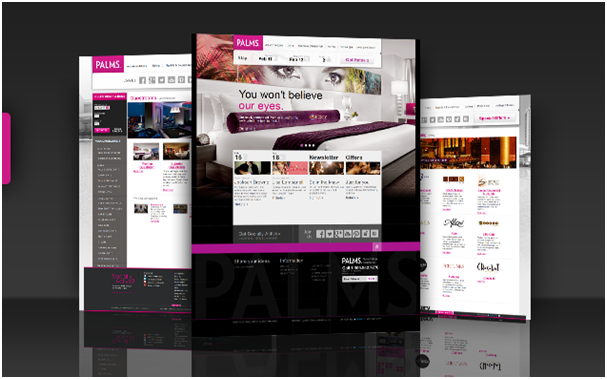 True solution lies in an intuitive interface, comprehensive mobile strategy, and support of digital marketing best practices. Backed with marketing principles and applying content marketing and big data analytics to solutions, decision makers need to act as digital marketers as well as strategic leaders to provide the right content at the right place, using the right data at the right time, and everything should be 'relevant' too. Thus, making a point that technology has tweaked brand consistency via creativity and thus made it anything but boring.