March 11, 2014
Posted by:

admin

Category:

Blog
Once upon a time, not very long ago, the mobile phone world was ruled by Nokia – a name that had kept other competitors at bay. Now, it's on the verge of abandoning the handset business. Where it's not yet clear if it's a lesson well learnt, it definitely has left a warning for market leaders.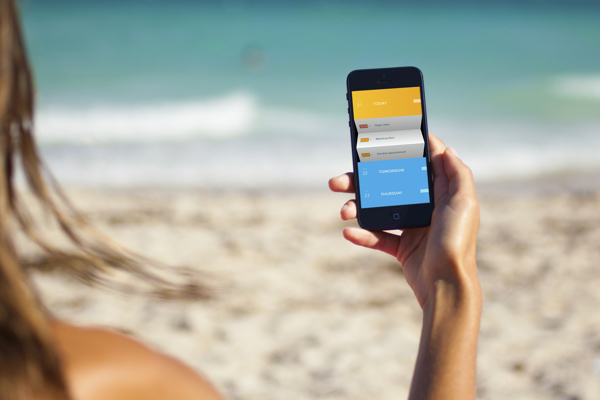 Being at a critical standpoint, Nokia is employing a much challenging restructuring cycle, with personnel changes and big technology decisions. The new CEO, Nadella describes their current position as follows, "As a company, as a leadership team, as individuals, that is our goal –- to find our swing." After the swift fall from all the poise and charm, the company is now aiming to find the "swing of their boat".
Nokia once lived the heyday, but in the span of five year, has become a salutary case study about the fast-moving, high-risk, high-reward, tech sector for hip consumer goods. When the three sectors, telecommunications, consumer electronics and computers have integrated into a single industry known as "digital", Nokia was unable to act fast enough to stay on top of the game. In the tech world, getting the timing right is of critical importance and now the company has to play chase in the mobile and cloud computing markets.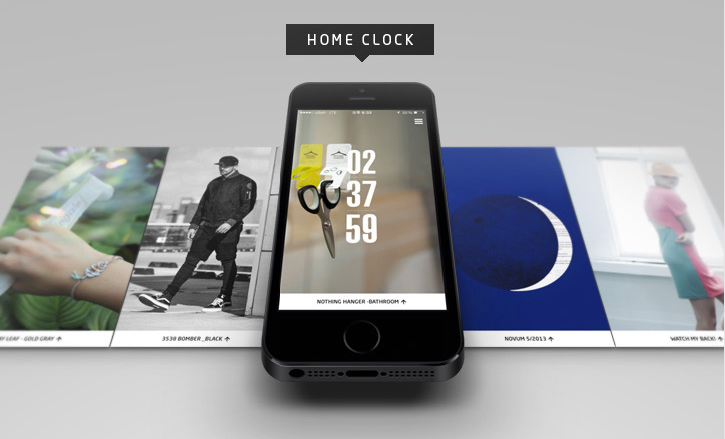 Nokia's management was pretty much aware that a digital revolution was underway, yet failed to understand the importance of open source software, that can be really pervasive. Despite its pedigree, Nokia is unable to force its software into practically any market. Now Microsoft's Android phone has come up as an effort to compete in places like China, where the open source Android code is a hardware maker's favorite and it's simply slapped on a phone and advertised like a hero. When Android has grown to become the de facto standard, Microsoft is struggling to snuggle even in China, let alone the US and Europe.
The way forward

Companies sometimes need to make tough, radical choices to refocus their business. When the Android has become today's best way forward, Nokia evangelists have given a thought to the Windows Phone's very own software to be open sourced. But the issue is beyond the source code being open or closed, as many open source code alternatives can be found – the subject remains to be costly when Android is free.
Nokia lives to fight another day and what it needs is an innovation that helps create a new market and value network – some sort of disruptive marketing to spring back to business without churning the cash. It's obvious that it's going to take bold and ambitious changes for it to regain lost relevance. To pull off something really creative requires the brains and a grasp of technology, and even if CEO Satya Nadella has that charm, only the future will uncover if the fortitude and mettle is there as well.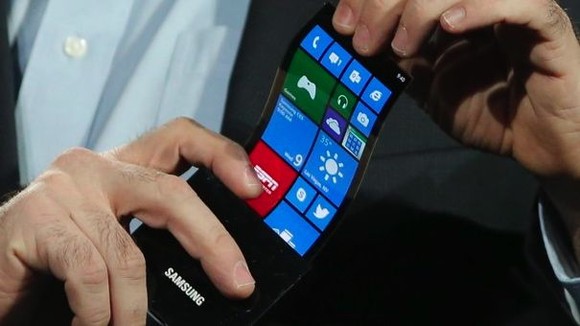 The future really is flexible, and it's going to be phones that lead this somewhat bendy-legged charge. Nokia has attempted to break through with "eye catching" marketing employing seeding boxes to let companies try out samples, have a feedback channel in the form of an online retail blog plus billboard campaigns like the one that changes creatively with the weather. Nokia has remained a one-time tech-king, and with that lasting taste of leadership lingering on its tongue, it will take all chances to take the crown back.