May 15, 2014
Posted by:

admin

Category:

Blog
The fact that the customer has become king and businesses have become customer-centric is being appreciated, and this verity has been recounted time and again in many a blog. But the thing to love more about this attitude of customers is how it has affected the business world, the marketing ways and there occurred another big bang in the world of technology – the CX Cloud!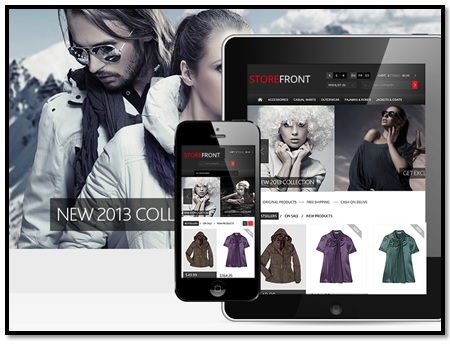 The Customer Experience Cloud has debuted to make the customer's satisfaction not just guaranteed but happiness instilled! The possibilities that the CX Cloud promises and delivers are:
 An all-time connection with Social Feeds
 Suggestions via Location-based Marketing
 Updates via alerts and messages
 Ease-of-access because of its presence on omni-channels
 Rewards with the proximity alerts for the deals in the vicinity (again Location based)
 Thinks about you – remembers  the customer history to make suggestions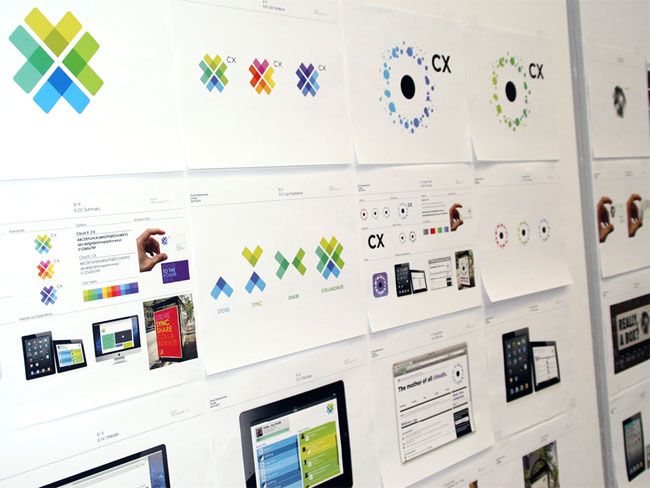 What's convenient is that the services can be availed with the on-premise data centers or it can be entirely cloud-based. In any way, the bridging platform (and the web serviced platform) is smartly built and gives that wow affect we so love to talk about. When customers can shop anywhere (e-stores or physical stores) and pay in any way, and make choices based on the suggested products and recommended ones from friends and family, a whole new feel is given to the shopping experience. This holistic sensation is what our dream to deliver has been.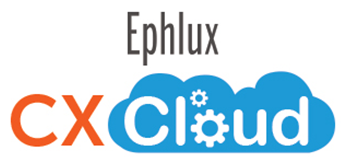 Well, at Ephlux we've faced the challenges and turned them into golden opportunities. With the Ephlux CX Cloud, the large gap between the ERP service and Application Development is aptly bridged. The CX Platform and Services caters to the Integration projects, enhanced Customer Experience projects, and other a la mode apps like mobile, web, social and augmented reality.