January 30, 2015
Posted by:

admin

Category:

Blog
Our superbly connected lives in this Digital World should have had awesome telecommunication services (which form the foundation) – sadly, it isn't so! Although the telecommunication service providers have marked off the basic voice and telephony services and now offer multitudes of entertainment channels and various other value added services. For the customer, it just doesn't cut it anymore!
The health of the telecom industry is threatened by multiple challenges, which are then compounded by growing consumer expectations for a best-in-class customer experience. To be true to the fact, customers have actually grown accustomed to the relatively seamless service experience provided in the retail and financial services sectors.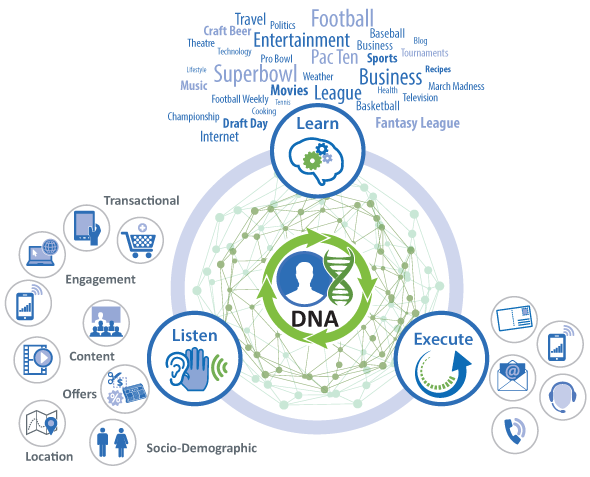 To respond to customer requirements successfully, telecoms need to build customer loyalty and create a stronger value perception (with value innovation) in the minds of customers. Telecom companies need to really focus on customer experience – which should be the cornerstone of their business strategy. With prospects for long term profitability, the customer experience improvement can actually give rise to sustainable competitive differentiation.
In essence, to effectively capture and exploit customer insights across the multichannel journey, companies need to engage customers and perform the analytics that yields exceptional results. A few notes to be taken to set the strategies straight in order to innovate the customer experience would be: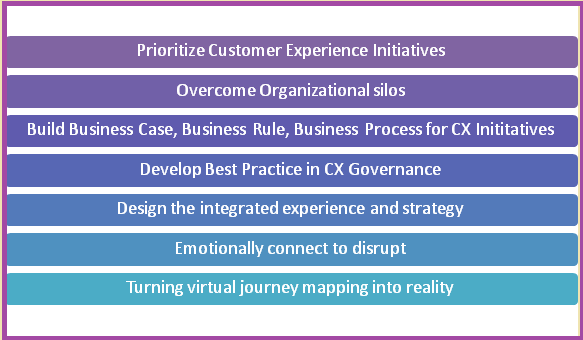 Let's all try winning in the Digital World – because really, what's business without competition and what's a competition without differentiation! Let's disrupt some more and pave some awesome experience journeys. And yes, if someone calls for Customer Experience, you should know what to dial or whom to connect to pronto!
Care to share your experiences on the telecom service you're using? If you are a telecom company, what steps have you taken or have planned to take for an enhanced customer experience? We'd love to hear inspirational stories!