February 25, 2011
Posted by:

admin

Categories:

Blog, Human Resource Management, Relationship management, Requirement Analysis, World Economics
Joblessness is a major problem these days. A lot of people today are facing such a situation because of the present state of economic affairs.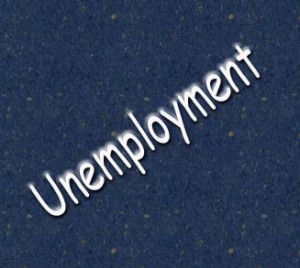 This can cause de-motivation and can hurt one's self esteem if the period of unemployment gets prolonged. Therefore no matter what the condition of the job market is, an individual should always try to search for new opportunities and need to try to extend their professional network as well which can assist a lot in this situation.
Besides, it is often seen that during such a phase, people do get the job offers but at times they tend to ignore it as their current experience, expertise, expected compensation etc do not go along at all with the available opportunity.
My question is, what is the best way of handling redundancy? Moreover, how can people stay positive during such a phase?