November 17, 2010
Posted by:

admin

Categories:

Blog, Privacy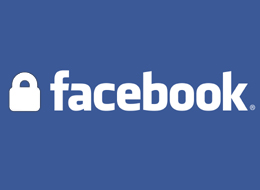 The world's largest social network now wants all of its 500 million users to make use of their 'Facebook inboxes' for every kind of messages. The recently unveiled messaging service is presented as an integrated solution to various types of communications including e-mail, texting and IM.
This new inbox is made to tie together all communication through email address, cell phone numbers and instant messages along with integrating Facebook's own messages and chat conversations. It is also providing a @facebook.com email address to each of its users as part of this service.
Now here they are talking about communications, especially through emails, which is considered one of the most private interaction channels. Anything going 'social' here can literally backfire and nobody at Facebook would want this to happen.
The social network is always engaged in untangling privacy issues. In late May this year they were faced by protests against the violation of user data protection. In such a scenario, industry individuals are raising question over the privacy of this new messaging system. Formerly, when Facebook was primarily about communications, status updates and commenting, privacy was not an issue. However, it is increasingly facilitating private interactions through groups, places and messaging. In short – The more it receives and stores data, the more it will need to be vigilant to protect privacy and safeguard user information against hacking and data theft.
If Facebook Messages ends up with e-mail security leaks or excessive malware or spam in inboxes, what can be its consequences? Let's suppose if Facebook fails to keep your data or messages private, how are you going to react? Please share your opinion.