November 18, 2013
Posted by:

admin

Categories:

Blog, Enterprise Agility, Enterprise Software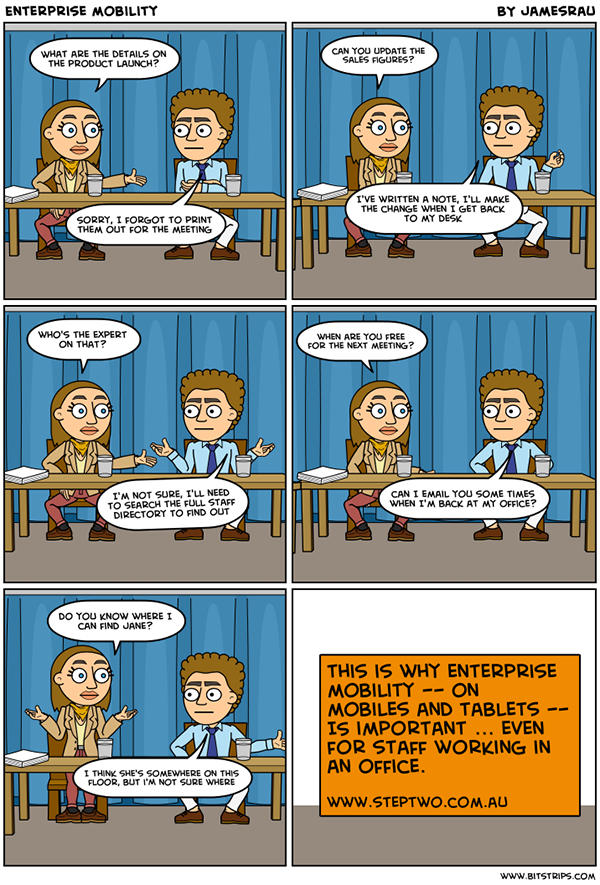 Mobile enterprise apps, that's what's the hot topic is today. Mobile Application Management (MAM) is a new part of the still young Enterprise Mobility Management (EMM). Although young, it's exciting to see as growth is expected in large numbers in this area, especially when you look at the growth from Mobile Device Management (MDM).
Mobile Enterprise Apps essential to take full business advantage of Mobile Consumerization
When it comes to taking full advantage of mobile consumerization, enterprise apps will take the lead. Mobile Enterprise Apps can provide employees using their tablets and smartphones to just check their emails and calendars, and enable them to perform specific in-line business tasks on the move from whichever device they have.
We're already seeing employees use multiple devices to get the job done, be it with a corporate BYOD or not. There is also BYOA (Bring Your Own App) activity among employees, where they find their own applications to share and sync files or enterprise social networking applications to build their network within the enterprise. Providing users with the right applications, which can be used across a range of devices, will allow you to manage this behavior, secure corporate data and take advantage of this facet of employee behavior to increase mobile productivity.


The right apps to the right people
Introducing a mobile version of core enterprise applications is easier to talk about than to implement. Porting existing PC mobile applications on to the smaller screen of a tablet or smartphone will not give a similar user experience. Plus, this will not take advantage of the touch and motion sensing capabilities of modern mobile devices as well as the fact that we have limited real estate on the screen of these mobile devices.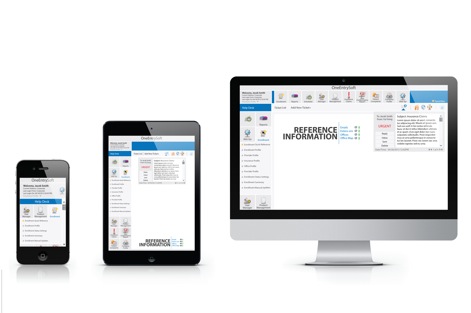 This is where new mobile enterprise apps built from scratch have the advantage. These apps can also have collaborative and social capabilities built in which would not be the case with older enterprise applications.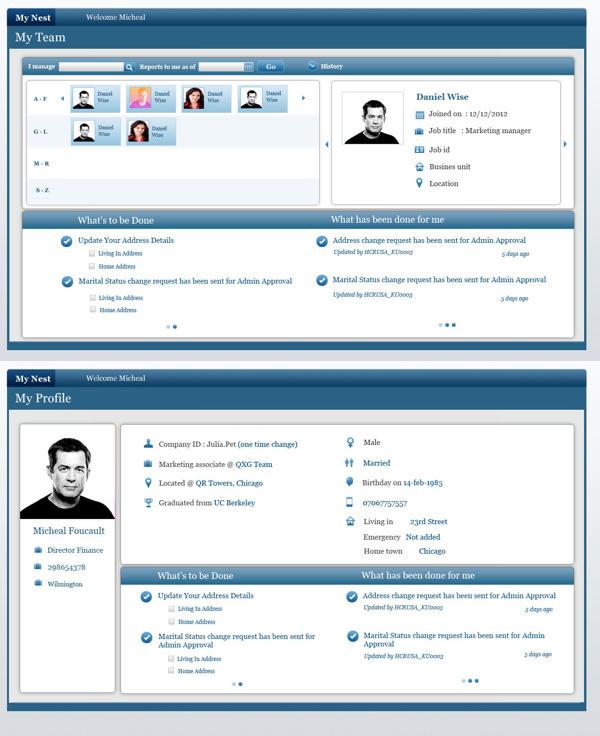 Many workers waste time while travelling and waiting at airports and train stations. Mobile Enterprise Applications will help them use this time productively. You can also capture real-time data through mobile enterprise apps without employees having to re-key data into back end systems which will also reduce chances of errors and improve data accuracy.
Mobile Enterprise Applications can give you the added benefits of better service to clients with employees having relevant information available literally at their fingertips. This helps them build deeper business relationships with clients give your business a competitive advantage.
Ephlux offers Enterprise Mobility solutions across multiple platforms to connect your people, processes, and applications on the go. This enables integrated digital experience and extreme agility within your organization and across all your customer touch-points, alliances and supply chains.
Mobile Enterprise Applications are relatively young and you will be wise to pounce on them in this initial stage to take the edge in productivity from your competition. Tell us which applications you would like to offer your employees on mobile to increase their productivity on the go.
Photos: Uday Kumar, Tom Pawelko, Anil Neelakadan