February 3, 2011
Posted by:

admin

Categories:

Blog, Career Growth, Communication, Human Resource Management, Relationship management, Requirement Analysis
Since top performers are considered as an asset to any organization therefore managing and retaining such talented people is extremely imperative for both short and long term company's success.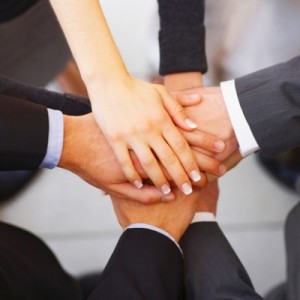 Besides, sometimes it's difficult to find top talent in the job market these days and retaining them is even a bigger challenge. Rationale being, as they want to grow professionally therefore training and professional development are of huge significance to them.
For this reason, management formulates strategies to embrace and reward them because have the ability to boost the overall company's performance that can assist in providing them an edge over their competitors.
My question is, what 5 strategies / ways would you suggest to mange and retain such top talent considering present economic climate?