February 18, 2014
Posted by:

admin

Category:

Blog
Engaging customers is the latest meaningful relationship nowadays. Businesses, vendors, dealers are all wary of the importance of customer satisfaction and so instead of expansion of businesses, they're working on going mobile. Yes, being mobile and unconditionally available are the vows taken to strengthen this relationship and increase conversion rates.
Having an attractive physical store and an enhanced SEO website is all fancy but stepping up to have a mobile optimized version for your online store really ties the knot. A seamless integration between your store's inventory and a user-friendly interface converts your online store into a beautiful web-app on mobile devices – from smartphones to tablets.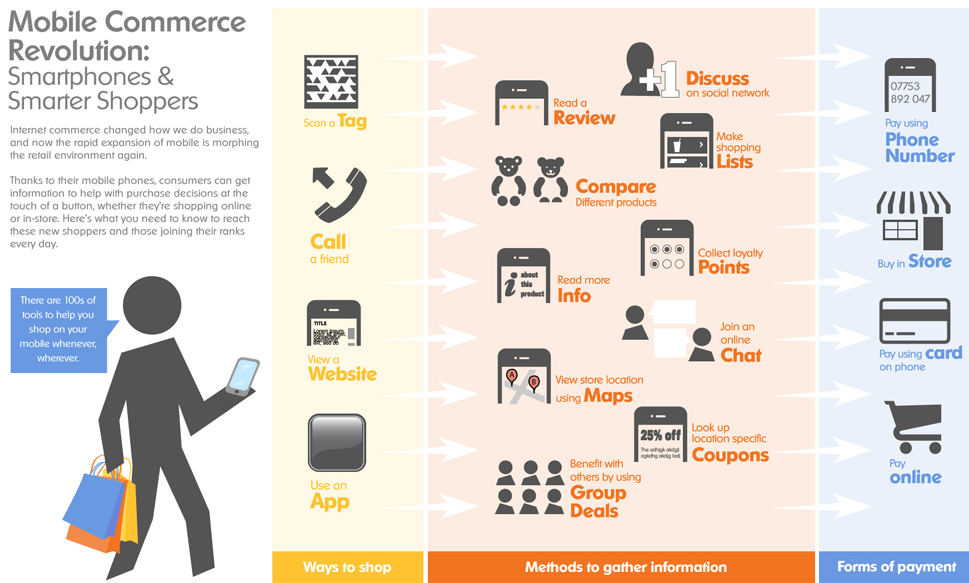 At Ephlux, we have developed a classic CX platform that will bring your online store to mobile devices like the website was built for that specific device. Our seamless integration techniques will provide the perfect solution that you have been waiting for.

The Highlights
So, what are the benefits of having our solution for boosting your agile and mobile business?
Provide the ultimate shopping experience. With specific tailoring for each device, customers enjoy a devoted design and service. Right from the landing page to the checkout, customers find shopping, payment and notifications handy. Whoever thought shopping experiences could be so divine!
 Harness the power of the social media. With the best-in-the-market SEO, Analytics, Social Media marketing and deep-linking to certain items, customers will be able to browse the online store using different platforms and experience adapted views.
Increase ROI. Customers love to feel special, and by making every page a device-specific catalogue, customers enjoy shopping on their desktops, and even more on their smartphones and tablets. Each device is unique, and so is our customization!
Gain brand equity. Because people are using their mobile devices all the more, the mobile becomes an essential part of brands – a platform where customers show up every day (or even all the time)
Study customer behavior. Know your boss, we mean the customer here. How they move about your store, their favorite items, colors, item views and time per item, touch gesture tracking and visitor flow – every little detail is important. With the analytics that we provide, you are bound to know your customer inside out!

With many more benefits to enjoy and a gallery of features , Ephlux has the perfect ecommerce solution for you, your business and the customers alike.