July 6, 2009
Posted by:

admin

Categories:

Blog, Uncategorized
Apple is known for building excitement over its latest gadgets, but the company's next closely watched event has nothing to do with a product. Instead, anticipation is growing over the scheduled return of Apple's charismatic CEO.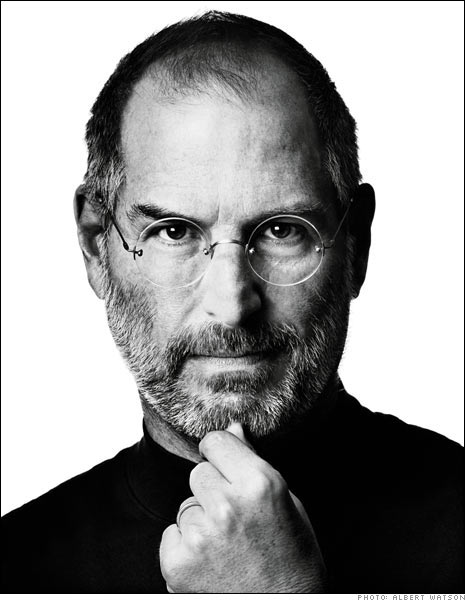 It's been almost six months since Steve Jobs — who co-founded Apple and has thrilled the public by launching consumer tech favorites such as the  iPhone and the iPod — announced that he was taking a medical leave of absence until the end of June.
As that time quickly approaches, Apple fans, investors and observers have been gripped by questions.
Will he come back as promised? If so, in what capacity? And how crucial is he still to the company's success?
Jobs, who is a pancreatic cancer survivor, revealed at the beginning of this year that a hormone imbalance caused the considerable weight loss that had some speculating whether his cancer had returned.
Jobs is also much more than just a CEO. His knack for developing must-have gadgets, his signature black turtlenecks and dramatic delivery during product launches have made him a cultural icon beyond Silicon Valley. He was even hilariously impersonated on "Saturday Night Live."
Observers say Apple and Jobs himself have made efforts in recent years to "wean" the public off his presence, such as including other people onstage with him during events and de-emphasizing his role.
What are your thoughts ?