January 15, 2015
Posted by:

admin

Category:

Blog
Moving up the value chain are the Insurance Companies as they aim to deliver exceptional experiences and earn loyalty from delighted customers. This will be on top of the profitable commodities that the insurance companies have been delivering. "Tomorrow never comes" was once a phrase used to purge procrastination, but today's customers take it too seriously because for them even "in a while" doesn't work! Today, customers want every product and service that they want right now.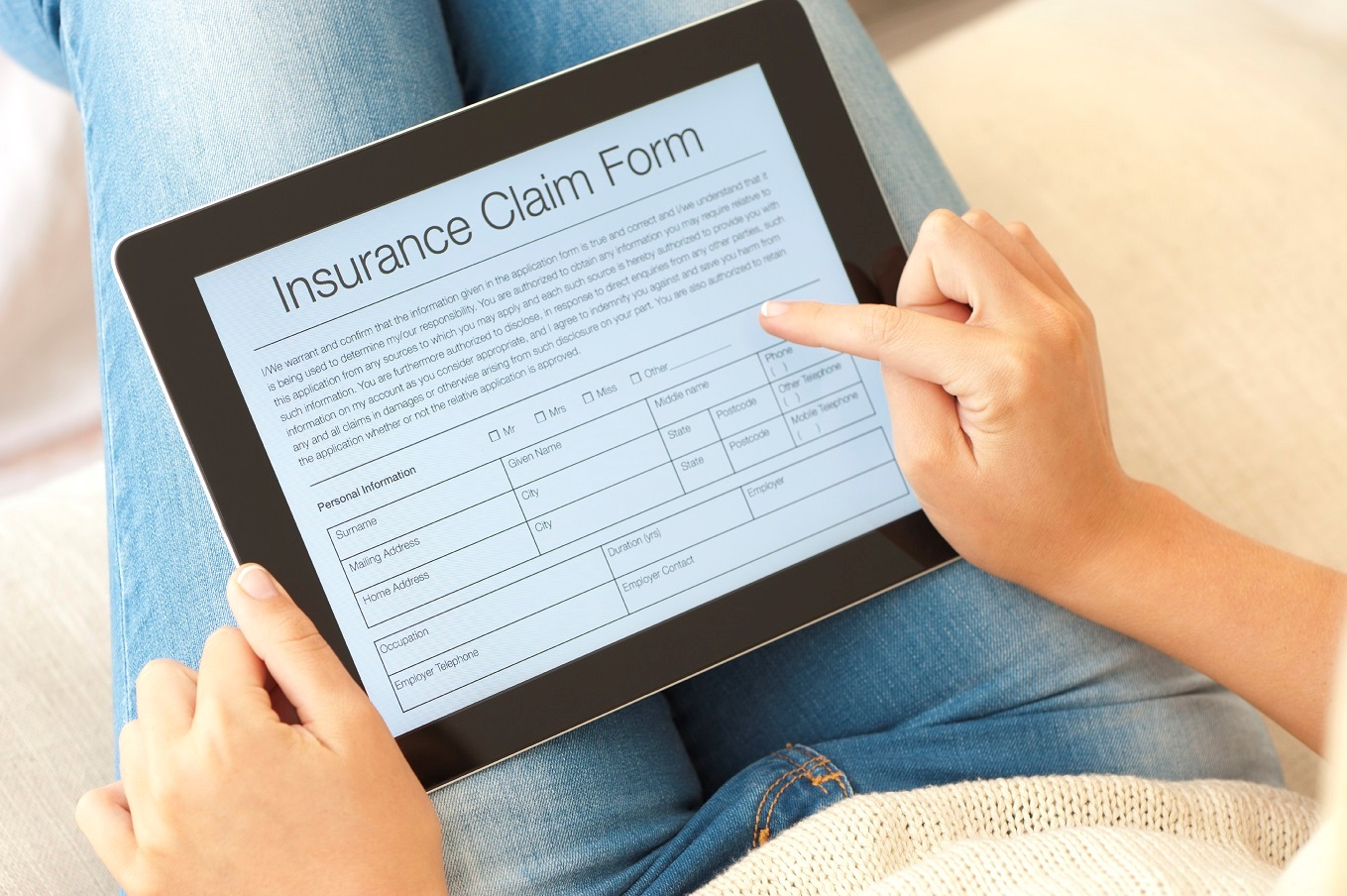 There's all the more reason for the decisions to be taken in real-time. So the live interactions with customers need to be fast, accurate, precise and meaningful to satisfy the customer of the efficiency of the call. A better real-time experience can be delivered as follows – let's say Ryan is on the phone/live chat with a call center agent/online agent, Ellie.
Ellie knows exactly what questions to ask as she sees relevant questions appear on her screen. Ryan responds to these questions, which undergo predictive and descriptive analysis to now display the next course of actions for Ellie at Godspeed. Ryan gets his work complete in a single call/chat – giving goodbyes a happy outline and a welcoming sparkle!
Having real-time offers is one thing and having the right offers in real-time is another because futile marketing attempts will only lead to spending on unprofitable prospects. It's important to have adaptive customer experience solutions for the website visitors and the social media users. This may be achieved by: having a complete view of the customer, analyzing his/her online activity and then displaying the most relevant content during the online session.
Now, although this isn't new but a customer's experience during his/her interaction at any channel of an organization should be well-planned. Customers shouldn't have to waste their precious time hunting for a product or service that you offer – you need to make it child's play by serving it up to them as they connect to your website or any other channel for that matter.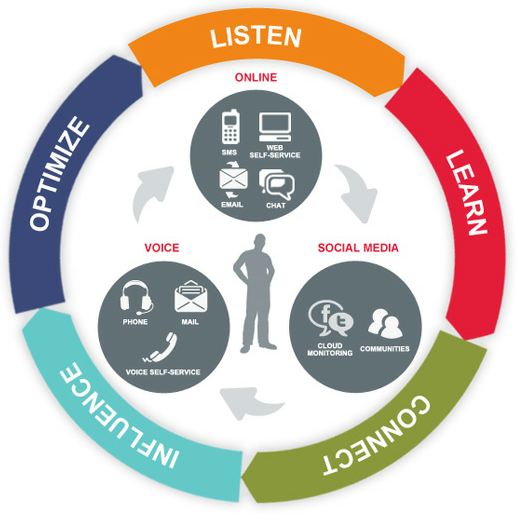 All you need to do is strategize properly. Insurers need to target the right customers for outbound marketing, understand how the customers are interacting with the web properties and then personalize their interaction. All of the above based on a combination of online and offline data, including information collected during the current session. Because today's customers generally expect to have a good claims experience, it is a baseline, not a competitive differentiator by itself. A bad claims experience, however, is likely to cause policyholders to shop around. With analytics-driven insights, the website can automatically display the most relevant content and offers and keep customer engagement and retention high.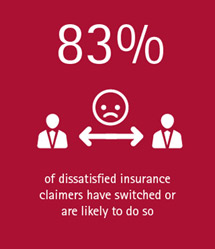 A smart insurance company needs to implement an even smarter solution to bring together campaign planning and budgeting, customer segmentation and profiling, campaign management, and campaign and customer analysis. It is necessary to improve efficiency and effectiveness at every stage of the marketing process: setting strategy, targeting opportunities, implementing customer communication (claims transformation) initiatives, coordinating across multiple channels, measuring results, and feeding that information back into planning for future campaigns. This is how insurers can gain real traction with the new generation of highly empowered, digitally engaged consumers.