June 1, 2010
Posted by:

admin

Categories:

Blog, Corporate Culture, Human Resource Management, Relationship management
We all give value to punctuality and regularity because of its supreme importance in all spheres of life. That's why productivity is by and large linked with punctuality and regularity so that its significance is realized by the employees. It is usually observed that the employees tend to avail unauthorized leaves i.e. taking leaves without prior permission/notification.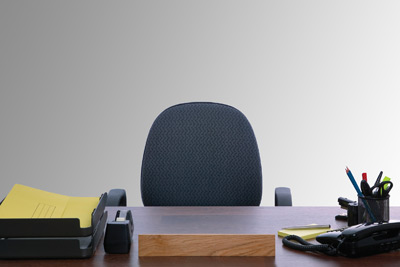 Therefore to curtail such happenings, the management formulates certain sets of policies to ensure smooth running of its daily operations and for that, every staff member is required to comply with the stated company's norms and values.
However, if such a situation arises where employees are taking unauthorized leaves, particularly when there isn't any suitable standby resource available for the absent one, then it can create certain problems which need to be addressed beforehand.
My question is, what can be done to curtail such incidents? Furthermore, how can absence policies be positively communicated to the employees to ensure a more productive workforce?