October 21, 2014
Posted by:

admin

Category:

Blog
Customized mobile apps now go hand in hand with the Web application development, or they can even go solo with an app designed specifically for mobile devices. So a good question could be "Why are we building, instead of buying them?"
Off-the-shelf apps are great for businesses – small ones that is! So, when you're either growing your business, trying to look big or you're already a big pink elephant in the jungle of business. With processes growing beyond the standardized file formats, customized internal databases and security reasons, businesses need bespoke mobile apps.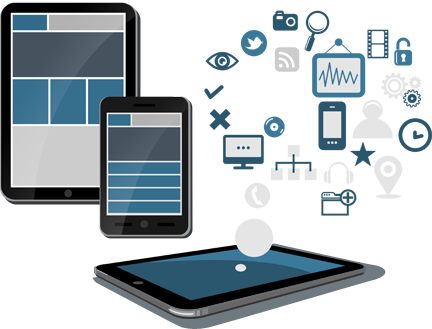 The next big question would be "Really! What type of app are we building?" The apps that win the popularity award are the business apps – but business has grown into one too many a branches. So, we need to be really specific. A creative organization can brew its resources in many flavors in the new mobile era. Let's taste some:
 Integrated Financial Transaction Apps
Custom-built business financial apps need to be multifunctional. This would work best if conjoined with providing splendid user experience. Some ideas to stir in would be:
o Integrated customer's past order history
o Handle returns and other non-standardized transaction details
o Targeted marketing with coupon codes
o Users approving the company-pushed items in user's shopping cart (based on predetermined parameters / analyzed from wish-lists and shopping history) Yes, Amazon has already taken up to that, but you've all heard about keeping close to new trends.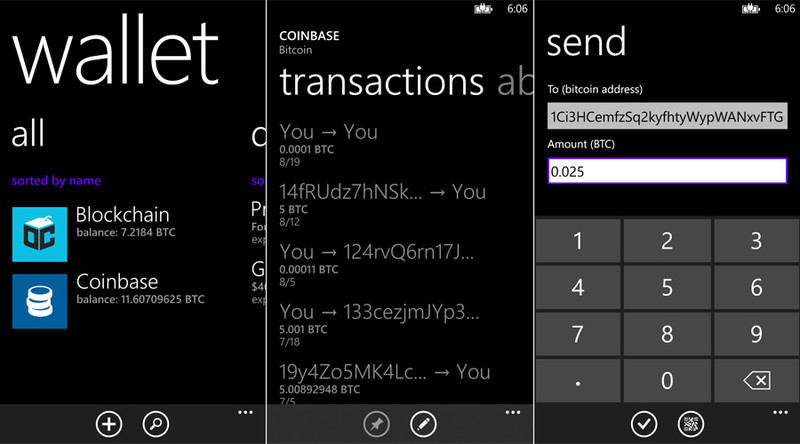  Mobile ERP Applications
Today, mobile means much more than just connecting people that are out-of-sight. Mobile has set the stage for strategic expansion and the flavor is maturing – apps are being rolled out for production, distribution, retail, and it could easily blend the bar-coding and inventory management systems for on-the-go cravings. The important part is to have it built compatible across all possible platforms.
 Customer-Centric Mobile Apps
This happens to be my favorite customization – because creativity and opportunities go crazy here! The focus needs to answer the customer's needs – do the undone, but let it be "needed". It's easy to get carried away with the 'awesome' customer experience, but that might lead to developing an App that isn't really needed. It's a smart business. Like for instance, a mobile app that auto-populates fields from one form to the next is a real time saver and a powerful sales tool. However, certain steps can be taken to lure customers to build brand loyalty.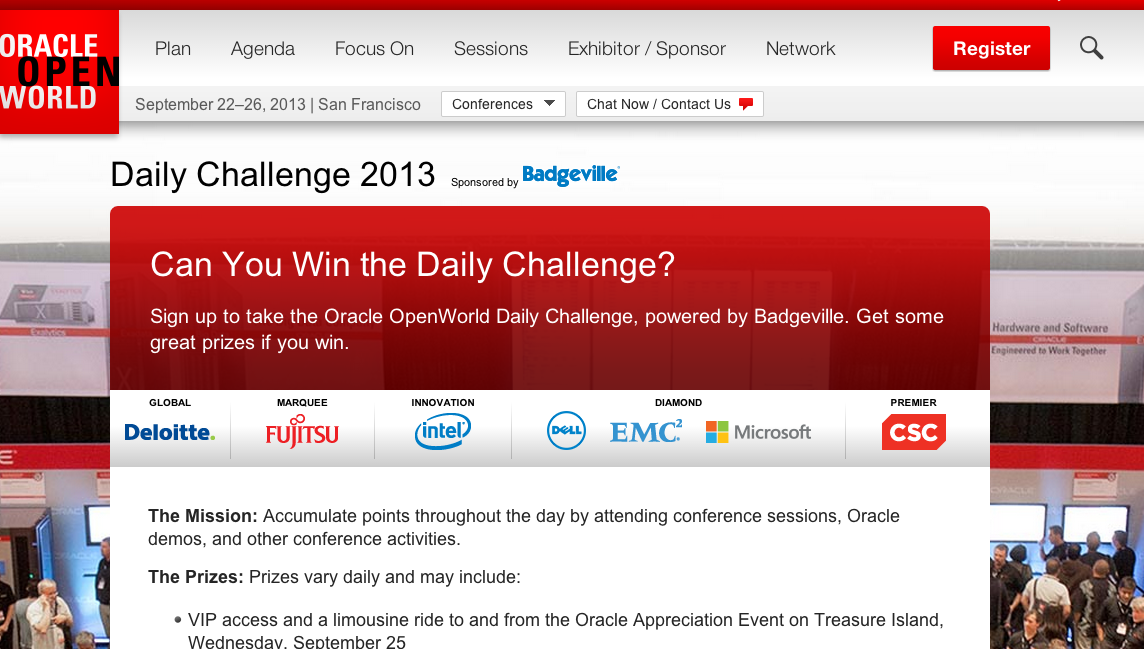 o Loyalty program apps that let customers build and redeem points
o Entertainment apps (games) that create a buzz about the company
o Educational resources (free information that builds credibility and trust)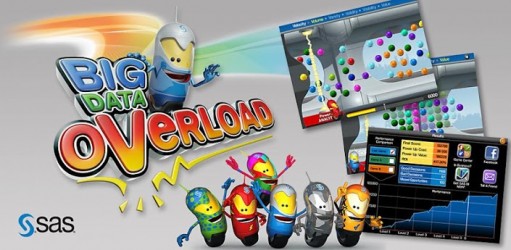 Final word of advice would be to know before you go – you need to gather sufficient business intelligence before building an app. If done smartly, and served with the Social Media, the apps can easily become irresistible.