March 19, 2015
Posted by:

admin

Category:

Blog
No one ever thought that while shopping, price alone would no longer be an assured differentiator. Today, the experiences must win out. That's all. And it's not easy. The retail industry of today has to overcome a litany of challenges as the customers are evolving into masters of every show. Let's take a look at some of the main challenges and the best solution to overcome them too:
Data, Data, Everywhere, but no data to use!
Enabling data-driven decision making: Retailers have access to more data that they can handle. Between the struggle to figure out what the data really means, and more data flowing in from mobile devices and other electronics, retailers need to spend smartly on analytics.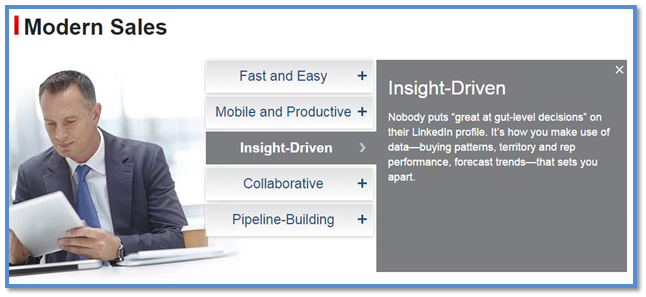 They're there, but they're not!
Figuring out the potential of mobile devices: Shoppers might be there at your store but they're engrossed in their smart phones – they're probably checking your online sale section or checking your competitor's prices. More and more consumers are using smart phones, tablets and other mobile devices to make purchases, find coupons and learn where they can get the best deals.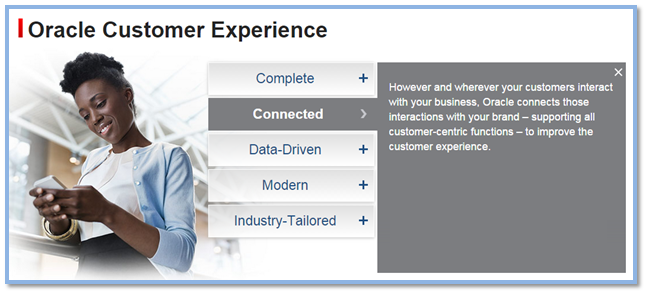 It has become quite tricky a puzzle where retailers try to solve and contemplate taking advantage of this technology.
Going to the mall? So old school!
Integrating mobile with brick-and-mortar: The need to make stores more attractive to people who are perfectly satisfied shopping online is another yet another conundrum. It's one of the biggest challenges – to redirect the online traffic to stores. At a macro level, store-based retail sales are not growing. E-commerce has stolen the show and virtually capturing all growth in consumer spending. Evolving the store's role and function is critical, as a means to add value to the consumer and being productive for the retailer at the same time. Retailers realize that their stores need to become destinations, like Starbucks, where people like to spend time.
Charity begins at home
Winning the war for talent: Become the change you want to see. It's important to have a healthy team of employees – talented, keen on learning, skilful and should most importantly, love what they do! Retailers should invest in internal training programs that develop customer service skills.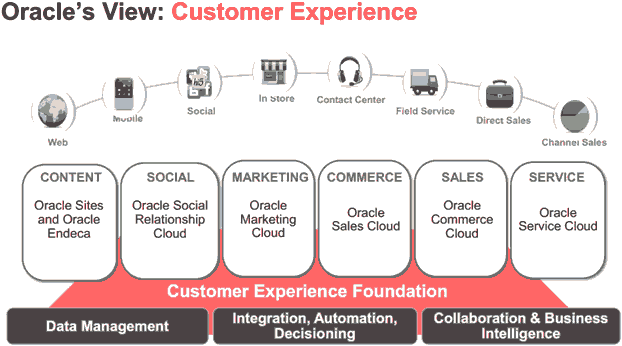 As is clear from the figure above, each droplet of the CX Cloud requires an informed, ardent and empowered employee – after all, it's the aware, enthusiastic and empowered customer waiting for the rain. Technology shouldn't only be for the consumers, but instead empower frontline associates as well to have more effective customer interactions. It's important to keep employees productive and happy doing it by redesigning incentives and reward policies. This will encourage an omni-channel selling focus.
Is this payment secure?
Point of Sale Security & Payments: Another challenge crowning the retail industry today is securing the POS and all customer data from breach. Data Security is high on everyone's list of concerns. Regardless of the level of compliance with PCI, this is one issue that keeps not only CIOs, but also CFOs and CEOs up at night.

The Cloud that engulfs the Challenges
All in all, it's the Superior service, convenience, personalization, speedy delivery, and choice that drives every sale and secures repeat business. Accordingly, retailers, large and small, are turning to transformative technology and business model innovation. To seamlessly serve the empowered customer, retailers need to build cross-functional omni-channel environments – in-store, online, and on-the-go.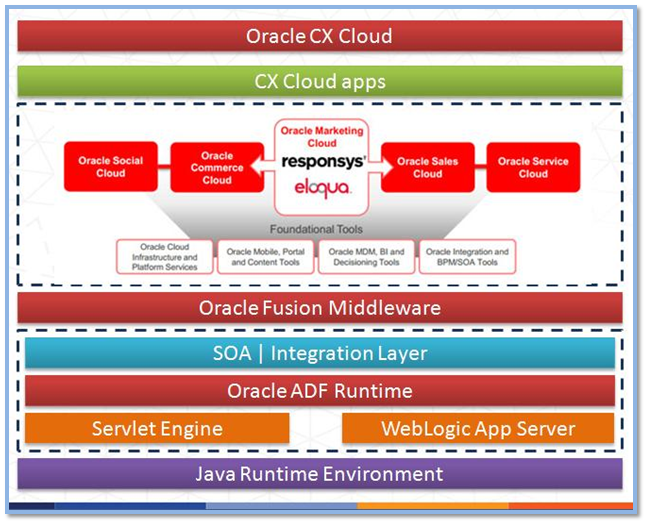 Retailers need a customer experience platform that provides a single view of the consumer and delivers personalized cross-channel engagement. The Oracle CX Cloud solutions connect every engagement with the brand and deliver a consistent, personalized and interactive experience across all touch points.
A continuous string of CX-motivated innovations need to follow by orchestrating people, processes and apps and extend them out to the customer-centric touch-points and channels – mobile apps, social networks, location-based-services, e-commerce, augmented reality, wearable devices and more. This is what will help the retail industry not just survive, but flourish overcoming the challenges and in fact, set the stage for others.
Would you like to bounce off ideas on your retail customer experience? Please feel free to reach out and we'll be happy to do that:
---
[contact-form-7 404 "Not Found"]
---
About Ephlux
Ephlux is an agile consulting and technology services company that provides application, integration and marketing services that enhance customer experience.
Our play is to work with CX, marketing and IT teams to help them orchestrate customer-centric processes around people, services, channels and devices both on-prem and on the enterprise cloud and build touch-points including mobile, web, kiosk and social apps across the customer journey.
Along with mobile, web and social apps, we provide Oracle CX Cloud apps (Oracle Sales Cloud, Oracle Marketing Cloud, Oracle Service Cloud), Oracle PaaS (ADF, MAF, SOA), Adobe Marketing Cloud (Adobe CQ5 | Experience Manager), E-Business Suite, JD Edwards Business Services, JBoss ESB, WSO2 and enterprise integration services.
We are Oracle gold partner specialized on Oracle CX Cloud app suite and are also partners with Adobe for their Adobe CQ5 (Experience Manager) / Marketing Cloud.
We have been working in the US, UK and KSA markets with clients including Disney, IKEA, PHILIPS, Johnson & Johnson, Gibson Guitars along with some very disruptive start-ups.
---