May 16, 2014
Posted by:

admin

Categories:

Blog, Oracle OpenWorld
One of the giants in the genres of software applications on the market today are the Customer Relationship Management (CRM) apps. Make the CRM cloud-based, and you've got yourself a hero. This deployment model is becoming a favorite all the more because the upfront investment is considerably lesser than the conventional on-premise software installations.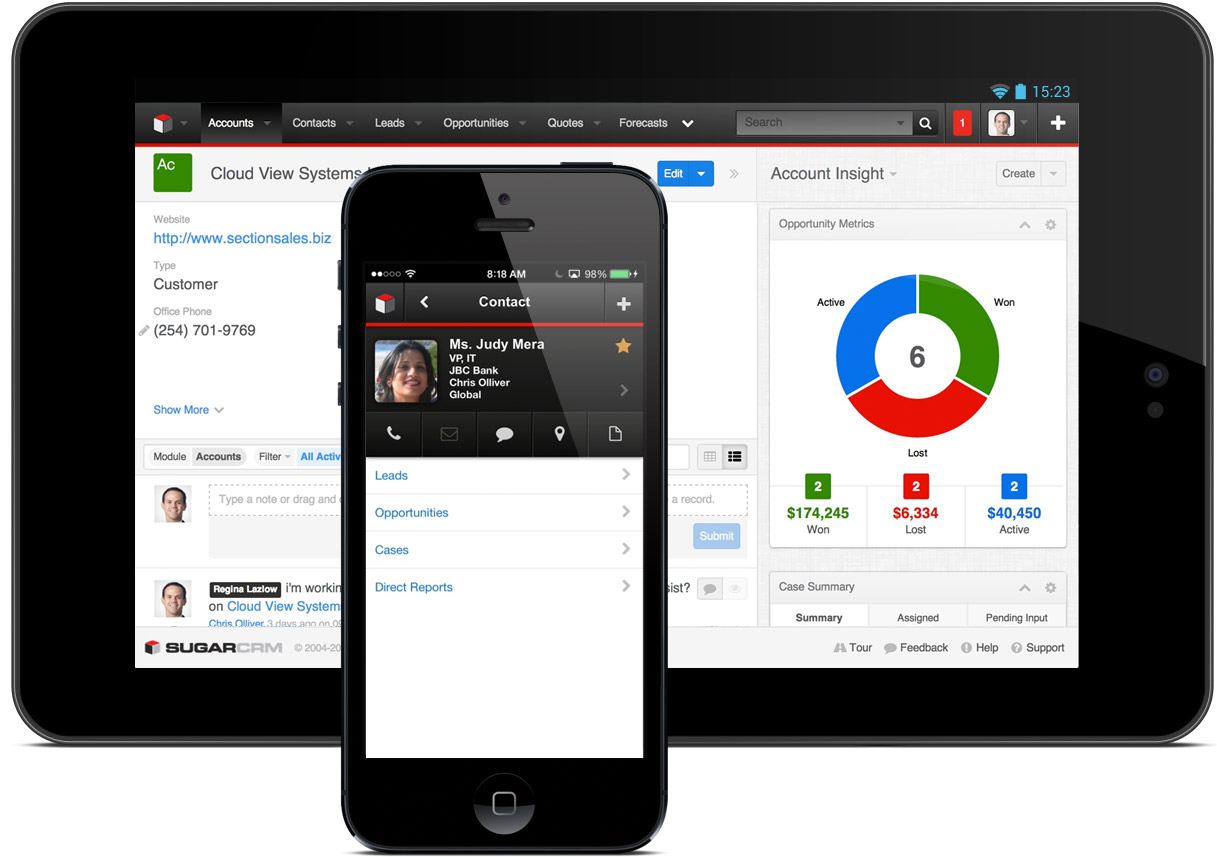 Cloud-based is web-based – access them over the web (virtually any browser, from any location!) and make use of the CRM app easily and conveniently. Isn't that what we all want for our dearly customers? Consumers turn into customers comfortably when they find the app, brand, utility or service accessible, available and effortless! This is what the CX Cloud serves to accomplish – the customer experience enhanced for you.
CRM is being used vastly, from simple and specialized apps such as Electronic Medical Records to colossal server-based or cloud-based application suites. Everyday tasks, projects and operations can be made easier for small and big businesses alike as the Cloud CRM systems have qualities that increase competence by a great deal.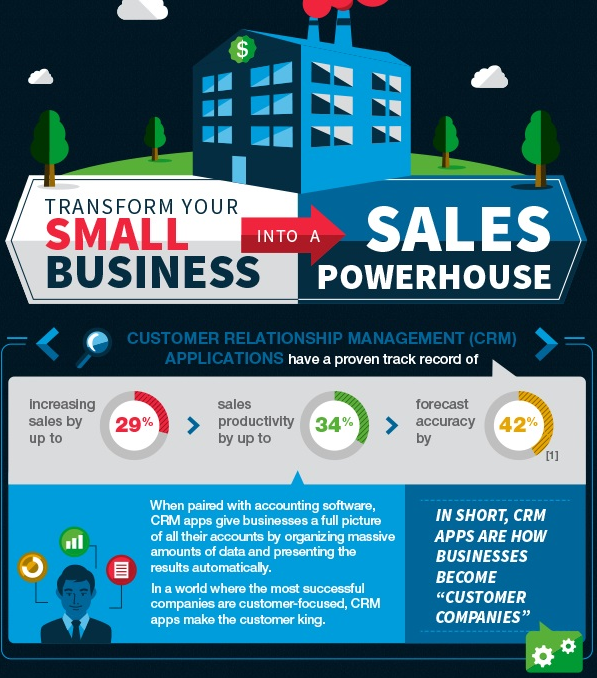 With the Ephlux's CX Cloud integrated with CRM, the following features will be available:
• Accessible database: Get in touch with employees, colleagues, and clients on the go with the convenient cloud network.
• A dexterous service provider: With Ephlux handling maintenance and looking after your instillation and testing and managing application data, there's nothing burdening your shoulders!
• Cost-effective: Gives true value to your investment and gives returns highly.
• Go green: Using a cloud CRM gives you the satisfaction of being eco-friendly and using an energy-efficient way of storing information.
With the standout features that Ephlux CX Cloud's seamless integration with CRM provides, you will love the Dashboard, foresee the projected revenue and observe the sales activity on the go, any time you want! With Ephlux, your dearest dreams come to life!