April 7, 2011
Posted by:

admin

Categories:

Blog, Career Growth, Corporate Culture, Human Resource Management, Relationship management, Requirement Analysis
We often see people want to opt for a different field or start a new career. There might be multiple reasons behind it. For e.g. when people are not satisfied with their current job roles; compensation etc and when they don't foresee much scope or growth opportunities in their current fields, they start thinking of changing their respective careers.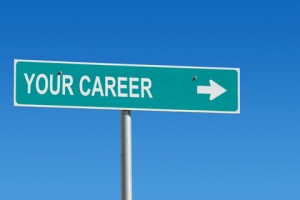 However, it is extremely essential to do self assessment and analysis of the different fields before making any decision. Besides, gaining some technical expertise before entering a new field is equally imperative and a person should consider all these and other possibilities that might be involved in such decisions.
My question is what tips would you give to the people who want to start a new career that can assist them in avoiding potential hassles? Furthermore, highlight the probable risks that are involved during such a transition?
Would welcome your participation.