December 10, 2012
Posted by:

admin

Category:

Blog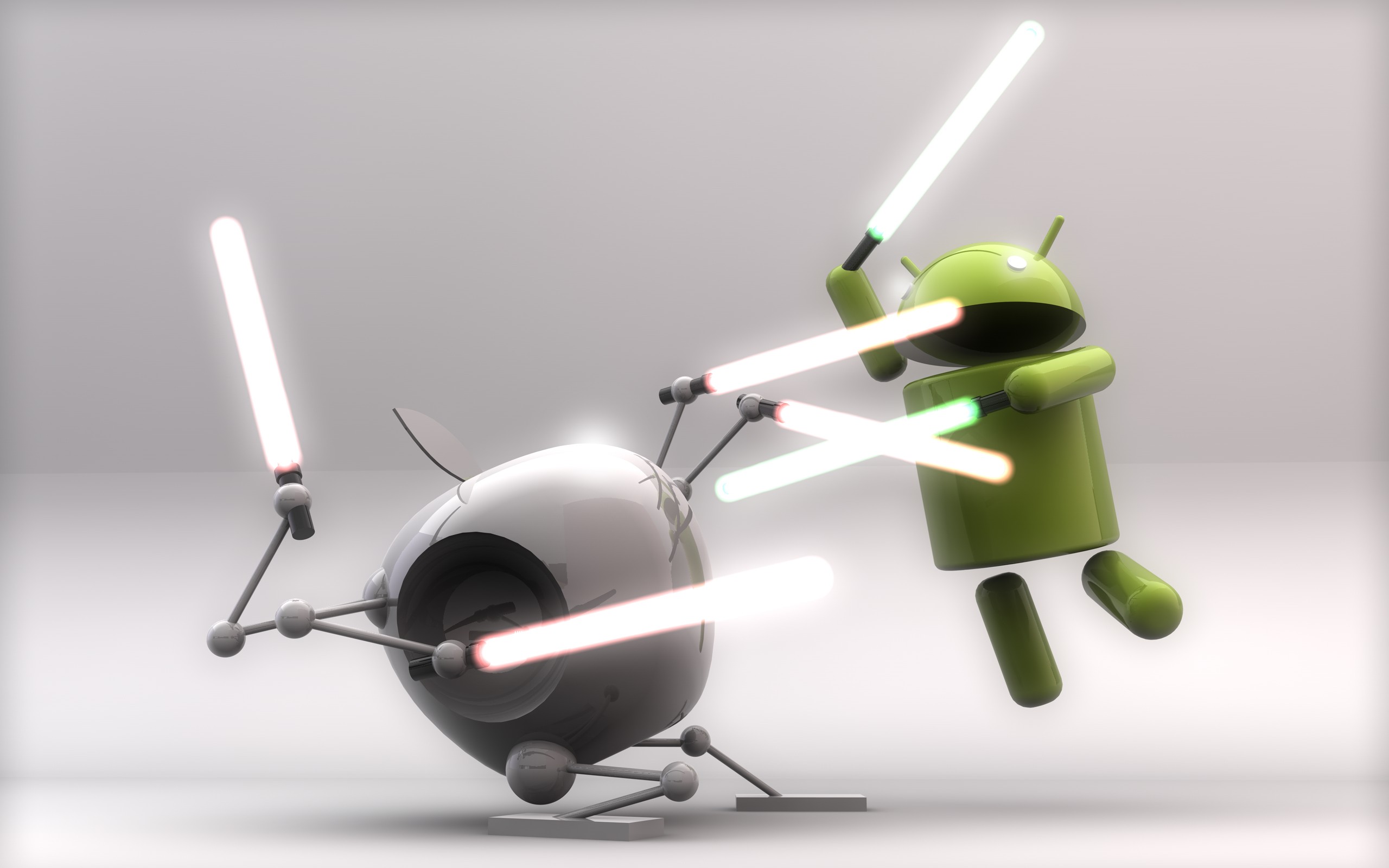 Google play; the Android OS app center is gaining momentum over Apple appstore. Google Play saw an impressive increase in revenue in October 2012, up to 311% compared to January 2012. Even though the first version of Android couldn't meet people's expectation, Google kept updating its OS with each update, and is now considered as the most attractive OS than ever.
However despite those gains, App store still brings in 4 times as much revenue as Google play.
According to CEO of App Annie, "the gap between the two major players is still there but its shrinking every coming month, creating opportunities for publishers to generate significant revenue growth on Google play in certain regions".
As per sources, 48% app downloads growth was recorded in the last five months for Google Play compared to 3.3% growth for App Store. In terms of revenues, the top iOS publishers last month were Electronic Arts, Supercell, and Zynga. For Google Play, the top earners were DeNA, Colopl, and GungHoOnlineEntertainment. All six top revenue-generating publishers are games builders.
Having said this – it is safe to bet on the fact that Google will in the coming months experience unprecedented growth and can be a tough competition for Apple?