March 30, 2015
Posted by:

admin

Category:

Blog
Although beauty lies in the eyes of the beholder, a stunning design that is mapped into reality will be beautiful for all that take a glimpse of it. Just like a well-planned, well-thought-of, expertly-designed blue print will result in an exquisite edifice – every minute detail counts. Sounds like a great way to go ahead with the Customer Experience Strategy, right? Wrong!
It's true that the various perfect parts – responsive touch points and agile omni-channels – combine to give the perfect wholesomeness to Customer Experience but sadly, this picturesque CX cannot be designed to perfection. In the CX ecosystem, there is no one specific thing that will lead to a finished and ready for launch strategy. Basically, the perfect approach would be a cupcake strategy, and I will get to it in a while.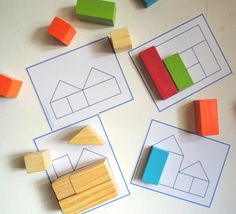 First, let's understand what generally goes around in companies, and why it's not working with respect to their CX strategies. Most companies have gone with the double-tier or triple-tier cake theory where they design the entire customer experience – including all the touch points, using all the channels and accounting for all the interactions – and then implement the resulting experience. But you've heard that life isn't all hunky-dory? So, what happens here is that the design doesn't match the actual experience or the customer lifecycle, and the whole design collapses flat. Companies need to understand that in today's constantly evolving world, nothing is at a standstill – so how do you create a strong architecture while the blocks are moving?
Sounds like a futuristic design? Oh, but it is! The idea of the cupcake strategy is to think about the most tantalizing and mouth-watering taste you can perceive, and then stir in the ingredients for small batches – so as to adjust and perfect throughout the bak(uild)ing.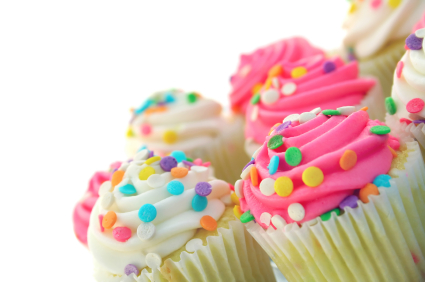 This will help in making the required adjustments and tweaking in the interactions and touch points for an exceptional Customer Experience. Also, it will definitely blend beautifully with the future designs, because we've got small, adjustable, moving parts that will bolster constant evolution.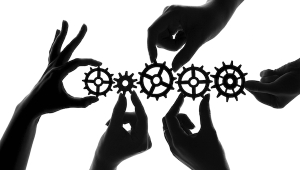 Similarly, the evolution process also entails the bridging of silos between the departments within an organization. To get into the feel of the customer ecosystem, it's important to innovate the way you do your work. Especially because work isn't simply work anymore; it's what will make your customers love you more and more every day. Companies need to deliver experiences as per the customer journey's palate rather than a siloed and bland one. So, instead of huge projects, companies and customers and clients alike can participate in developing and engaging in the processes of smaller builds.
Customers may change over the period of time – their preferences, their styles, their circumstances – nothing is permanent. So, why should your design be fixed? In today's competitive landscape, it's in these details that the success of an organization lies – with an integration of the complexity and accounting for all the different angles, keeping a flexible, adjustable and movable approach, organizations can attempt to satisfy all kinds and moods of customers.
Would you like to discuss how we can help you with an agile CX architecture that builds upon and integrates to all your existing IT investments? Please feel free to reach out and we'll be happy to do that:
---
---
About Ephlux
Ephlux is an agile consulting and technology services company that provides application, integration and marketing services that enhance customer experience.
Our play is to work with CX, marketing and IT teams to help them orchestrate customer-centric processes around people, services, channels and devices both on-prem and on the enterprise cloud and build touch-points including mobile, web, kiosk and social apps across the customer journey.
Along with mobile, web and social apps, we provide Oracle CX Cloud apps (Oracle Sales Cloud, Oracle Marketing Cloud, Oracle Service Cloud), Oracle PaaS (ADF, MAF, SOA), Adobe Marketing Cloud (Adobe CQ5 | Experience Manager), E-Business Suite, JD Edwards Business Services, JBoss ESB, WSO2 and enterprise integration services.
We are Oracle gold partner specialized on Oracle CX Cloud app suite and are also partners with Adobe for their Adobe CQ5 (Experience Manager) / Marketing Cloud.
We have been working in the US, UK and KSA markets with clients including Disney, IKEA, PHILIPS, Johnson & Johnson, Gibson Guitars along with some very disruptive start-ups.
---