February 8, 2010
Posted by:

admin

Categories:

Blog, Corporate Culture, Enterprise Agility, Human Resource Management, Requirement Analysis
Hiring the best possible candidate for vacant positions is a crucial part of any interviewer's job. It requires thorough analysis of every applicant's experience and competencies aligned with the job description before making the final hiring decision.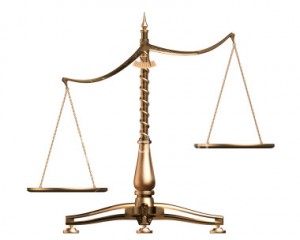 However, what is often seen is that applicants having strong references are preferred over the deserving candidates. Other than references, gender, age, religion etc often effects the hiring decision, not realizing these decisions ought to be made in the best interest of the organization and not on anything else. Another bias associated with the interviewers is that they tend to avoid to opt for somebody who is superior (in terms of proficiency) than him/her. Therefore, in order to achieve desirable results, these biases should not come in the way of the recruitment process because they aren't in the best interest of the organization and is also a violation of the 'Equal Opportunity Act'.
Kindly contribute your opinions/suggestions on this – how can unfairness in the recruitment phase be eliminated for the purpose of hiring the 'right person for the right job'?